Are you tired of overpaying for home printers that barely meet your expectations? Xiaomi has heard your cries and has come up with a solution that's set to shake up the printing market!
The Xiaomi K100 laser printer is the newest addition to their product line, and it's packed with features that will make you want to toss out your old printer.
With its sleek design and affordable price point, the K100 is perfect for anyone who wants a high-quality printer without breaking the bank.
Xiaomi has already launched other printer models in the past, but the K100 is easily one of the most exciting. It's a simple and minimalist printer that's perfect for those who want a no-frills printing experience.
Measuring only 33cm wide by 18cm high, the K100 has a compact design that won't take up too much space in your home.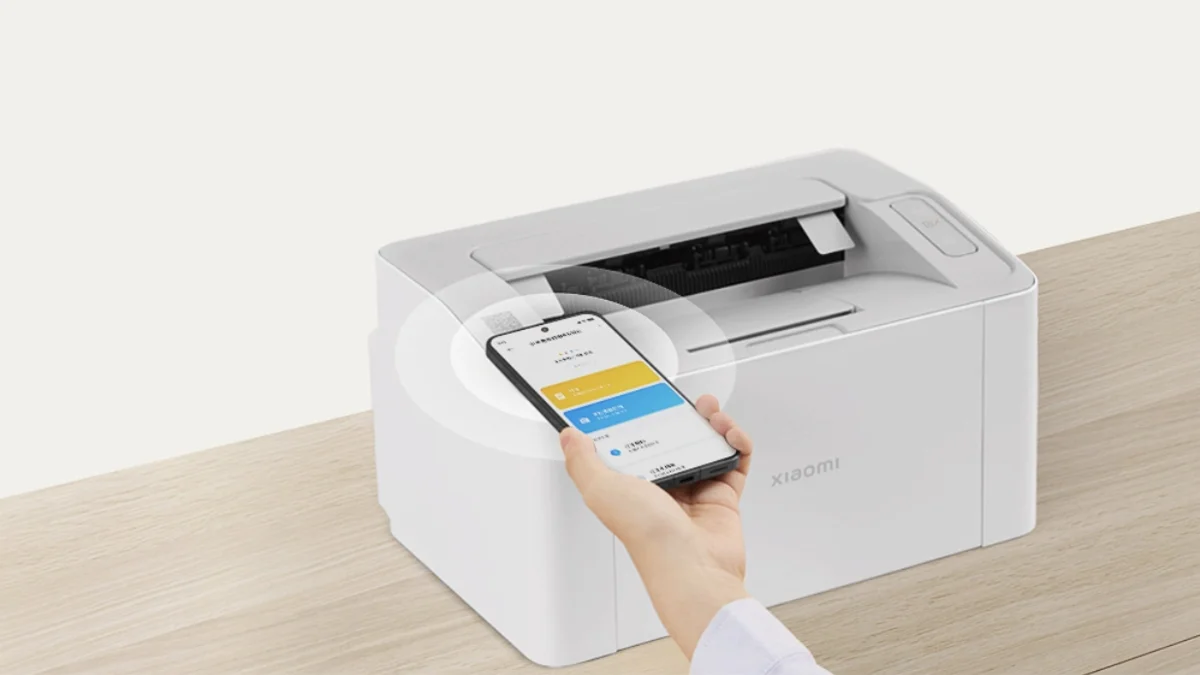 And don't let its size fool you – it has an interchangeable toner that can print up to 1500 pages. Each toner change costs around 33 euros, which means that each page has a cost of only about 2 euro cents!
The K100 supports printing via USB or wireless thanks to its Wi-Fi connection, and it even has an NFC chip that allows you to quickly connect your smartphone and print documents with just a touch.
It also includes a scanning function with automatic edge recognition and manual adjustment, and can print up to twenty pages per minute.
The price of the K100 is only 899 yuan, which is approximately 122 euros. It's currently available for purchase on Xiaomi's official store in China, and we can't wait to see if it becomes available in other regions of the world.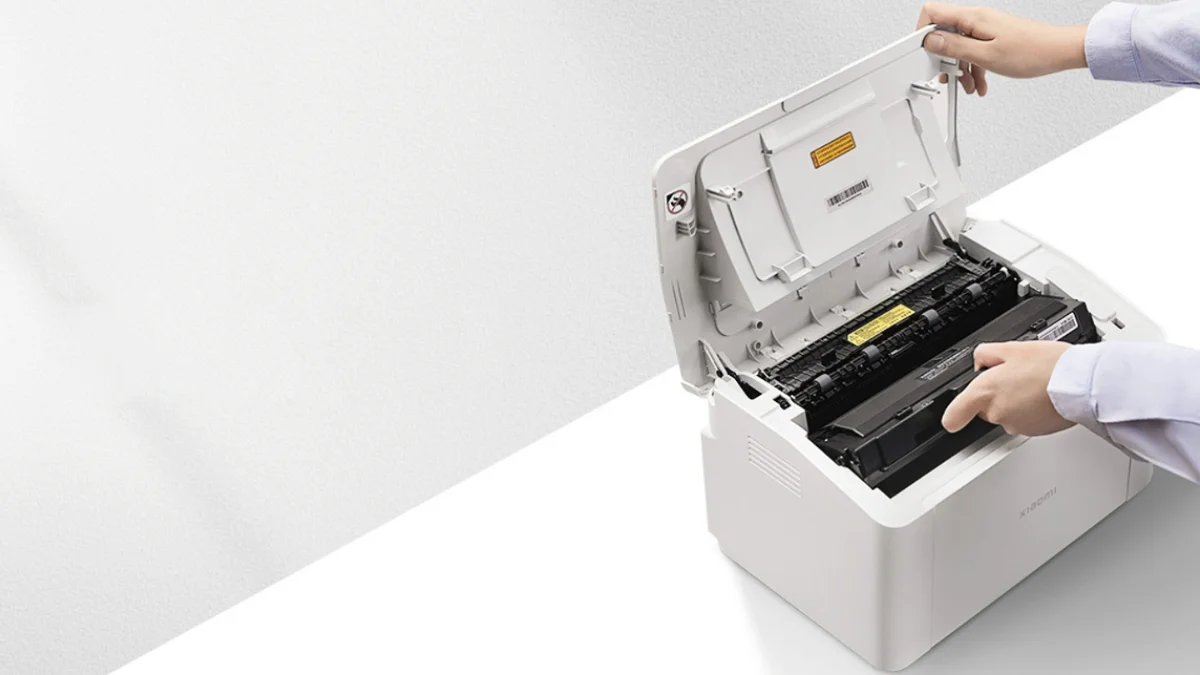 Overall, the Xiaomi K100 laser printer is a game-changer for anyone who's looking for a high-quality printer that won't break the bank.
It's a sleek, affordable, and efficient option that's perfect for home use. So what are you waiting for? Say goodbye to your old printer and say hello to the future of home printing!