Lights, camera, action! The 73rd Berlin International Film Festival has made history by awarding its first-ever prize to a series, and it's a showstopper.
The Italian-British crime drama "The Good Mothers" has won the prestigious award, beating out some stiff competition from other international productions.
Produced exclusively for Disney+, this groundbreaking series tells the true story of three courageous women who took on the 'Ndrangheta, one of the most dangerous criminal organizations in the world, and worked together with prosecutor Alessandra Cerreti to dismantle their empire.
Starring Gaia Girace, Valentina Bellè, Barbara Chichiarelli, Simona Distefano, and Micaela Ramazzotti, "The Good Mothers" is directed by Julian Jarrold and Elisa Amoruso, with a screenplay by Stefano Bises and Ludovica Rampoldi.
This all-star cast delivers powerhouse performances that will leave you on the edge of your seat. The series features authentic sets, stunning locations, and breathtaking cinematography that will transport you right into the heart of Calabria, Italy.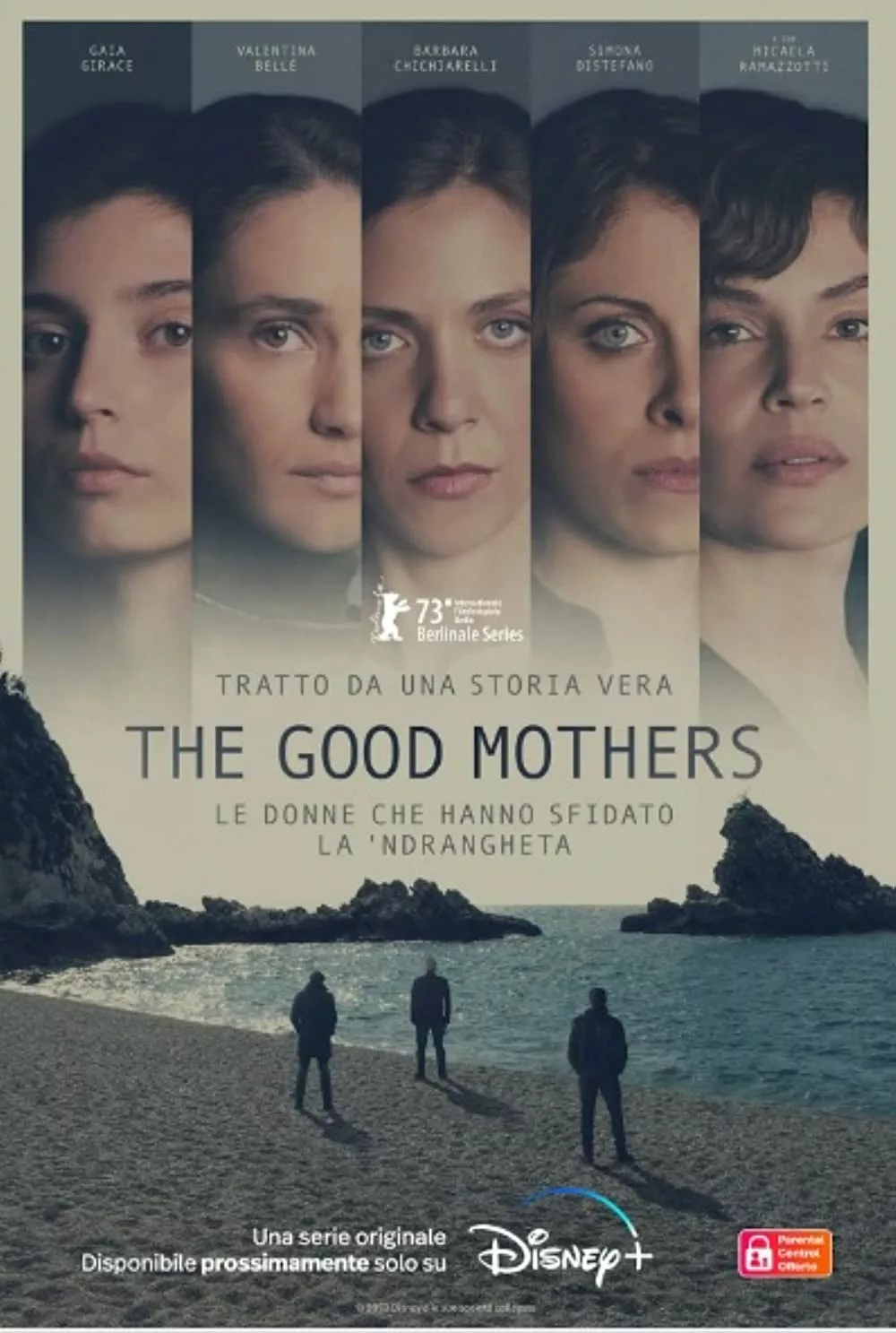 The Berlinale's jury, which included renowned screenwriter Mette Heeno, actor André Holland, and producer Danna Stern, was captivated by the authenticity and realism of "The Good Mothers".
The series has been meticulously crafted to recreate the world of the 'Ndrangheta and the brave women who stood up to them.
The attention to detail is second to none, with everything from the costumes to the soundtrack contributing to the show's ultra-realistic feel.
In recent years, series have become a staple of A-class film festivals, but the Berlinale has taken it to the next level by establishing an award exclusively for this format.
"The Good Mothers" has set the bar high, and we can't wait to see what's next for Disney+ and the world of series. So, grab some popcorn, sit back, and enjoy the trailer for this groundbreaking series that made history at the Berlinale 2023.