Without money, nothing works in soccer. Anyone who doesn't have millions can't play at the top of the football business. Stay tuned as in this article of Gazettely, we will reveal the top richest football club owners in the world as of 2021. Stay tuned.
In the last few years, football has undergone a complete change of dimension thanks to because of money. Nowadays, it has become almost normal to see transfers taking place for unimaginable amounts of money or huge incomes like Neymar's.
Football players such as Cristiano Ronaldo, have turned into marketing assets that can be bought and sold. Furthermore, the TV rights to obtain and broadcast championships and other competitions have become an area where the sums sometimes reach colossal sums.
The same applies to the financial strength of clubs… While most football fans think that the owners of Manchester City and PSG are the richest, the truth is quite different. While both clubs are, for example, ranked among the 10 most expensive squads in Europe, below we will take a look at the richest football club owners and there are a few surprises in this ranking.
Who are the richest football club owners in the world?
Although some of them own big European clubs, such as Roman Abramovitch with Chelsea or the Agnelli family who have owned Juventus since 1923 (and who have had the time to sell players sometimes at a high price), there are others who own more modest clubs. For example, Shahid Khan owns Fulham, which is playing in the English second division, or businessmen who have preferred to bet on MLS clubs rather than on top teams! If you are ready, let's see who the richest football club owners in the world are.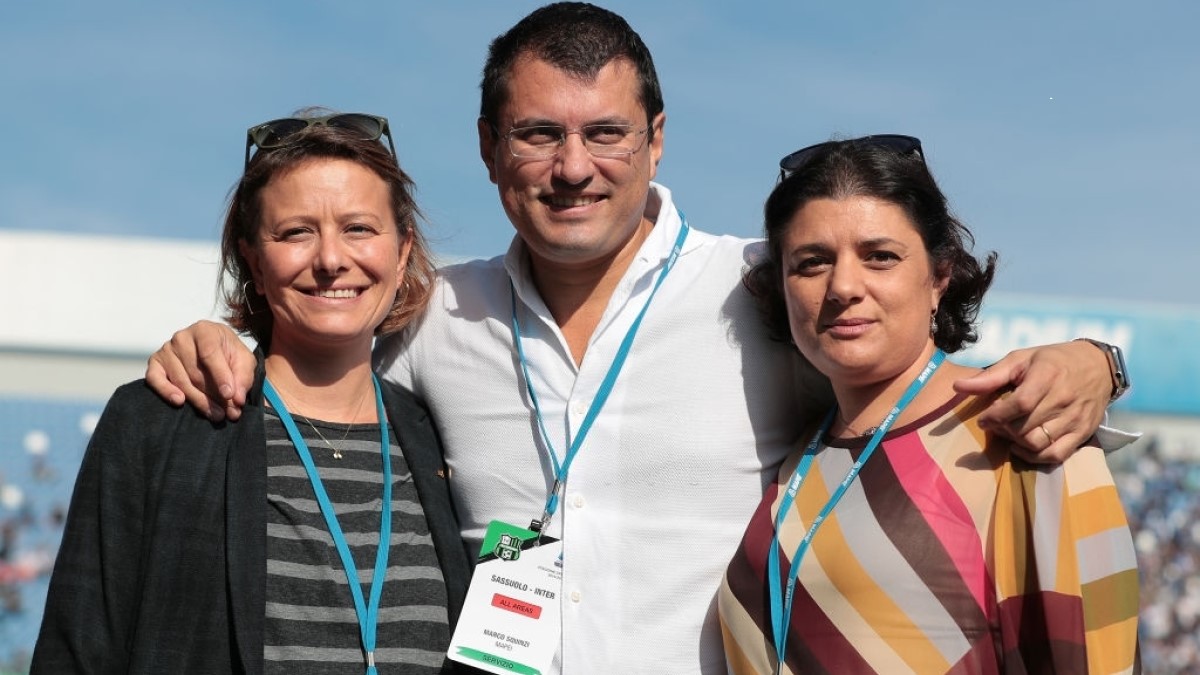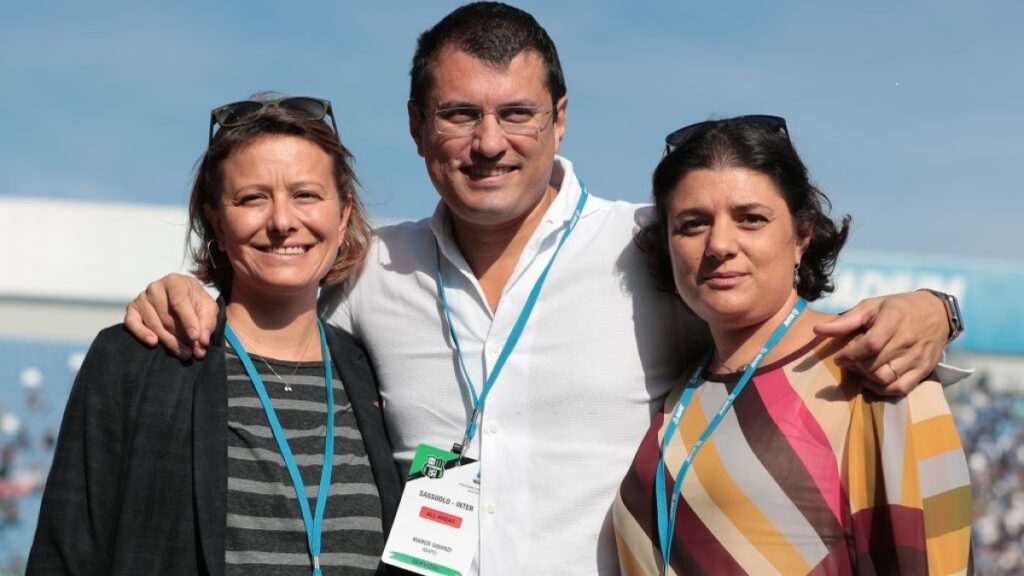 Son of Giorgio Squinzi, Marco is an Italian businessman and entrepreneur based in Milan. He and Veronica, who is Marco's sister were appointed co-CEO of the MAPEI in July 2019, following the death of their father, who had taken over the business in 1984. The Italian company produces many different products for the construction sector, including chemical goods.
Just like the tragic death of Leicester City owner Vichai Srivaddhanaprabha, after the death of his father Giorgio Squinzi in 2019, he became the owner of the Sassuolo Calcio club alongside his sister and his cousin. His father had bought the club back in 2003 and managed to take them to the top of Italian football.