Did you know that about two-thirds of people who browse the internet on a computer use Google Chrome? However, despite its popularity, the browser is not without its flaws. For example, it can be quite greedy and can heat up your computer if you have a few tabs open.
It's also relatively slow compared to its competitors, and it has fewer built-in features. But don't worry – Google is well aware of these issues and is planning to address them in future updates.
The good news is that the next big update to Google Chrome is going to focus on improving its already strong point: ergonomics. Chrome is loved for its simplicity, even if it's not the fastest browser out there. And the upcoming update is set to make browsing on Chrome even more user-friendly, with a life-changing new feature called Picture-in-Picture (PiP).
Picture-in-Picture mode allows you to watch a video or listen to music while browsing in full-screen mode. And the latest Chrome 111 beta is taking it one step further by allowing users to apply this feature to any content – whether it's a reference image, a Messenger chat, or even a video conference. You can also customize the controls that are displayed, such as the sound settings or the like button.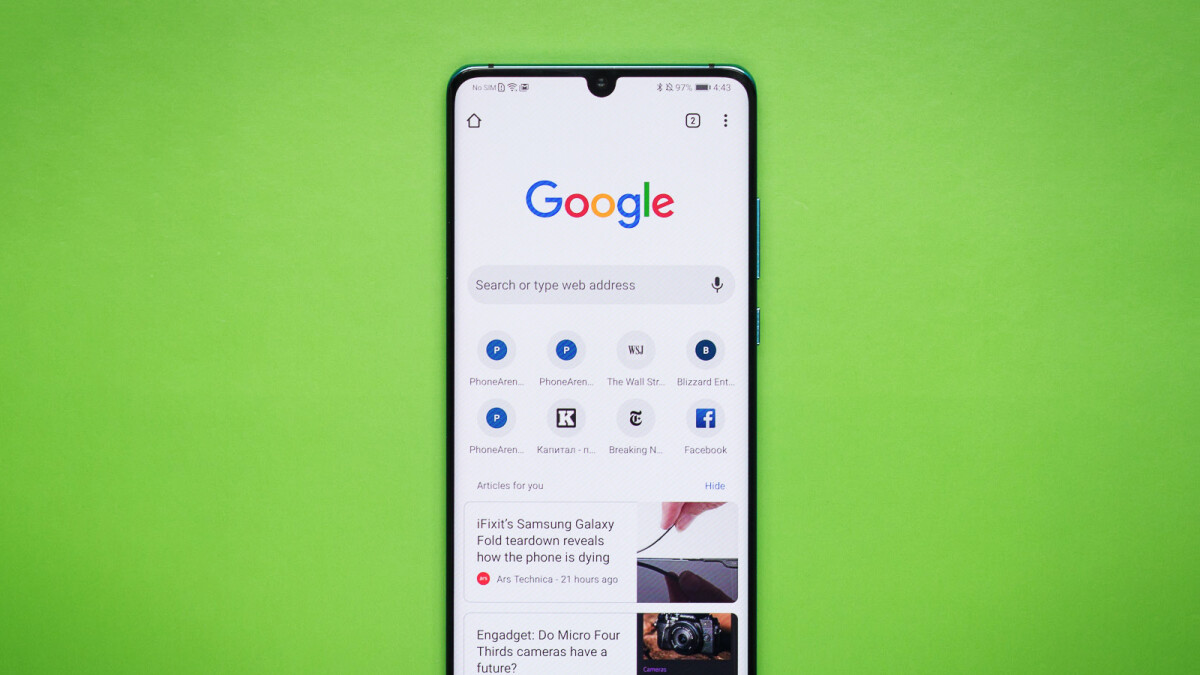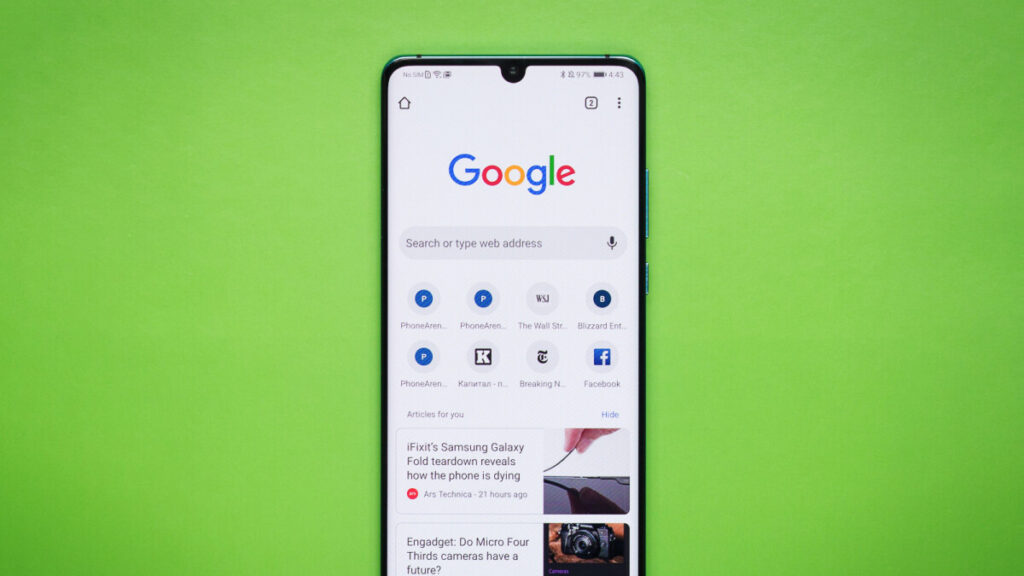 These changes are set to arrive with Chrome 115, due out in June. And that's not all – other new features, such as "Quick Delete" which allows you to erase your browsing history and cookies in one button click, are also on the way.
It's clear that Google is dedicated to improving its browser and providing users with the best possible browsing experience. So if you're a Chrome user, get ready for some exciting updates that will make your browsing experience even better!