Are you a fan of the Stalker universe? Well, get ready to immerse yourself in its eerie post-apocalyptic world like never before with STALKER The Board Game.
GSC Game World has teamed up with Awaken Realms, a renowned board game publisher, to create an exhilarating board game based on the iconic video game series. And now, a crowdfunding campaign has been launched on the Gamefound platform to make this dream a reality.
So, what can you expect from this thrilling new game? STALKER The Board Game is a cooperative, role-playing dungeon crawler for one to four players, where each player controls a stalker.
You will embark on expeditions that contain two to four scenarios filled with rust, mud, fire, and empty bullet shells.
Your mission is to search for artifacts, fight monsters, hide from the rain, and always carry a bag of screws with you. With each scenario, you will uncover new mysteries and face new challenges, making each game unique.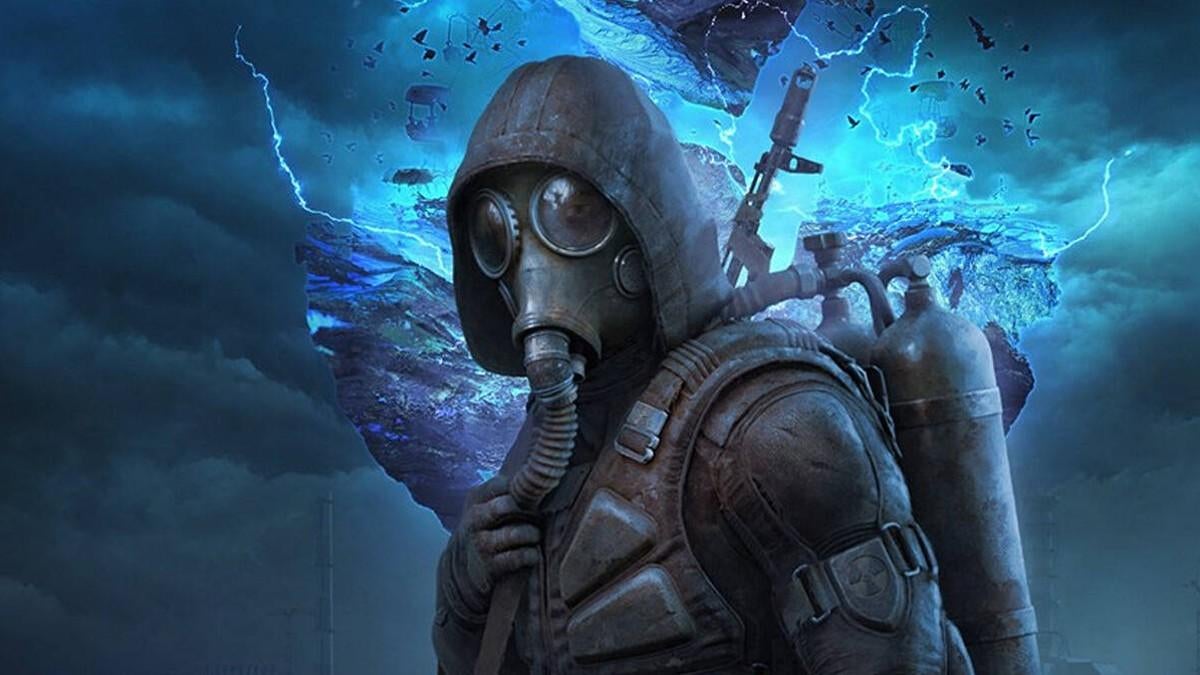 The game comes with an equipment board, which is divided into fields, reminiscent of the iconic PDAs from each installment of the game.
You will get to choose or draw one of the many available characters with different statistics and try to collect the appropriate weapons and equipment to succeed in your mission.
The game also features beautifully crafted figurines depicting characters and mutants, including a lonely stalker, a member of the Monolith or Mercenaries faction, a Snork, and a monster resembling a Never Giant.
And with more than 13,000 Gamefound users already expressing their willingness to support the development of the game, you don't want to miss out on this unique opportunity.
In addition, supporters of the crowdfunding campaign will receive a gift in the form of a set of "Monster Hunter" character cards.
And if that's not enough to convince you, a premiere trailer has been released, giving a sneak peek into the world of Stalker and what you can expect from the game
So, what are you waiting for? Join the crowdfunding campaign and be among the first to experience this exciting adventure. Don't miss out on the opportunity to explore the eerie world of Stalker in a thrilling new board game!