Fans of the supernatural action-adventure game have been eagerly awaiting the news of Ghostwire: Tokyo's arrival on Xbox, and now they can rejoice as Microsoft has finally confirmed that the game will be available on Xbox Series X|S from April 12, 2023.
And the best part? It will be available for Xbox Game Pass subscribers right from the premiere, making it an even sweeter deal.
But that's not all the good news – the developers have also prepared an exciting new update called Spider Thread, which introduces a brand new game mode, additional story cutscenes, and more enemies and abilities for players to enjoy.
The Spider Thread update includes a new game mode that challenges players to progress through 30 stages selected from over 130 handcrafted levels with the goal of reaching the end. This mode is separate from the main game and will test the skills of even the most seasoned Ghostwire fans.
The update also adds new locations to explore in the ghostly streets of Tokyo, including a spooky elementary school, and an option to choose a "Reduced Horror Effects" setting for those who prefer less scary gameplay.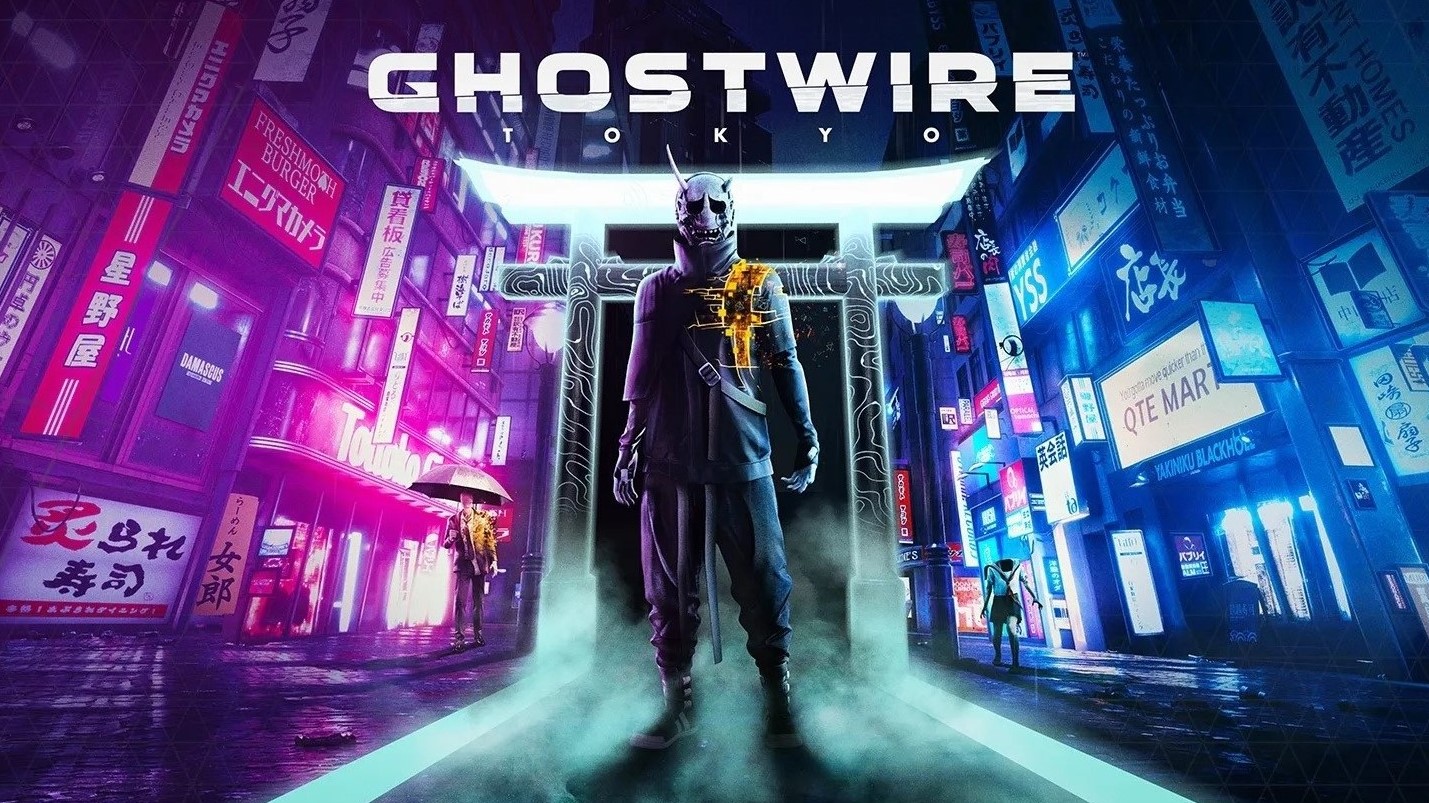 Players will also have new combat skills at their disposal, such as a counter-strike after a successful block, a quick dodge to avoid enemy attacks, and Elemental Burst, which amplifies and transforms hand strikes into elemental melee attacks.
In addition, new enemies such as the fast-moving Retribution, the invisible Silent Gaze, and the high-blooded Dancer will challenge players' skills.
The Spider Thread update also enhances the photo mode with additional features, such as stamps that can be applied to photos, and figurines that can be unlocked in toy vending machines all over Tokyo.
Overall, Ghostwire: Tokyo on Xbox and Xbox Game Pass promises to be an exciting addition to the gaming world, with new content and upgrades that will keep players engaged for hours.
As Roger, editor-in-chief of a gaming review site, commented, "Despite the monotony creeping in over time and the unsatisfying plot, this is a must-have for all fans of Japanese climates." So, get ready to immerse yourself in the supernatural world of Tokyo and save Akito's family and all of Tokyo from the menacing Hannya.