Are you a Gran Turismo 7 fan? Here's some exciting news for you! The International Olympic Committee (IOC), the International Automobile Federation (FIA), and Polyphony Digital have teamed up to bring you a one-of-a-kind event that you won't want to miss.
Gran Turismo 7 will serve as the platform for the 2023 Olympic Esports Series, and players from all over the world will have a chance to compete.
Starting in mid-April, Gran Turismo 7 players will have the opportunity to participate in time trials and compete for the fastest time in online competition.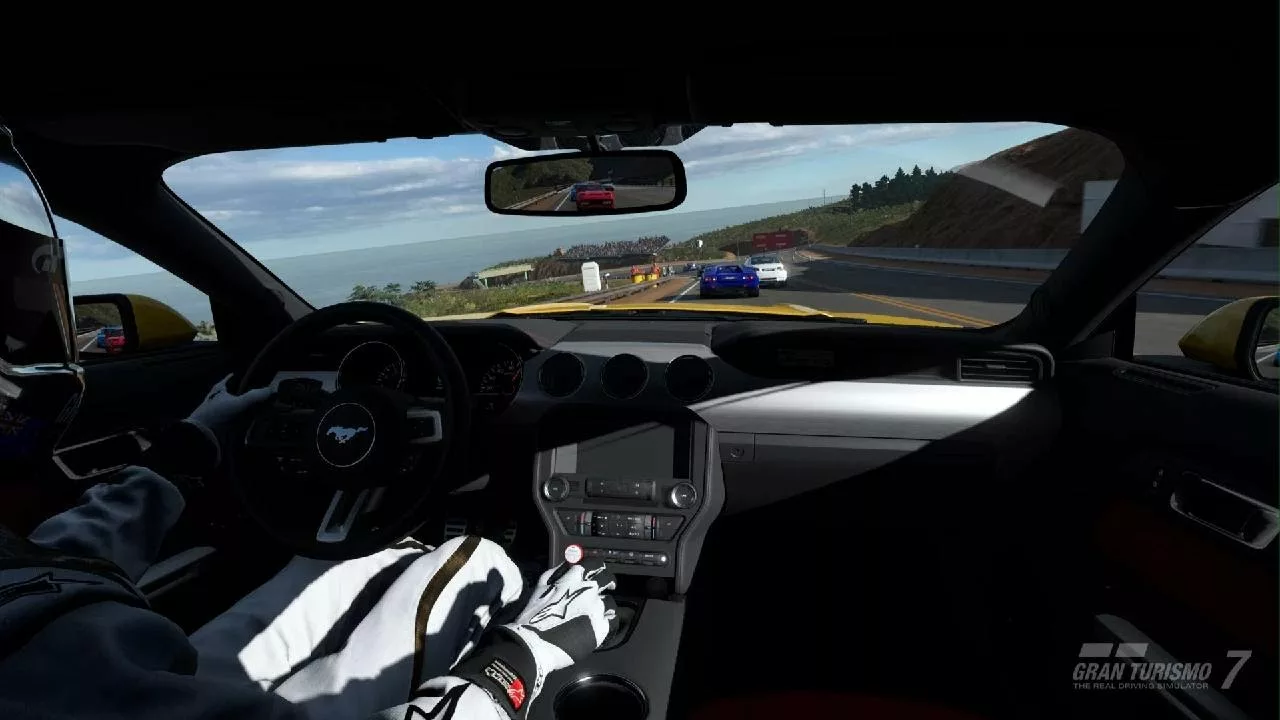 The top performers will be invited to the finals, which will be part of Olympic Esports Week, scheduled for June 22-25, and will take place in Singapore.
The Olympic Esports Series is a global virtual sports competition that the IOC runs in partnership with International Federations (IFs) and game publishers.
It features a variety of popular games, and this year's list includes some exciting titles like Tic Tac Bow (archery), Chess dot com (chess), Zwift (cycling), Just Dance (dance), Virtual Regatta (sailing), and many more. The best players will compete for prizes, and the top performers will be recognized on the world stage.
Are you ready to show your skills? The Gran Turismo 7 event is open to all players, and you can compete with some of the best players from around the world.
If you're up for the challenge, join the competition and give it your best shot. Who knows, you may even end up with a medal!