GTA 6 is one of the most highly anticipated games of recent years, and fans have been clamoring for any information on the game that they can get.
While Rockstar Games and Take-Two have been tight-lipped about the game's development, a leaked screenshot of GTA 6 has surfaced online, giving fans a taste of what's to come.
The screenshot was first shared by Reddit user "thetensedoctor" and shows a playable female character walking through a city suburb at night.
To the left, a group of people can be seen having late night drinks, while the right side of the image appears to feature the back alley of a store and a parking lot. The graphics are stunning, with users praising them as some of the best they've ever seen.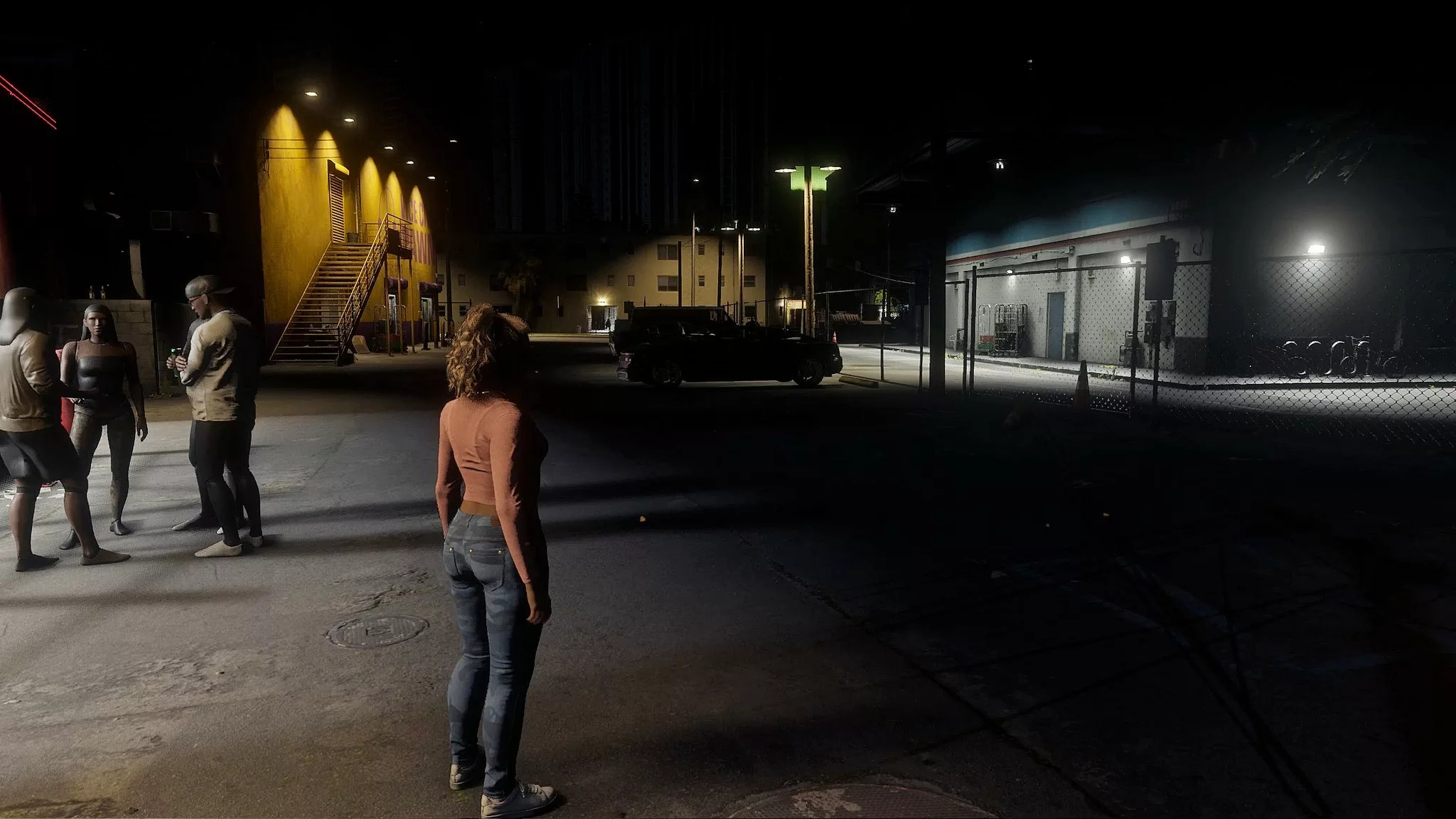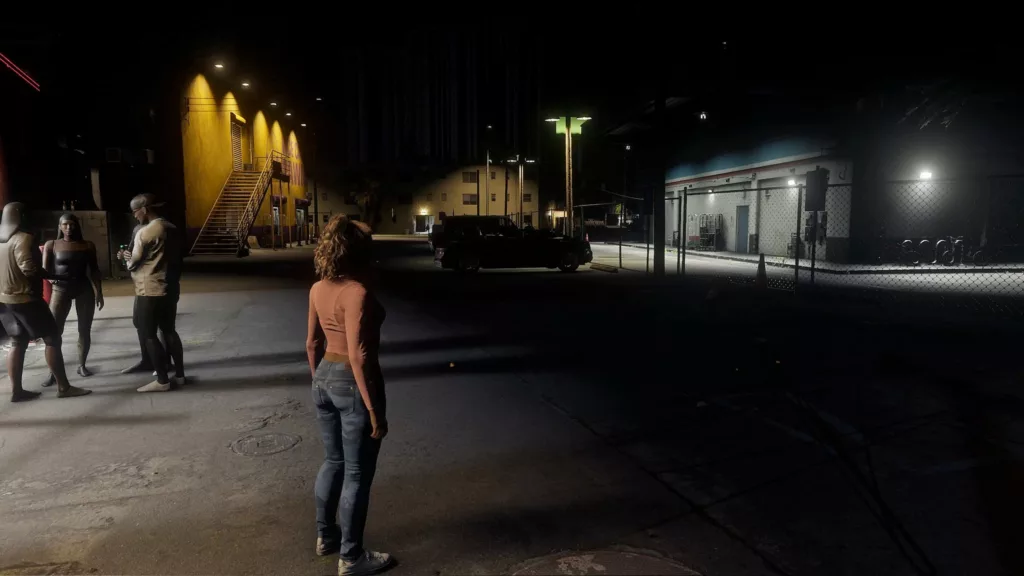 While it's unclear whether this screenshot is from the leaked material that was revealed earlier this year or if it's a more recent development, fans are excited nonetheless. Many are hoping that this means a reveal of the actual game is imminent.
It's not just the graphics that are impressing fans, either. Rockstar Games has reportedly hired several engineers to create the best real-time water system ever seen in a video game, which bodes well for the game's overall quality.
However, there is some disappointing news for fans as well. Take-Two has confirmed that GTA 6 will not be available for free at launch, but has not ruled out the possibility of it being included in PS Plus or Game Pass in the future.
All in all, the leaked screenshot of GTA 6 has left fans ecstatic and eager for more. If the game lives up to the hype, it could be one of the best games of all time. Rockstar Games has once again proven its mastery in the gaming industry, and fans can't wait to see what's next.