Fast cars and high-speed chases have always been a cornerstone of the Grand Theft Auto series. With each new update, Rockstar Games introduces a variety of new vehicles, each boasting impressive performance and unique designs. In the adrenaline-fueled world of GTA Online, players are always on the lookout for the fastest, most powerful cars to help them leave their opponents in the dust. But with so many options, how do you know which vehicles are truly the cream of the crop?
Fear not, speed junkies! We've got you covered. In this article, we dive into the 13 fastest cars in GTA Online, ranking them based on their top speeds. We'll also touch on their overall performance, handling, and design to help you make informed decisions on which high-speed machines you should add to your virtual garage. So buckle up, and let's get started on our thrilling journey through the world of the fastest cars in GTA 5 Online.
13. Progen Emerus (204.79 km/h)
When considering the fastest cars in GTA Online, the Progen Emerus might not be the first name to come to mind. However, securing the 13th spot on the leaderboard, this vehicle boasts impressive performance. Modeled after the McLaren Senna, the Emerus features exceptional handling, making it an ideal choice for a getaway car in the game. Available for purchase at Legendary Motorsport for a hefty 2,750,000 GTA dollars, this supercar is worth the investment despite not reaching top speeds.
The sleek design, which originated from the Diamond Casino & Resort update, allows for effortless navigation around sharp corners due to its nearly perfect handling. With a top speed of 204.79 km/h, the Emerus accelerates rapidly, and its appearance is further enhanced when customized. The only drawback of this car is its somewhat inadequate braking system relative to its speed.
12. Benefactor Warrior (204.79 km/h)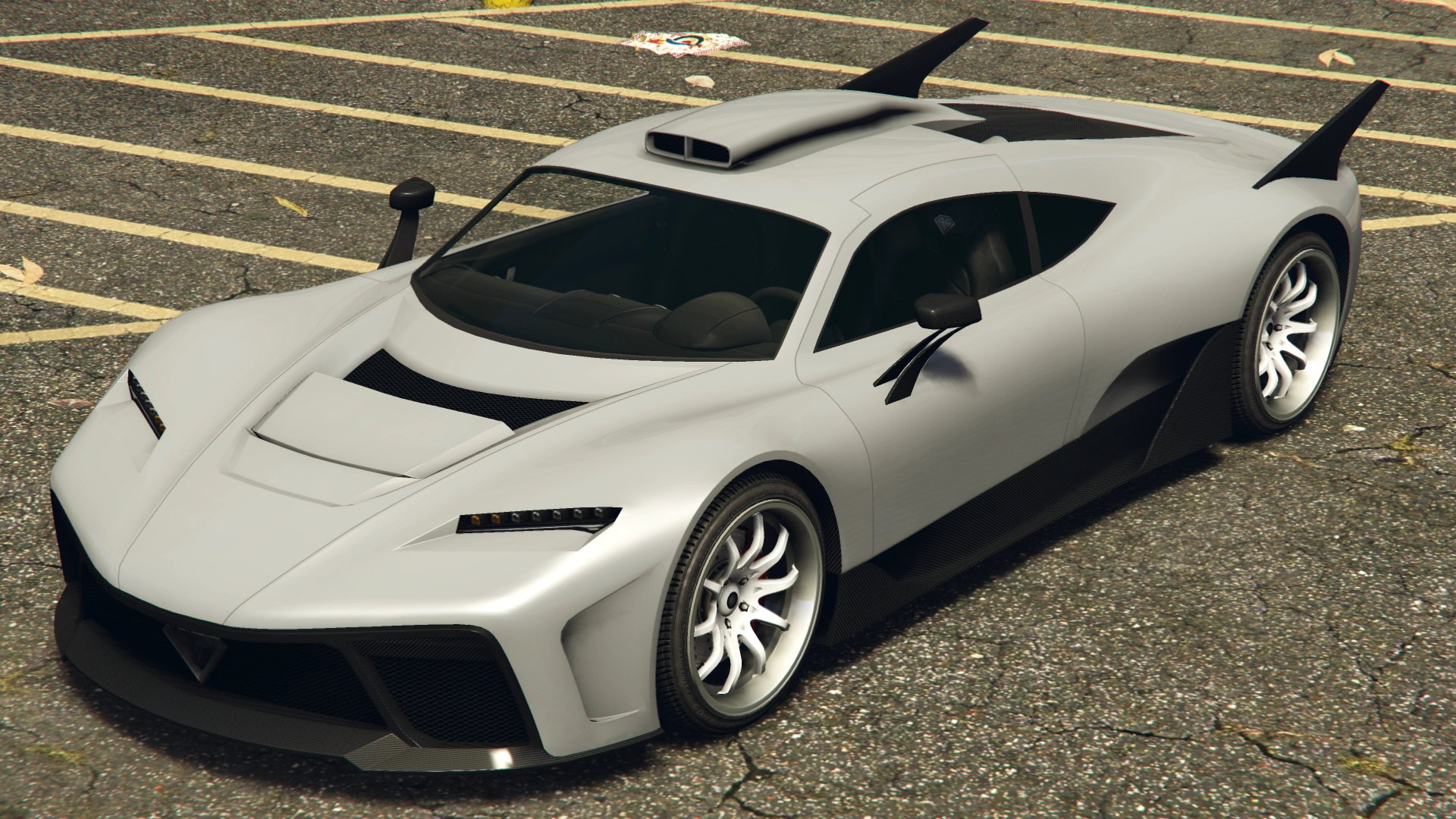 Another gem introduced in the Diamond Casino Heist & Resort update is the Benefactor Warrior. This vehicle immediately captures attention with its distinctive design. At first glance, it resembles a traditional sports car, but the protruding side mirrors and small rear wings are hard to miss. These added features contribute to its price tag of 2,875,000 GTA dollars at Legendary Motorsport in GTA Online.
While the Warrior doesn't excel in any specific technical aspect, its handling alone makes it an interesting choice for collectors, provided they can afford it. The vehicle's unique appearance more than compensates for its shortcomings. A coat of black paint lends the two-seater a mysterious and menacing aura, fitting for a "warrior" in the world of GTA Online.
11. Grotti X80 Proto (205.19 km/h)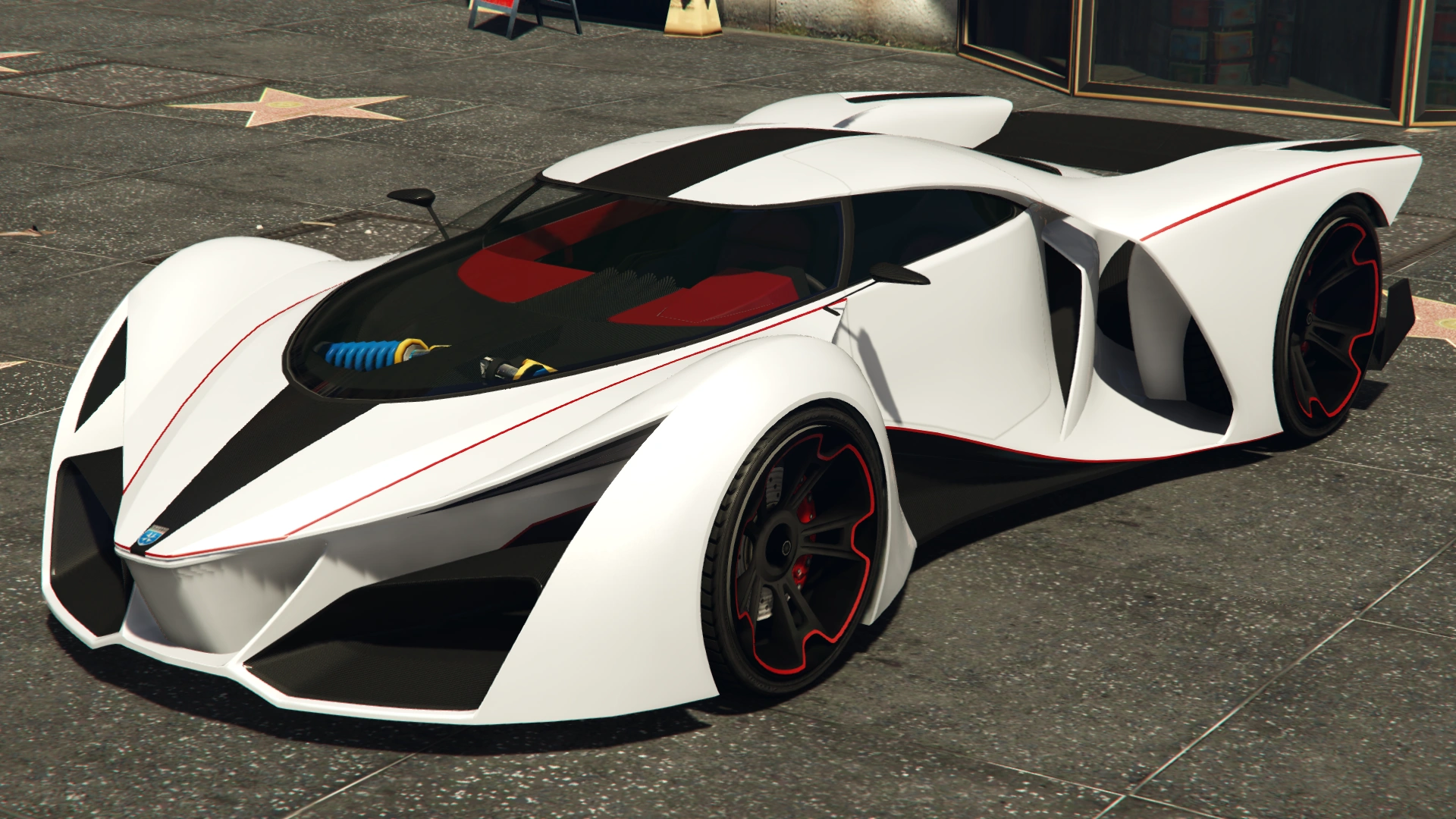 Coming in as the 11th of the fastest cars in GTA 5, the Grotti X80 Proto carries a hefty price tag of 2,700,000 GTA dollars at Legendary Motorsport in GTA Online. The vehicle's design does not closely resemble any real-life model, allowing players to customize it to their preferences at Los Santos Customs.
While the X80 Proto's speed, acceleration, braking performance, and handling are generally acceptable, they do not stand out as exceptional. This could be attributed to the fact that the car has been a part of GTA Online for quite some time. Despite this, the low-slung sports car, with its massive tires, remains a head-turner and continues to be a popular choice among players.
10. Pegassi Toros (205.19 km/h)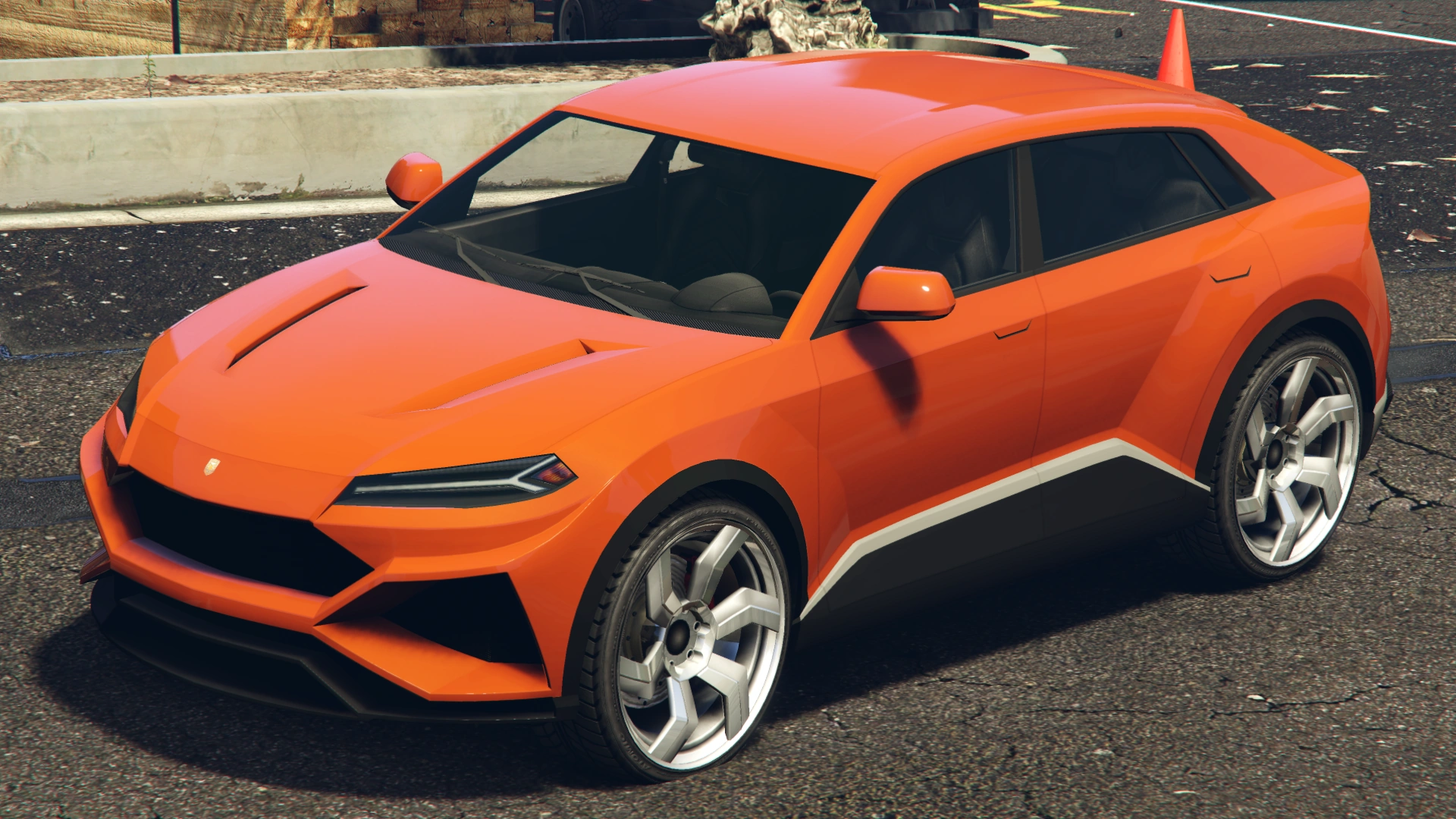 The Pegassi Toros, a groundbreaking SUV, claims the 10th spot on the list of the fastest cars in GTA online. For the first time, players can race through the bustling streets of Los Santos alongside up to three friends at incredible top speeds. Drawing inspiration from Lamborghini, it's evident that the Toros' design is based on the renowned Urus model. However, you won't have to shell out a fortune to own this beauty.
For a modest price of just 498,000 GTA dollars, Legendary Motorsport will deliver it to your garage whenever you desire. Ideal for heists or other four-person tasks, the Pegassi Toros boasts impressive speed, solid road grip, and the ability to withstand a barrage of gunfire. The only downside to this 2,200-kilogram SUV is its less-than-stellar performance in tight corners.
9. Grotti Itali GTO (205.59 km/h)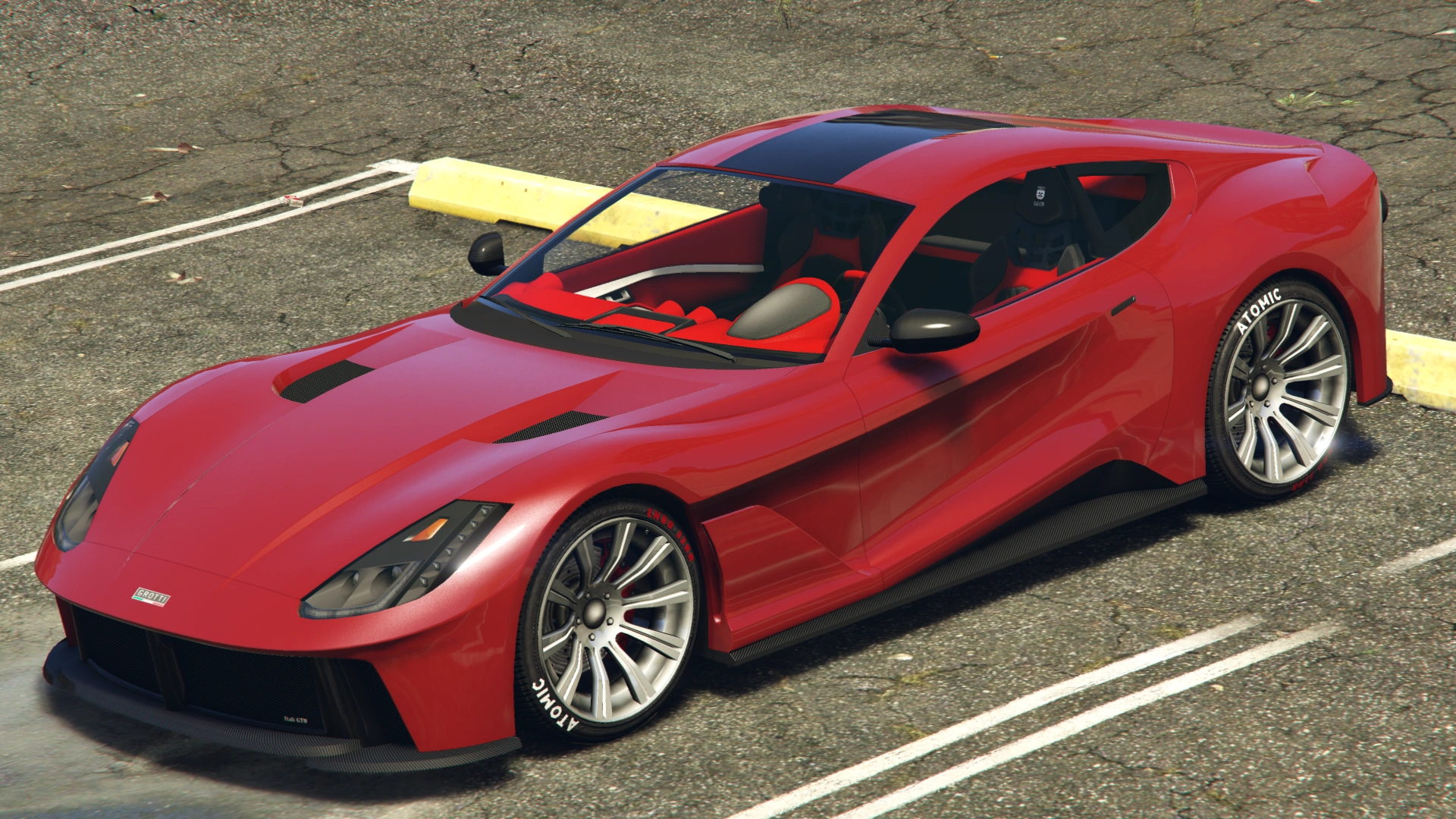 As we move down the list, it becomes clear that slower vehicles aren't inherently inferior. Case in point: the Grotti Itali GTO. Though not the fastest car in GTA Online, it could be one of the best sports cars in GTA 5, thanks to its exceptional overall stats. The design is heavily influenced by the Ferrari 812 Superfast, which may reveal its most significant drawback. The fictional Grotti Itali GTO blatantly imitates the unique Ferrari design, which may not appeal to everyone.
Nevertheless, Legendary Motorsport demands a considerably higher price than its real-world Italian counterpart—a whopping 2,000,000 GTA dollars. However, the purchase is immediately worthwhile. While it only seats two, the car is perfect for a wide range of missions, and its unparalleled acceleration stands out in comparison.
8. Overflod Entity XXR (206.00 km/h)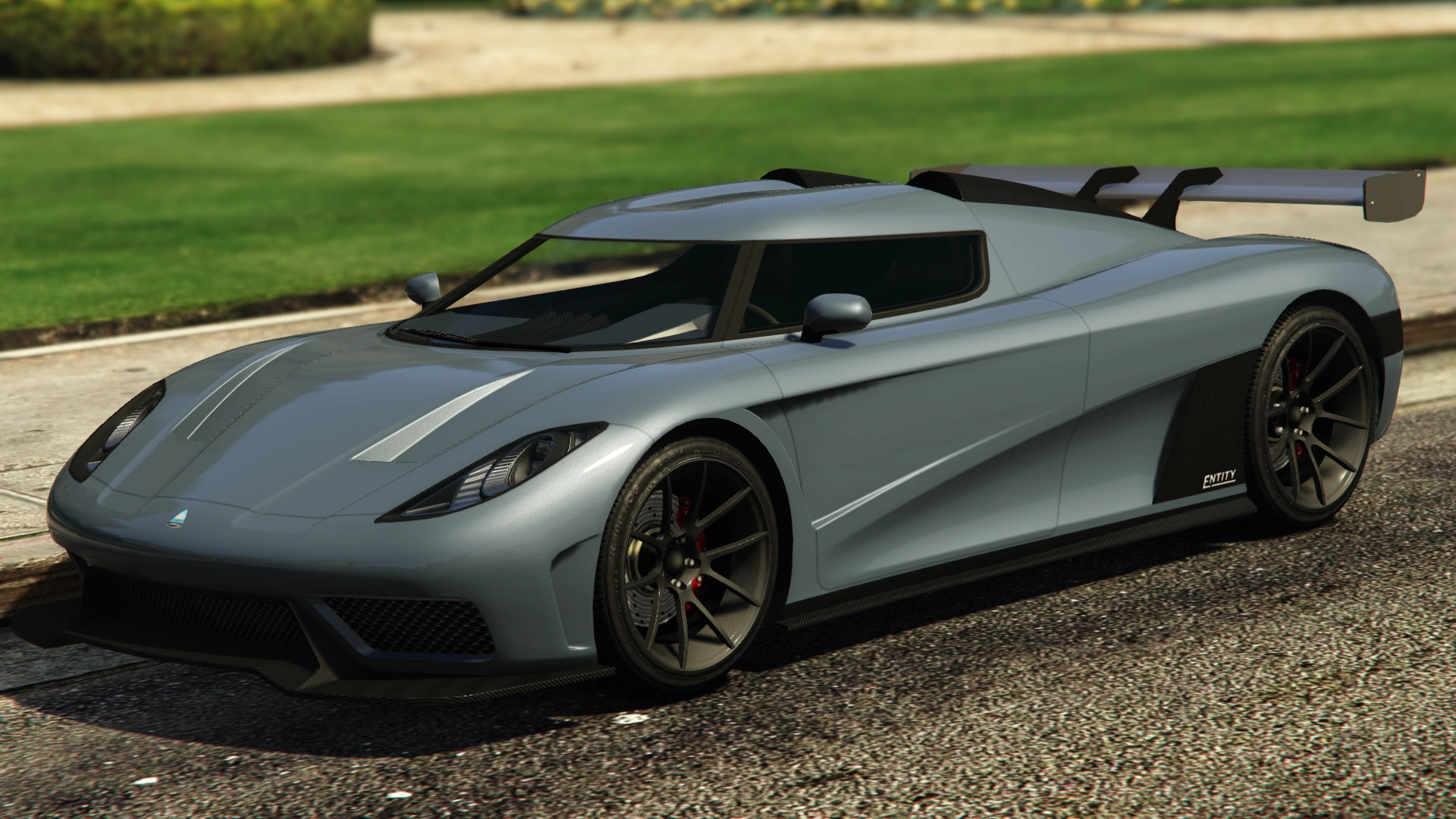 The Overflod Entity XXR's sleek, streamlined design, particularly when adorned with a matte finish, exudes a futuristic vibe. Drawing inspiration from various Koenigsegg models, many players regard this vehicle as the best car in GTA 5 Online—though only next-gen players can truly appreciate it. Priced at 2,305,000 GTA dollars, the super sports car mirrors the lofty costs of its Swedish role models. In return, Legendary Motorsport delivers an exceptional machine capable of almost anything.
The car's acceleration is nothing short of extraordinary, maintaining its top speed of 206 km/h with ease and tackling every curve with finesse. The only area that could use improvement is the braking system, often requiring assistance from other road users or nearby walls for a complete stop. The Entity XXR is just one of many remarkable vehicles introduced to GTA 5 and GTA Online through the Southern SA Super Sport Series update.
7. Pfister Comet S2 Cabriolet (207.60 km/h)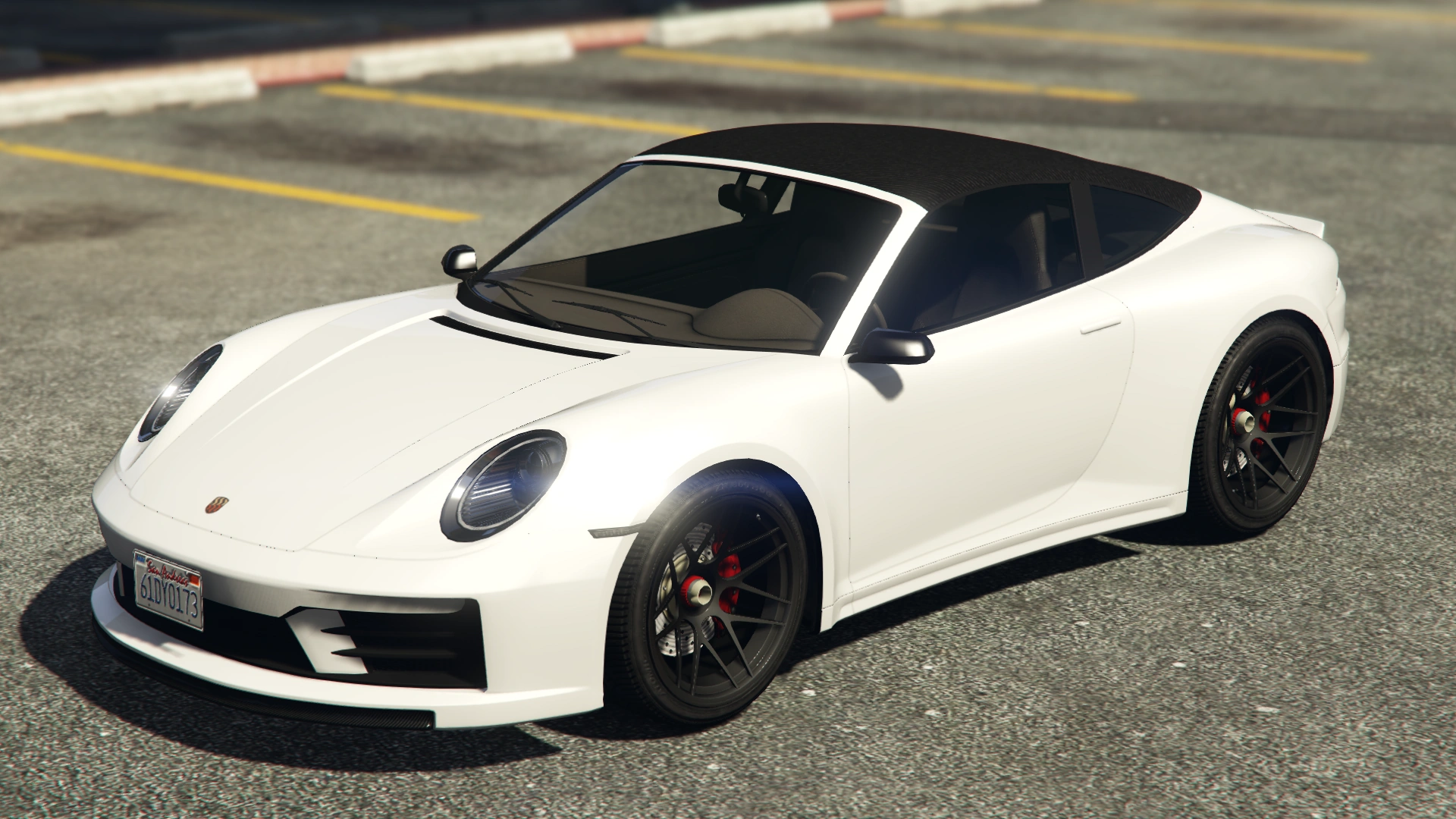 The Pfister Comet S2 Cabriolet is an open-top, high-performance vehicle added to GTA Online with the 1.58 The Contract update. With its striking resemblance to the Porsche 911 Turbo S Cabriolet, this car is considered one of the most visually appealing vehicles in the game.
Available for purchase from Legendary Motors in GTA Online at a price of $1,797,000, the Comet S2 Cabriolet can reach an impressive top speed of 207.60 km per hour. As an added convenience, players can request delivery of this car after buying it.
6. Invetero Coquette D10 (209.21 km/h)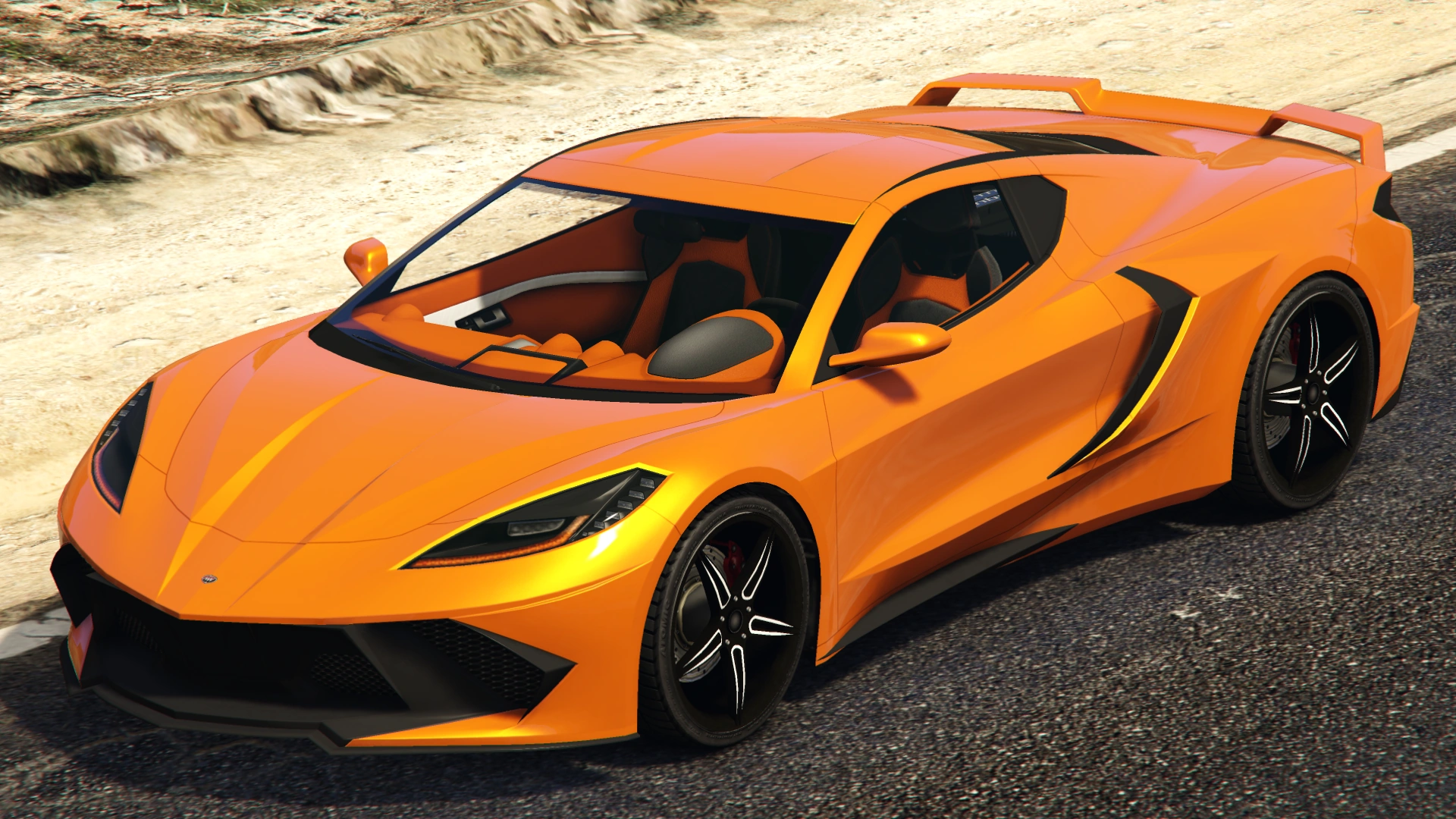 Among the vehicles featured in this list, the Invetero Coquette D10 has the most underwhelming braking performance. Despite this flaw, if you're solely focused on speed and getting from point A to point B as swiftly as possible, the Coquette D10 is an excellent choice. Its other technical specifications are commendable, with exceptional handling capabilities.
Inspired by the classic Corvette model, the vehicle sports a sleek and sporty design. The Coquette D10 is relatively affordable, costing 1,510,000 GTA Dollars at Legendary Motorsport in GTA Online. This speedy vehicle is only a few steps away from claiming the top spots in terms of velocity.
5. Bravado Banshee 900R (210.82 km/h)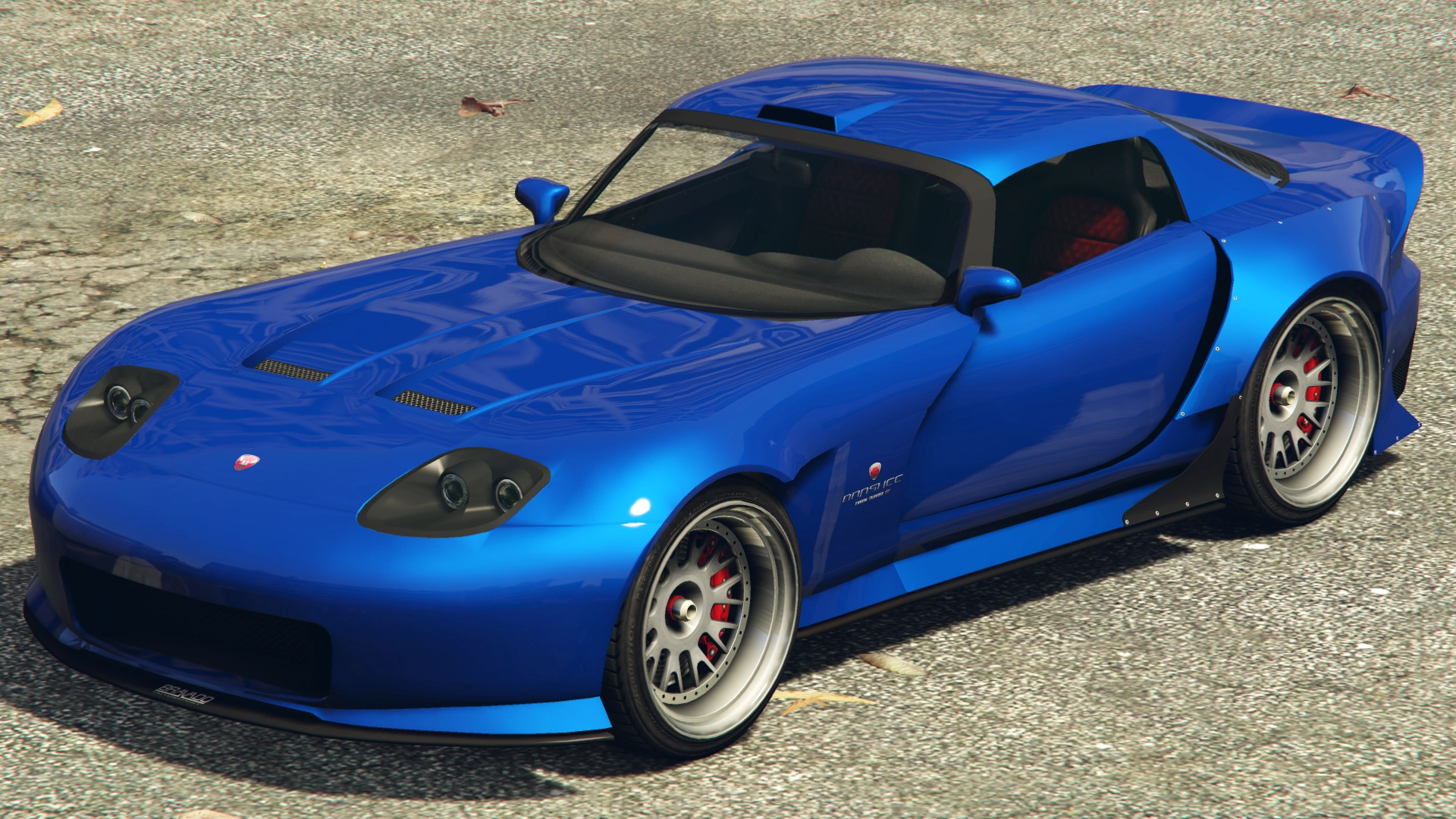 The Bravado Banshee 900R, formerly known as the Banshee, is an iconic car within the GTA series. First appearing in Grand Theft Auto 3, this rare and speedy model has consistently been a fan favorite. In GTA Online, the Banshee 900R is incredibly budget-friendly. Players can purchase the standard Banshee model for $105,000 from Legendary Motorsport and upgrade it for an additional $565,000 at Benny's Original Motor Works.
For a total of 670,000 GTA Dollars, you get a versatile vehicle with notable performance. While the Banshee's braking and handling capabilities are not extraordinary, it is the first car on this list to surpass 210 km/h. It's a must-have for long-time fans of the series.
4. Principe Deveste Eight (212.03 km/h)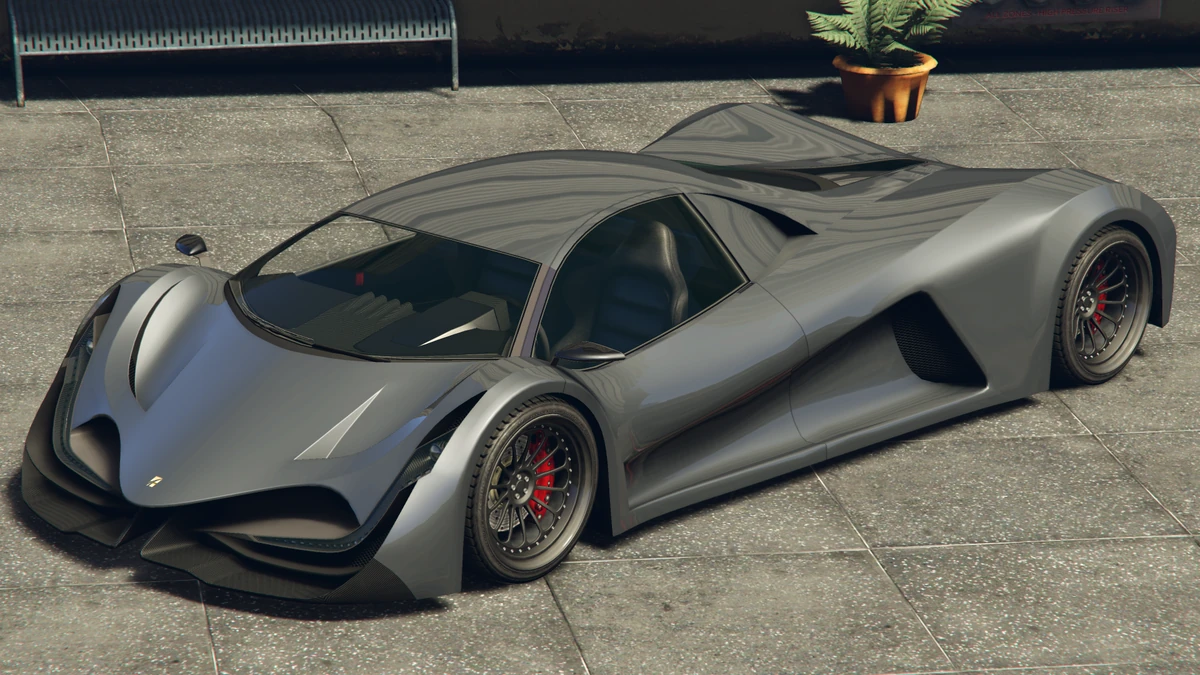 The Principe Deveste Eight takes inspiration from the real-life Devel Sixteen concept car, which boasts an astounding 5,000 horsepower and a top speed of 560 km/h. Although the Deveste Eight doesn't quite match those figures, its speed is not its only selling point. The car's other attributes contribute to its potential as one of the best vehicles in GTA Online
Sadly, players on PS3 and Xbox 360 who missed the Arena War update will not be able to enjoy this vehicle. Despite its impressive performance, the Principe Deveste Eight is reasonably priced at 1,795,000 GTA Dollars through Legendary Motorsport in GTA Online, making it a great value for the money.
3. Pfister 811 (213.24 km/h)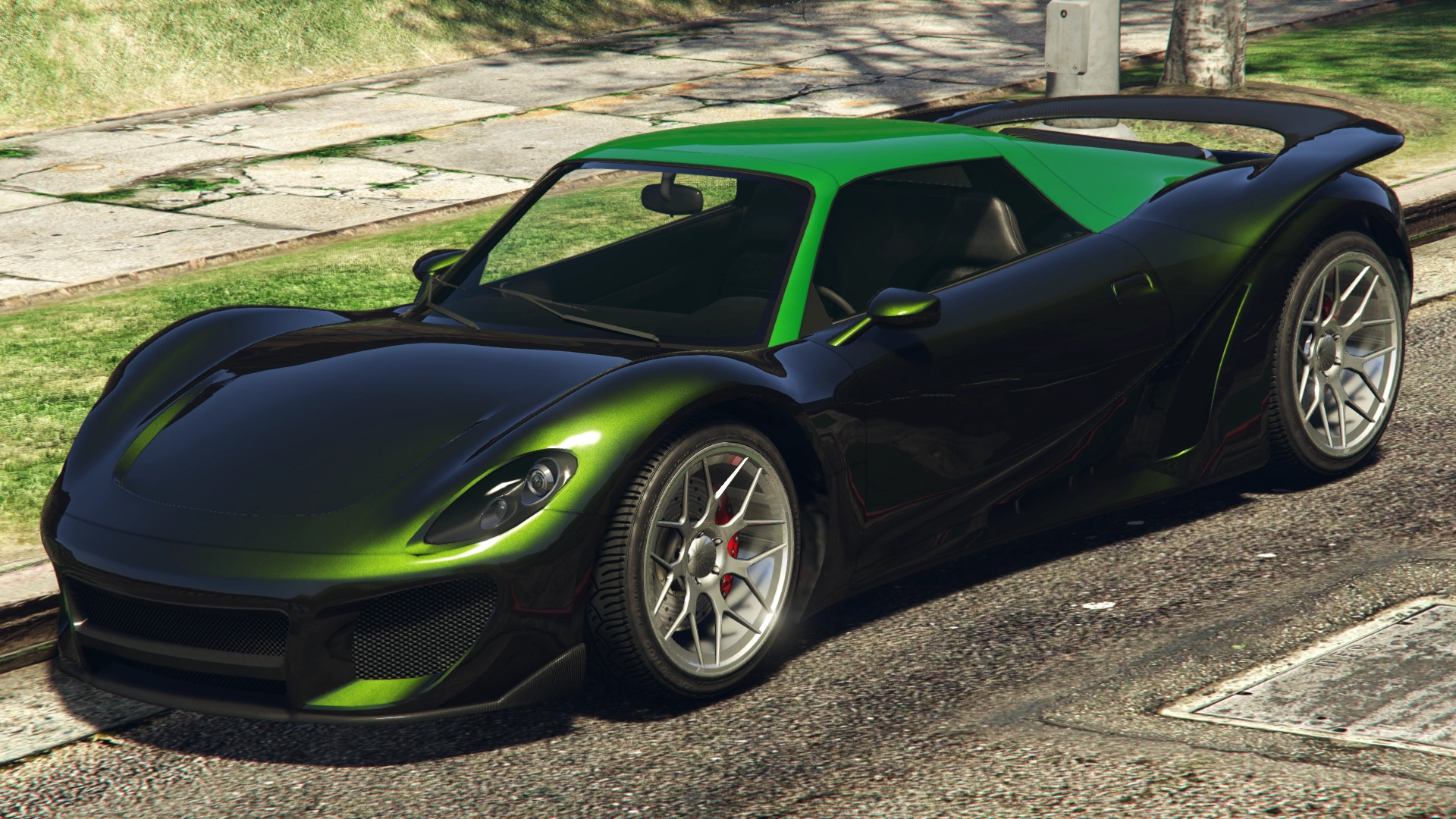 The definitive top 3 fastest cars in GTA Online are finally revealed, with the Pfister 811 claiming the first spot. This classic Porsche-inspired vehicle is based on the renowned Porsche 918 Hypercar. While the Pfister 811 is undoubtedly one of the swiftest vehicles in GTA 5, its appearance and overall attributes are rather modest. This is reflected in its price as well, which is set at a relatively low 1,135,000 GTA dollars at Legendary Motorsport.
The primary reason for this affordable price tag is the Pfister 811's unsuitability for everyday use. Even with its remarkable top speed, the driving experience is less than enjoyable for those who aren't professional GTA 5 drivers. There are certainly slower but more enjoyable alternatives available.
2. Grotti Itali RSX (217.74 km/h)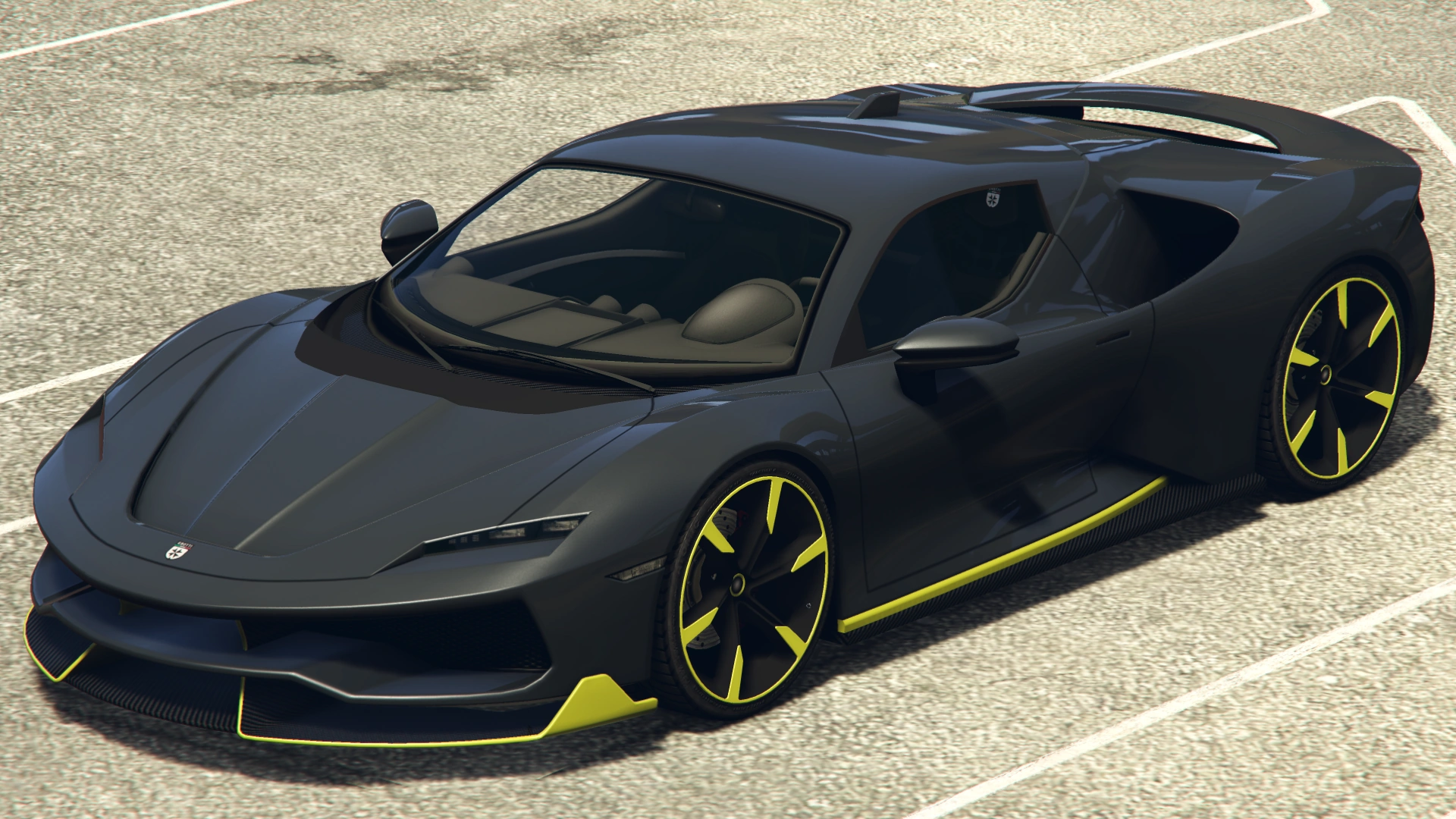 Barely missing the top position, the Grotti Itali RSX boasts an impressive speed of 217.74 km/h, making it the second-fastest car in GTA Online. This high-performance vehicle is also the most expensive in this ranking, with Legendary Motorsport requiring a total of 3,465,000 GTA dollars for purchase without discounts. However, completing the Cayo Perico Heist with this car will reduce the price, bringing it down to a more reasonable 2,598,750 GTA dollars.
The Itali RSX made its debut in this update, solidifying its place in one of the most significant content updates in GTA Online history. Even with the discount, the car remains pricey, but its advanced technical specifications justify the high cost. Its braking system is also considered reasonably good compared to other speedsters.
1. Ocelot Pariah (218.87 km/h)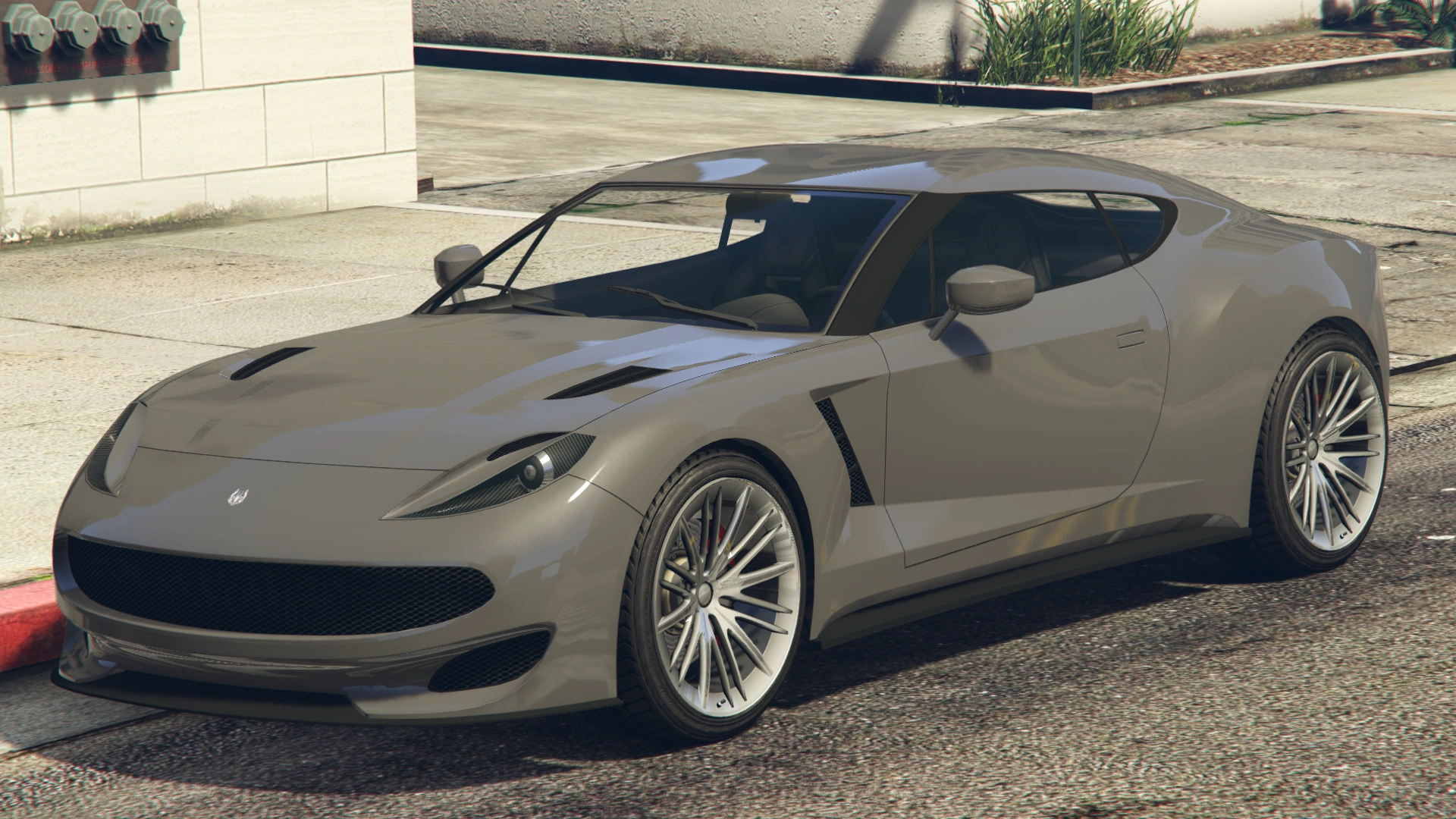 Claiming the title of the fastest car in GTA 5, the Ocelot Pariah reaches an astonishing speed of 218.87 km/h, outpacing any other non-boosted vehicle. Surprisingly, the Pariah's price is a mere GTA$1,420,000 at Legendary Motorsport, which is quite affordable for the fastest car in the game. This is primarily due to the car's reputation as a challenging vehicle to control, with only average speed and handling, and subpar braking performance.
The Pariah's design, which borrows elements from both Ferrari and Aston Martin, does not particularly stand out when compared to other top-ranking speedsters. However, the Ocelot Pariah's incredible top speed makes it a well-deserved winner in the realm of GTA Online.
And there you have it – the top 13 fastest cars in GTA 5 Online, each with their own unique features and capabilities. Whether you're looking for a sleek and stylish getaway car, a robust SUV to transport your crew, or the ultimate speed machine to leave everyone in awe, there's something in this list to suit your needs. But remember, with great speed comes great responsibility! While these high-performance vehicles will undoubtedly help you dominate the streets of Los Santos, it's crucial to hone your driving skills and practice good sportsmanship. Now, rev your engines and prepare to turn heads in the thrilling world of GTA Online!