If you're here, chances are you're just as thrilled about the Steam Deck as we are. This revolutionary device from Valve has taken the portable gaming scene by storm, offering an unmatched on-the-go experience with a vast selection of games. However, with such an abundance of fantastic games to choose from, it might be a bit overwhelming to decide which ones to play first.
Fear not—we've got you covered! We've compiled a comprehensive list of the top games to enjoy on your Steam Deck, spanning various genres and styles. So, kick back, relax, and let us lead you on the ultimate portable gaming adventure!
15. Stray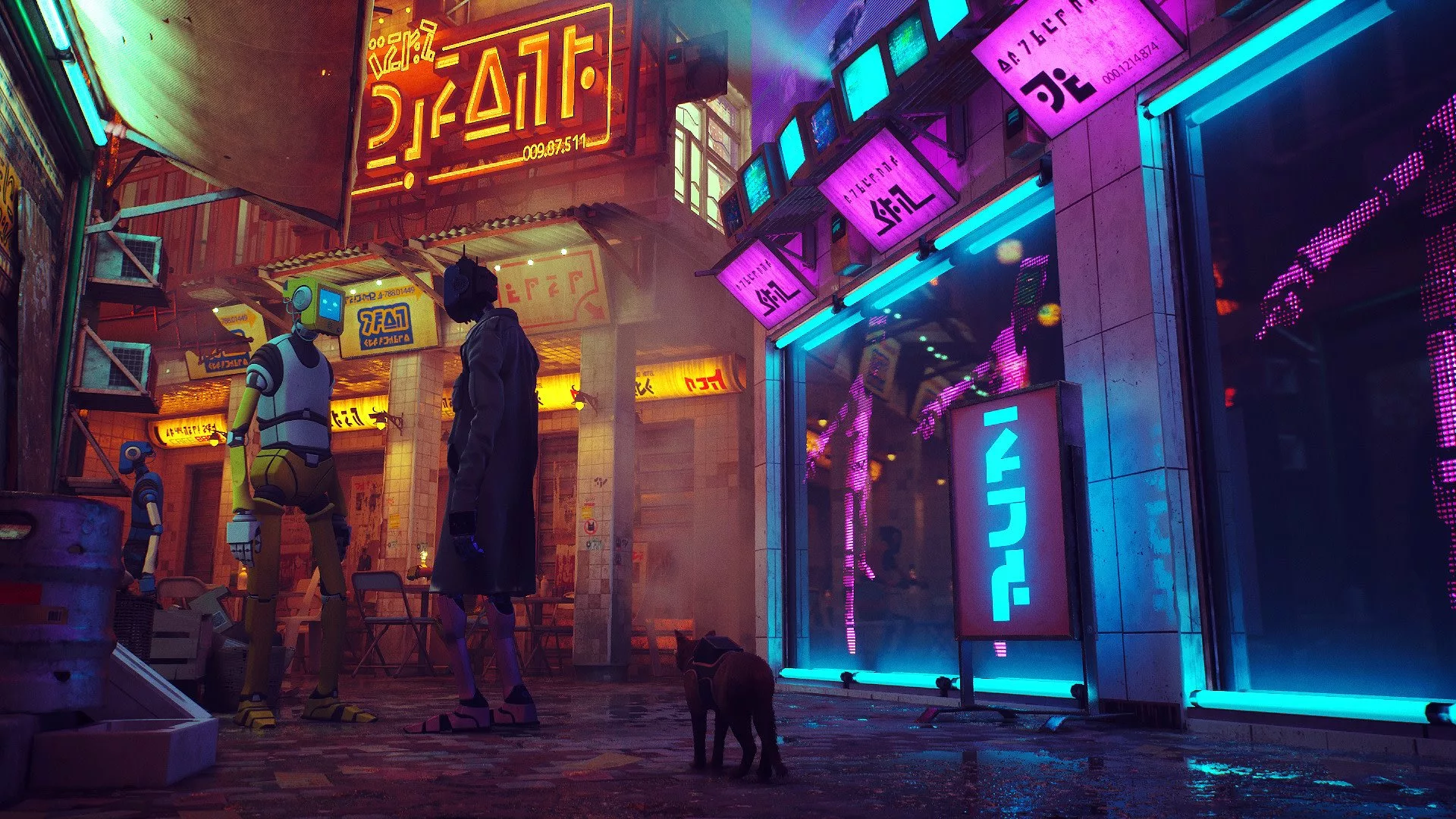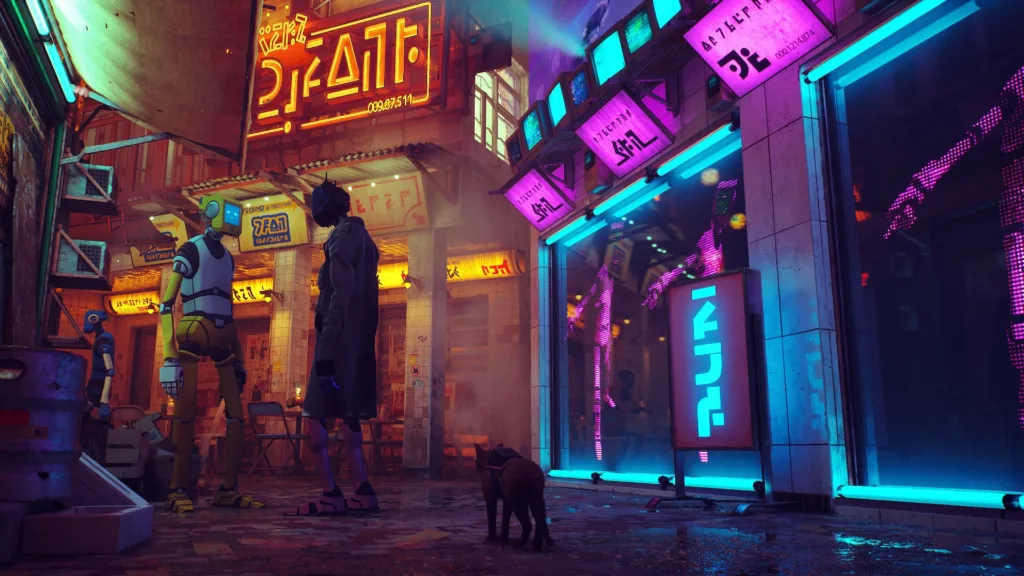 In a gaming landscape where AA games have become increasingly rare, Stray emerges as a distinctive title that fits comfortably in this category. This adventure sci-fi game follows the journey of an ordinary cat that finds itself in a robot-populated city. The endearing feline embarks on a captivating quest through sewers, bars, and neon-lit streets to find its way home.
To accomplish this, the cat must solve puzzles, befriend machines, navigate obstacles, and confront various enemies. Stray expertly handles these gameplay elements and, with a concise 5-hour playtime, it makes every moment count. This game is a perfect choice for the Steam Deck.
14. The Witcher 3: Wild Hunt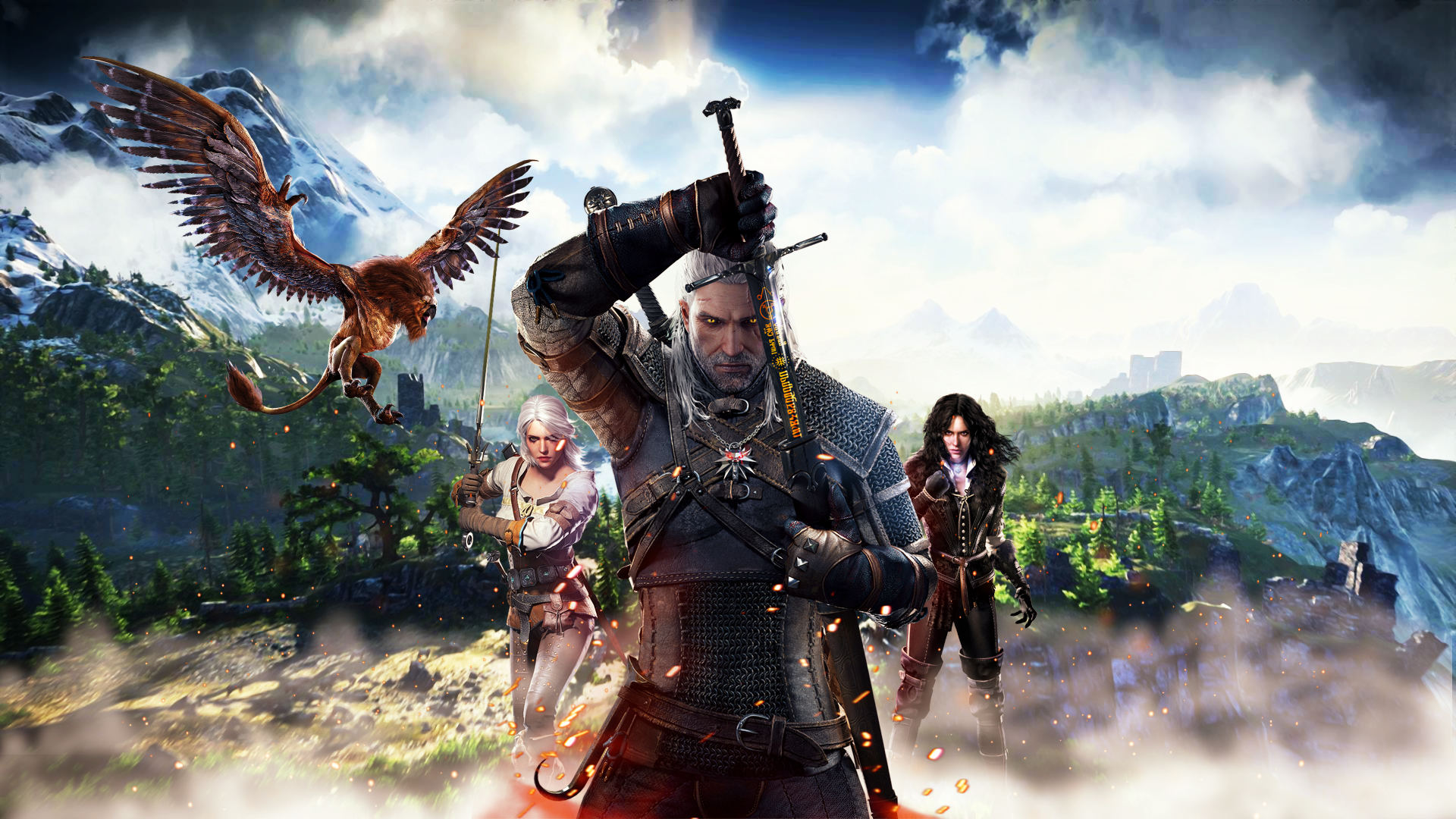 Many Steam Deck enthusiasts consider The Witcher 3 as "the ultimate portable experience," and it's easy to see why. The game's impressive performance on the Nintendo Switch has been further enhanced with its transition to the Steam Deck.
Additionally, The Witcher 3 features two expansions (included in the GOTY edition) and continues to receive updates for the new generation, incorporating content from the Netflix series, new weapons, and other exciting additions. Experience the epic adventures of Geralt and Ciri in this exceptional western role-playing game.
13. Resident Evil 2 (2019)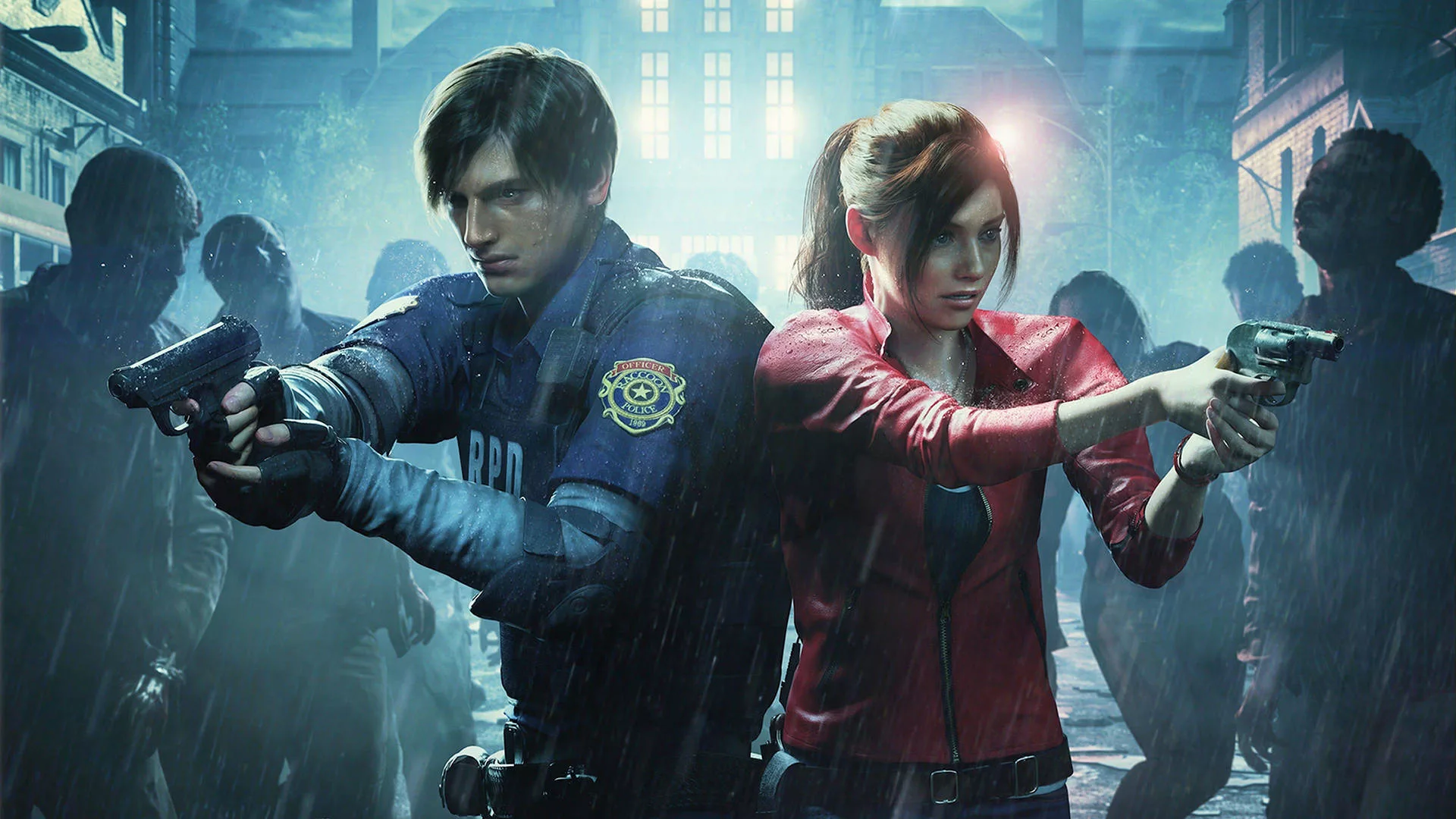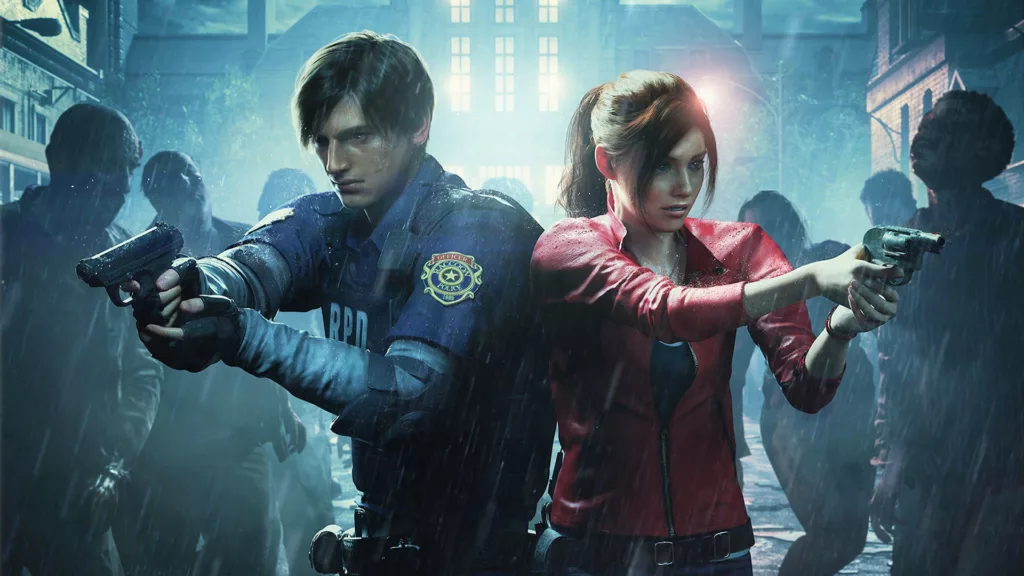 Capcom's resurgence in recent years has been nothing short of extraordinary, with the revitalization of the Resident Evil series playing a major role. Resident Evil 7 marked the franchise's return to its horror roots, and the first-person perspective has continued to flourish with a successful sequel. However, it is the remake of Resident Evil 2 that stands as Capcom's most impressive achievement in the past decade.
Masterfully blending horror and action, the game expertly guides players through the eerie, perilous streets of Raccoon City. Featuring unique campaigns for both Leon and Claire, this title warrants multiple playthroughs. Although the Steam Deck's smaller screen might reduce the game's fear factor compared to larger displays, it is a small concession for the convenience of playing this incredible game on the go.
12. Final Fantasy VII Remake Intergrade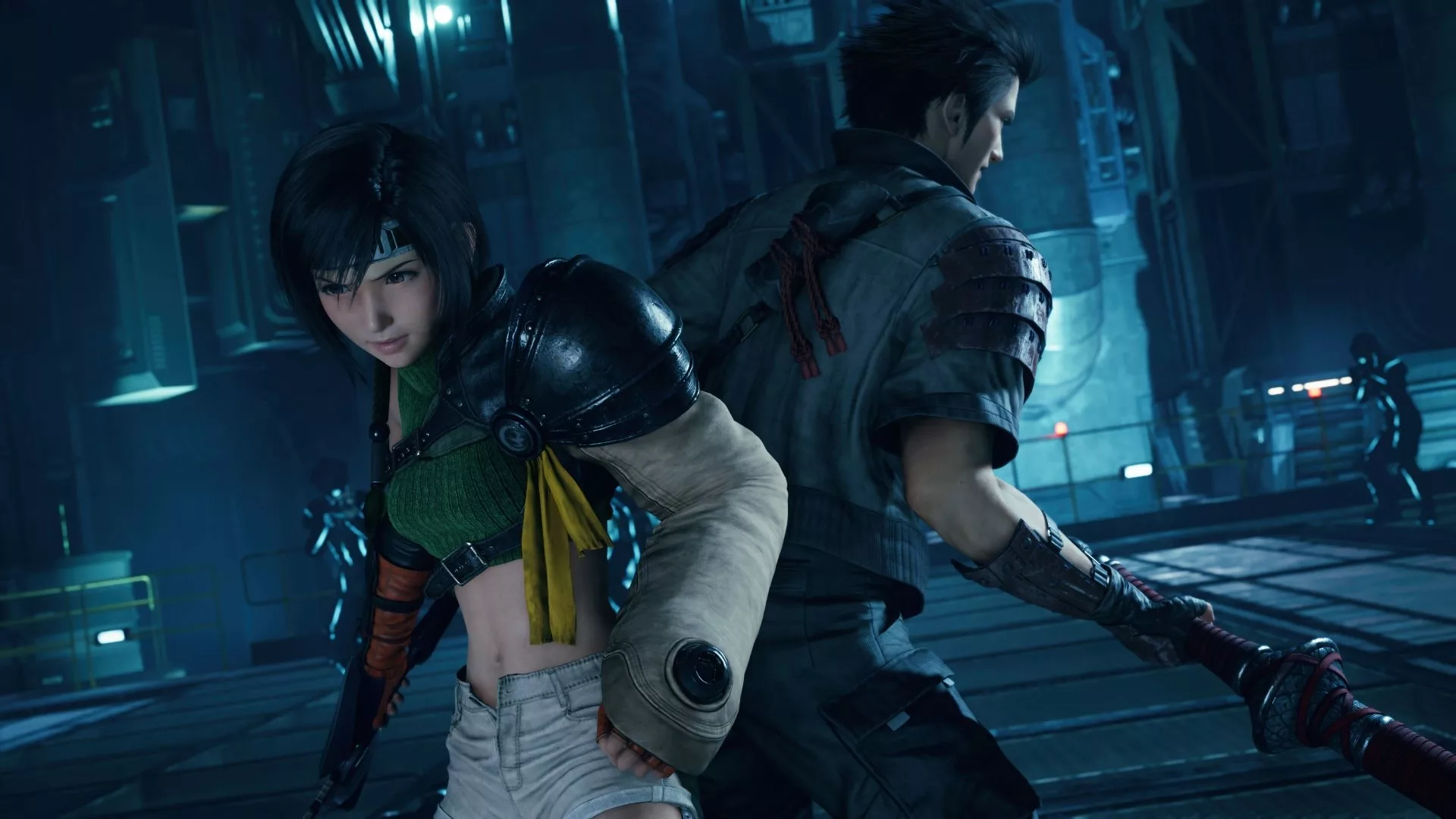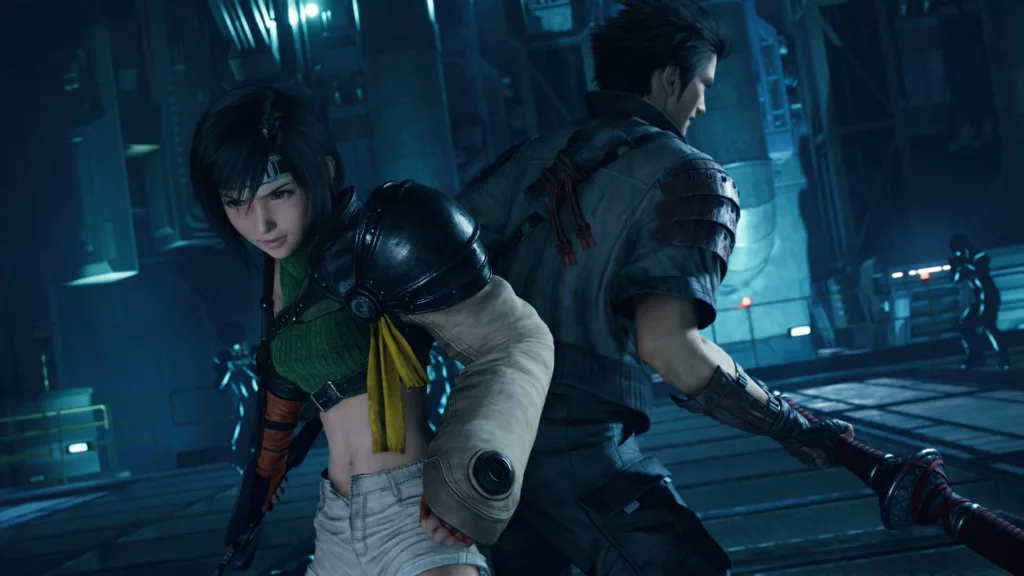 Final Fantasy VII Remake Intergrade represents the most comprehensive and visually stunning edition of the game to date. While the 2020 original was already a visual marvel, Square Enix has surpassed expectations with this edition. Surprisingly, the game performs exceptionally well on the Steam Deck, even better than on some PCs.
Although the resolution and frame rate are slightly reduced (between 50-60fps), the game feels native to Valve's system. Not only is it 100% verified, but the adventures of Cloud, Aeris, Tifa, Barret, Yuffie, and others could arguably be classified as "200% verified."
11. Uncharted: Thieves' Legacy Collection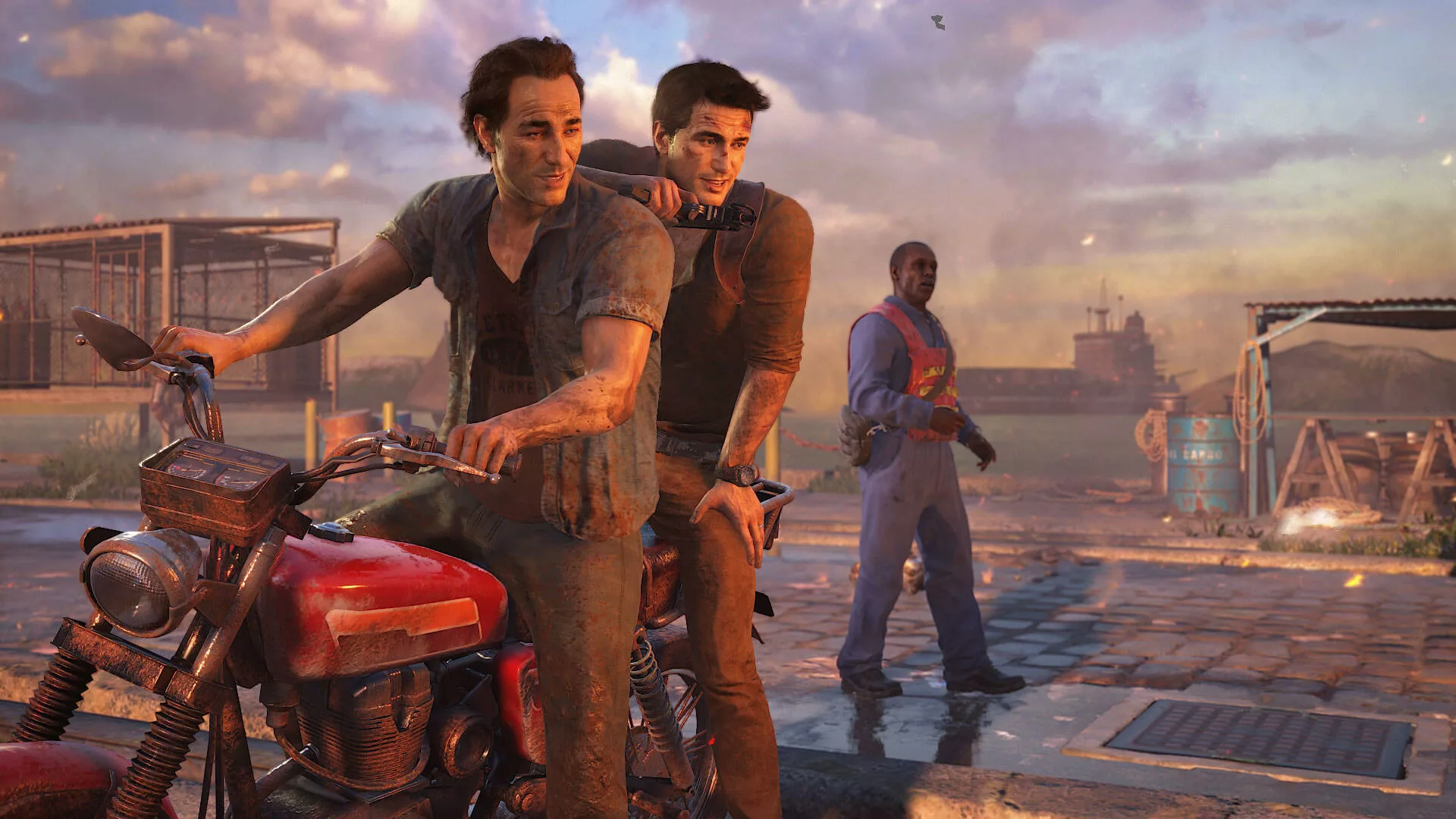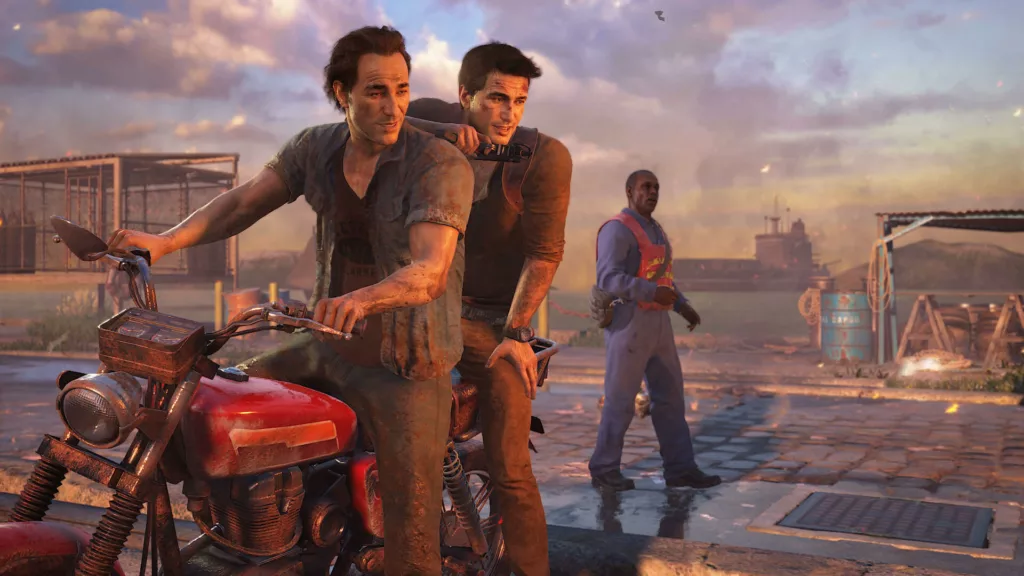 Experiencing the Uncharted series on the Steam Deck is nothing short of a treasure, especially when it comes to the last two games from Naughty Dog: Uncharted 4 and Uncharted: The Lost Legacy. The Uncharted: Legacy of Thieves Collection works flawlessly on the Steam Deck.
While it can support higher resolutions, we recommend playing at 800p settings to achieve up to 45fps; otherwise, you may encounter occasional frame rate drops. Immerse yourself in two of the best Uncharted games and their stunning visuals on a handheld device—truly a treasure to behold.
10. God of War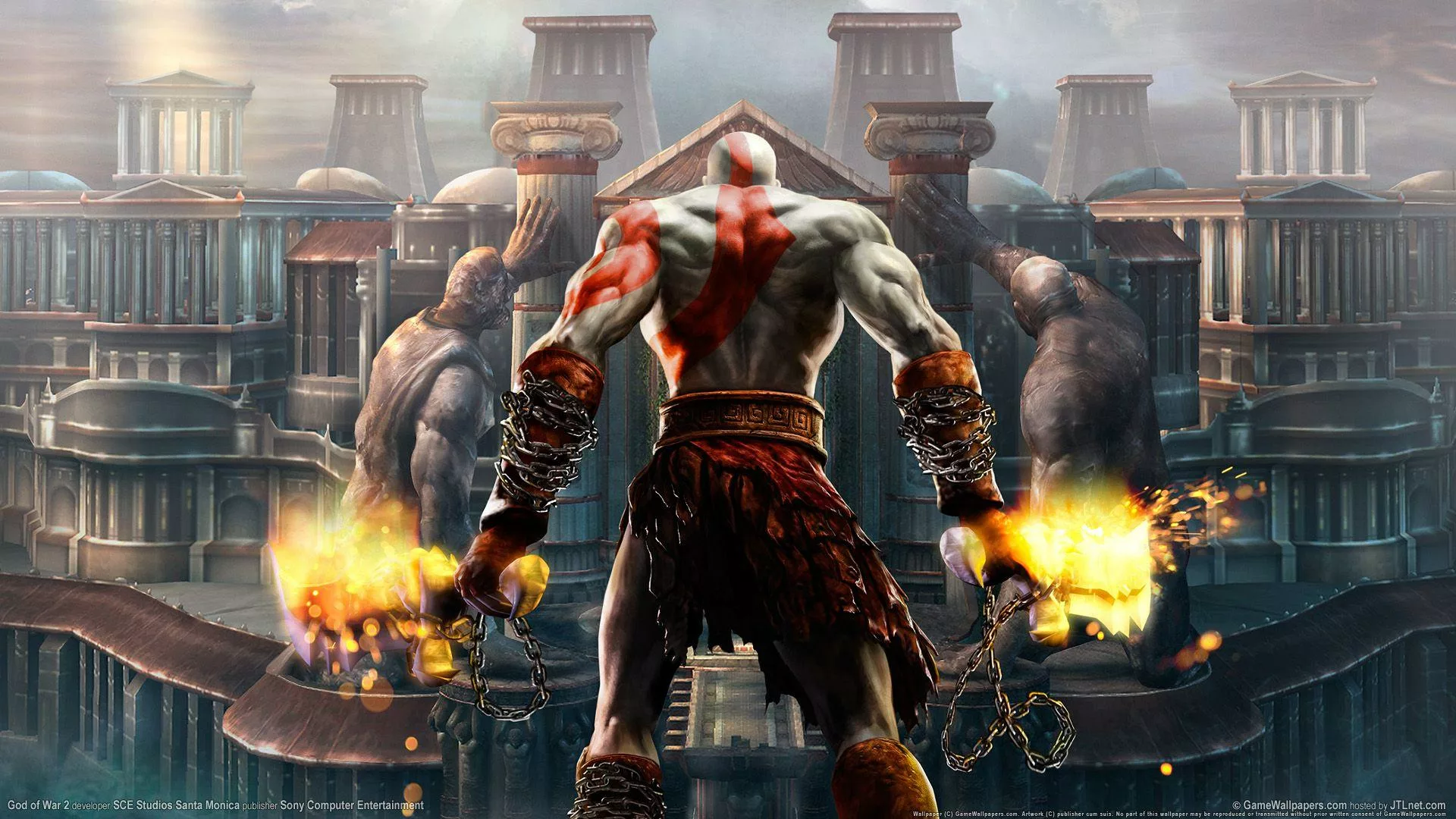 Taming the 2018 Game of the Year is no easy task. When PlayStation released God of War for PC, gamers generally agreed on two points: the port was excellent, but powerful graphics were required to unlock its full potential. So, how does the Steam Deck fare?
While achieving 60fps might necessitate tinkering with various settings on the Steam Deck, the game runs beautifully at 30fps and delivers an enjoyable experience. This level of performance should be more than enough to captivate players, wouldn't you agree?
9. Halo: The Master Chief Collection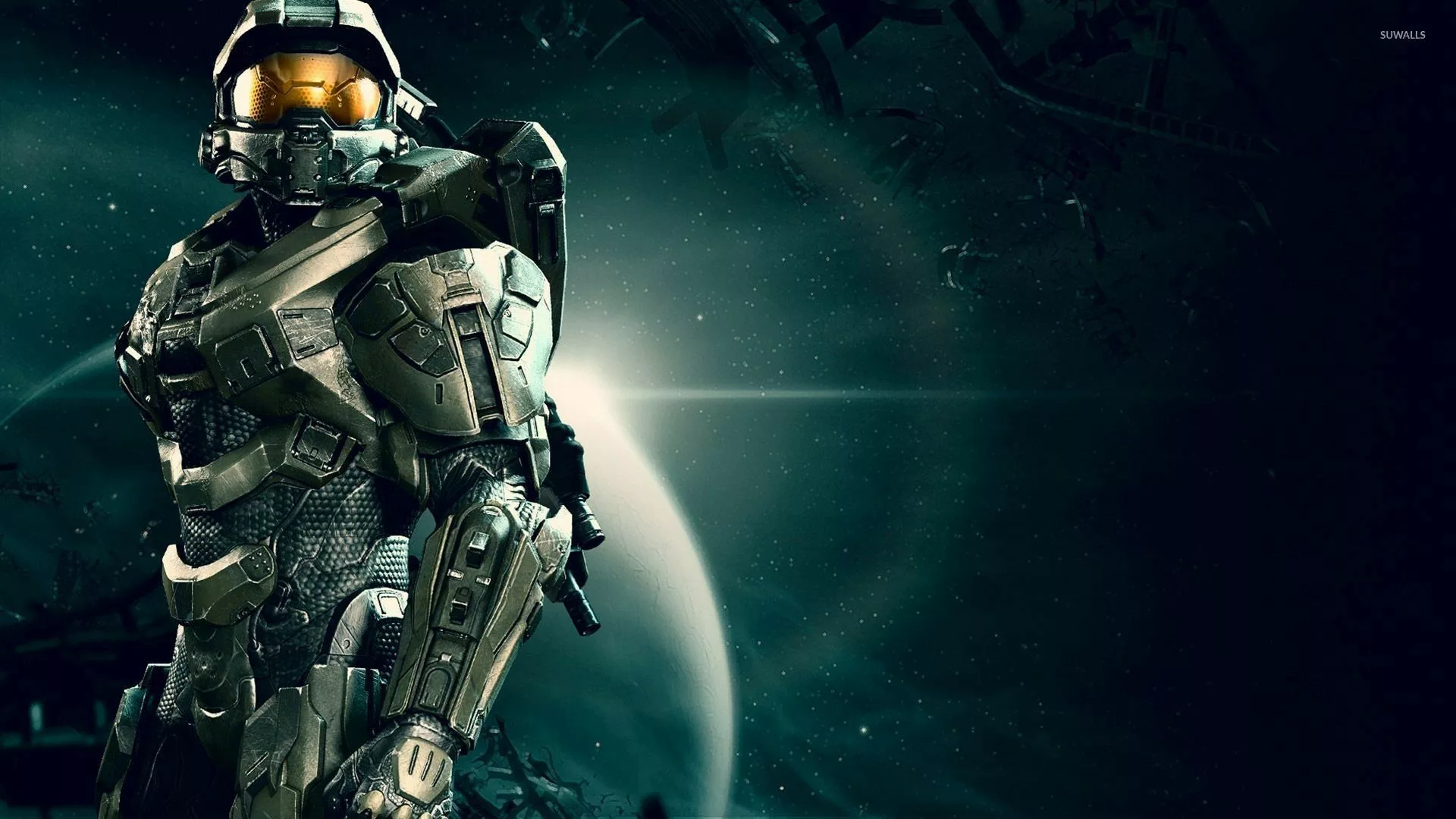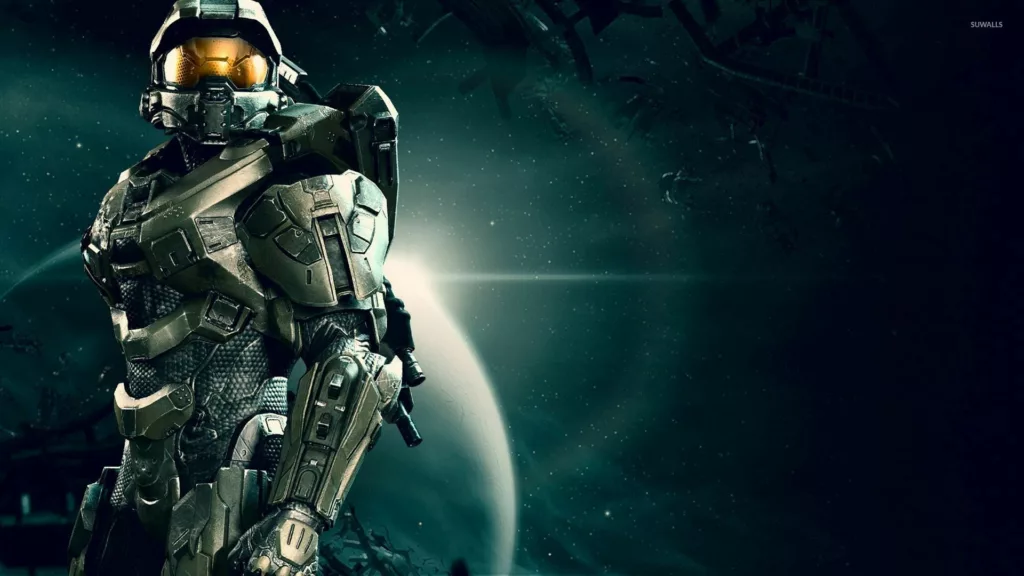 Halo: The Master Chief Collection offers the ultimate compilation of a legendary FPS series. While not officially listed as Steam Deck compatible on Valve's website, the collection works exceptionally well on the system, primarily when focusing on the saga's campaigns.
The Master Chief Collection encompasses every Bungie-developed Halo game (from the original to Halo 3 ODST and Halo Reach). Although multiplayer may not perform as smoothly on the Steam Deck, revisiting the thrilling narratives in a portable format is a delightful experience.
8. Euro Truck Simulator 2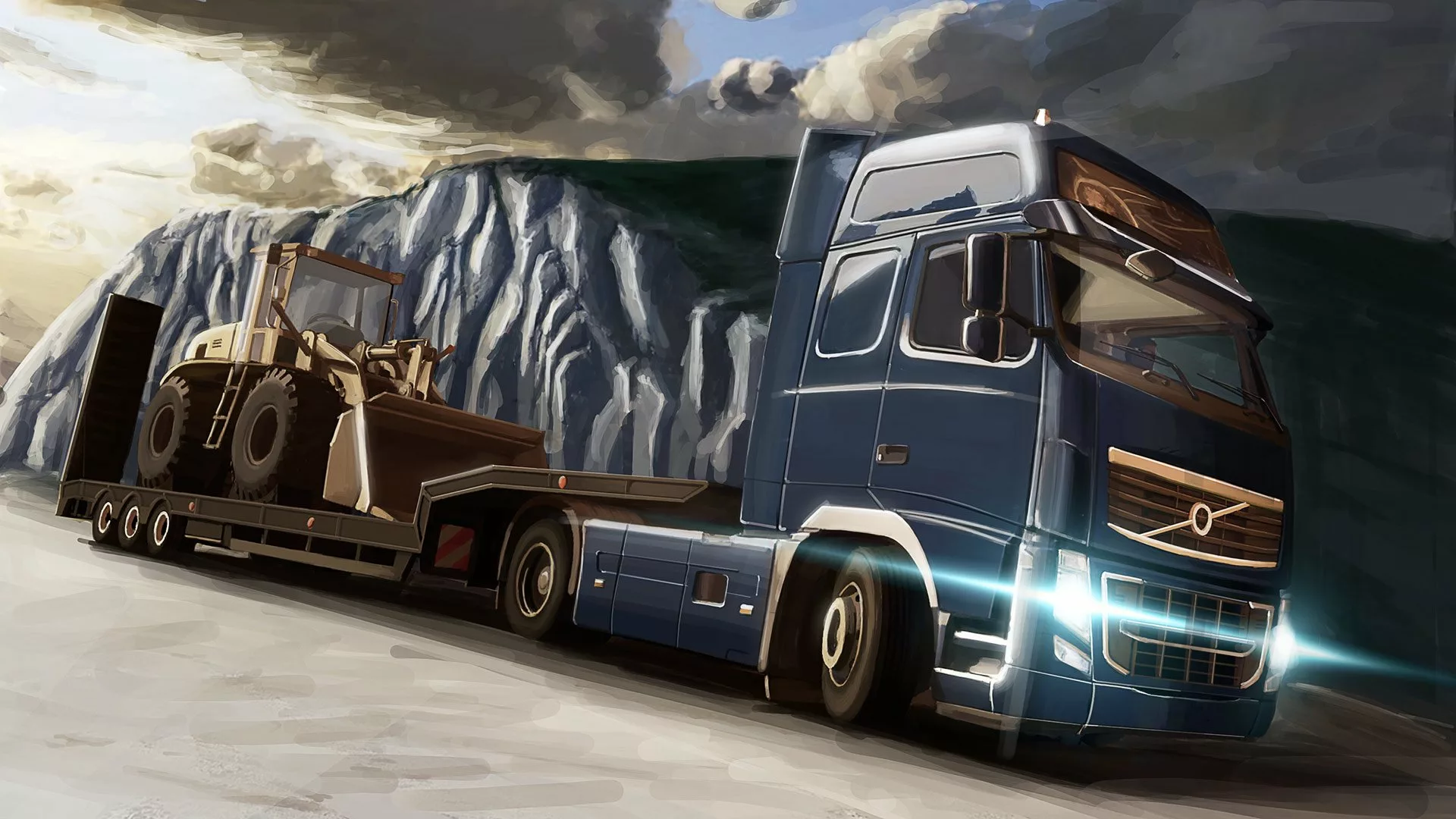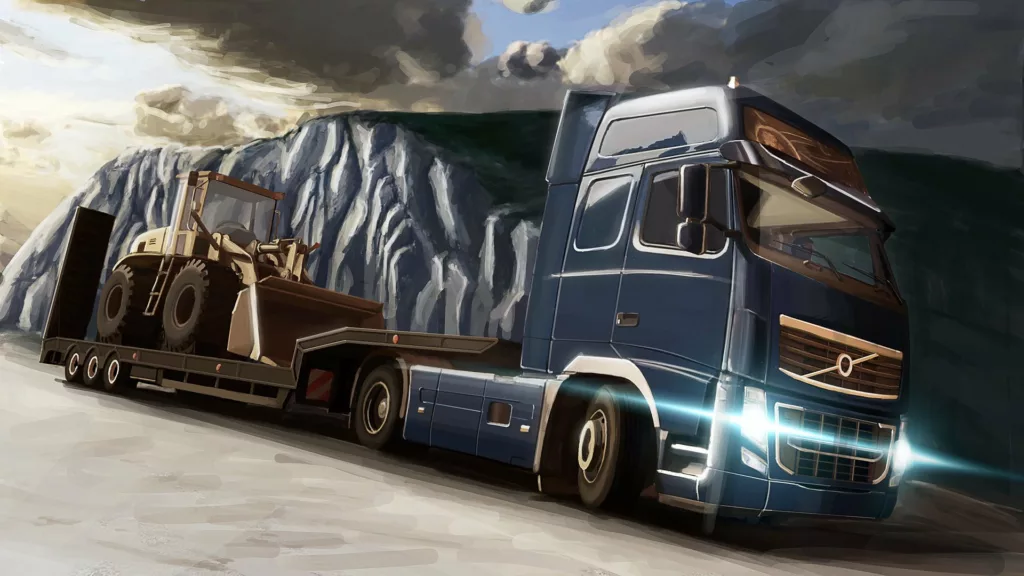 With over a decade in the market, Euro Truck Simulator 2 has seen tremendous growth since its inception. SCS Software's driving simulation challenges players to establish a thriving hauling empire, starting from humble beginnings. After working for existing companies for a few hours, players can launch their own businesses, unlocking a wealth of management opportunities.
Euro Truck Simulator 2 offers a surprisingly soothing experience; the open road absorbs players, allowing the real world to fade into the background. While the simulation is best enjoyed with a gaming wheel and a large monitor, the Steam Deck offers a viable alternative.
7. Persona 5 Royal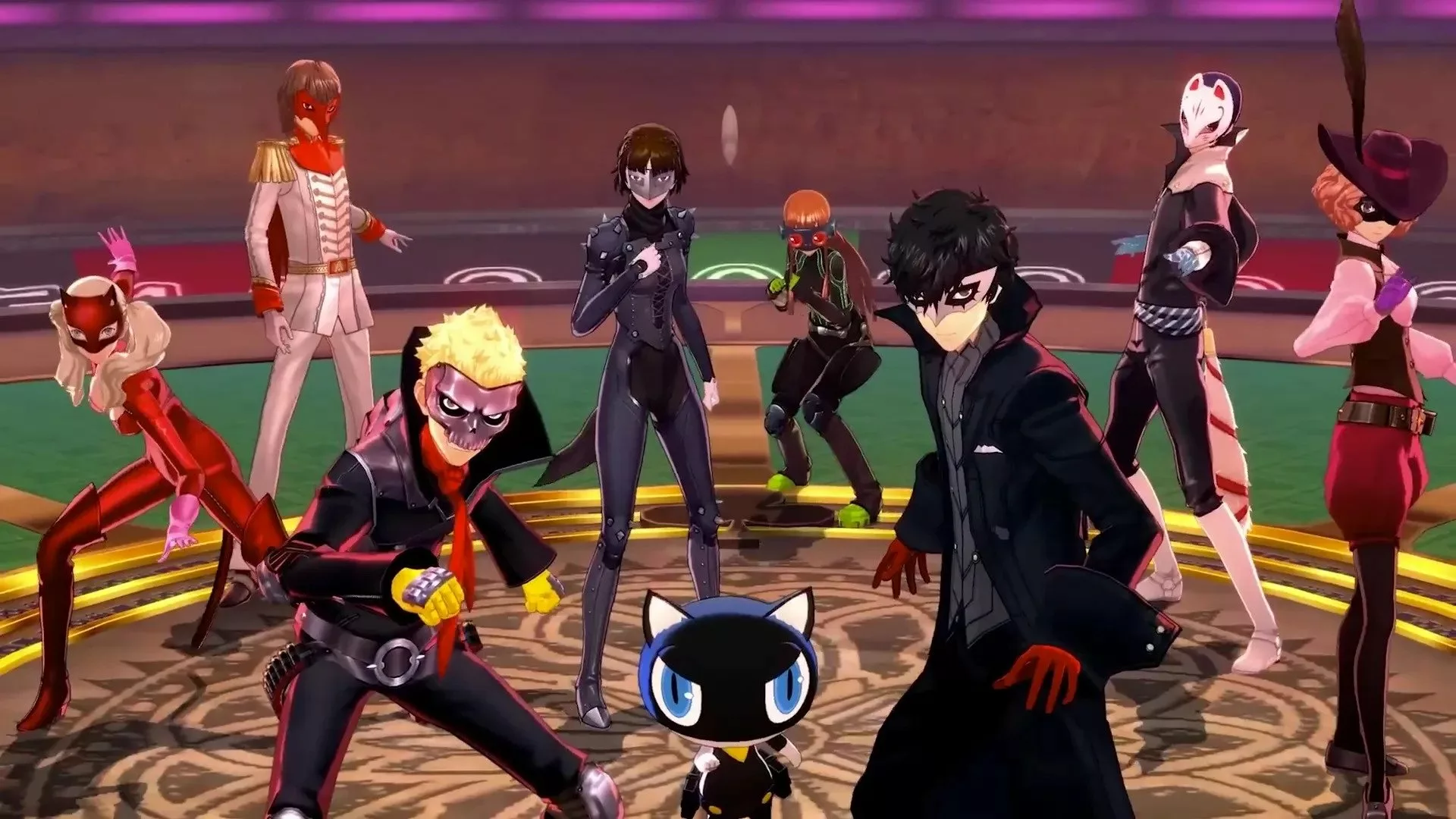 Persona 5 Royal was one of the most pleasant surprises of 2022. Previously exclusive to the PS4, Atlus decided to make the game available on various platforms. Now, you can experience this role-playing masterpiece on the Steam Deck, with flawless performance.
Persona 5 Royal is an immense JRPG, demanding hundreds of hours to fully explore its content. As one of the 100% Valve Verified games, it runs smoothly at 60fps on the Steam Deck, so prepare to bid farewell to your social life!
6. Metro Exodus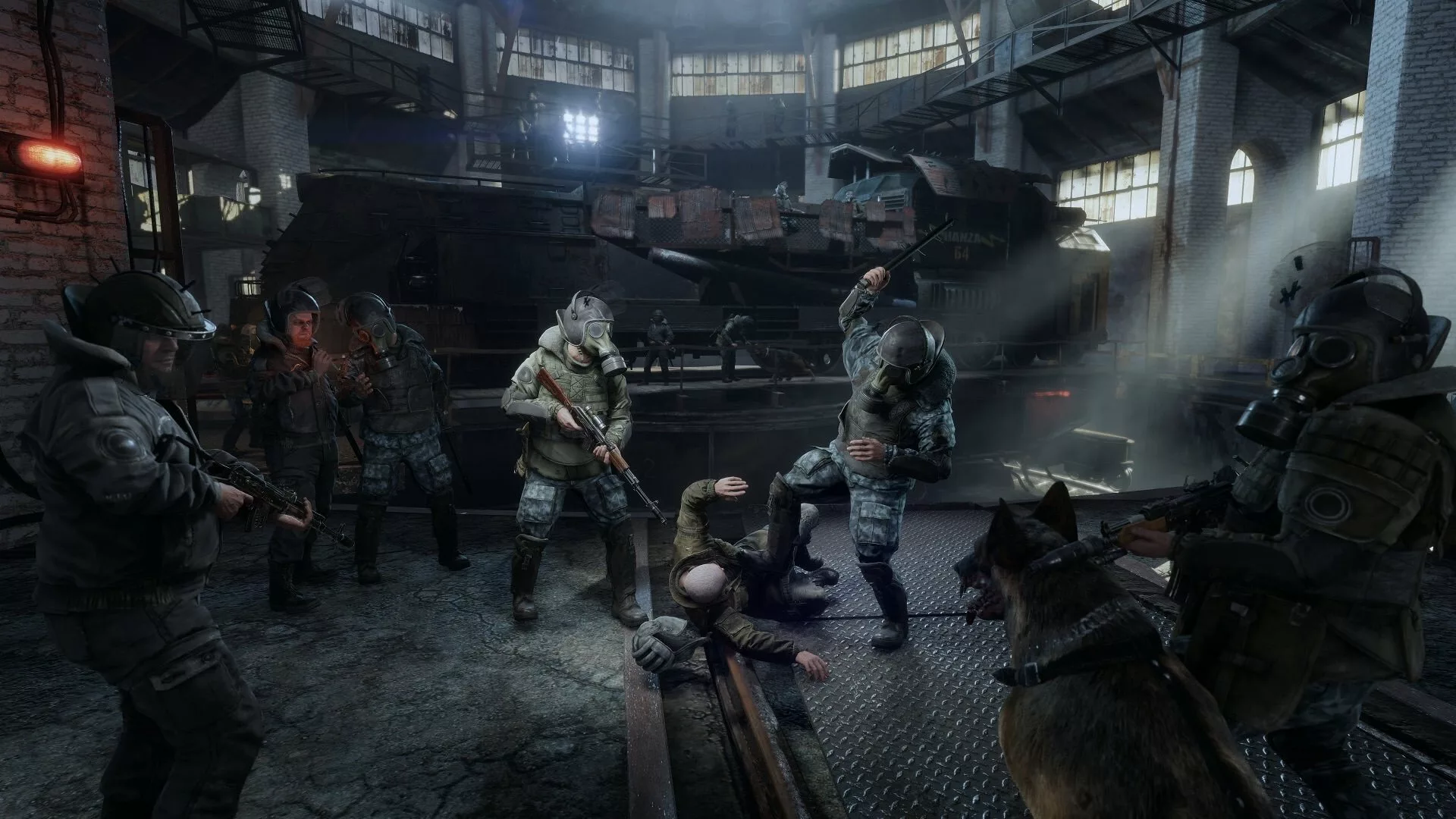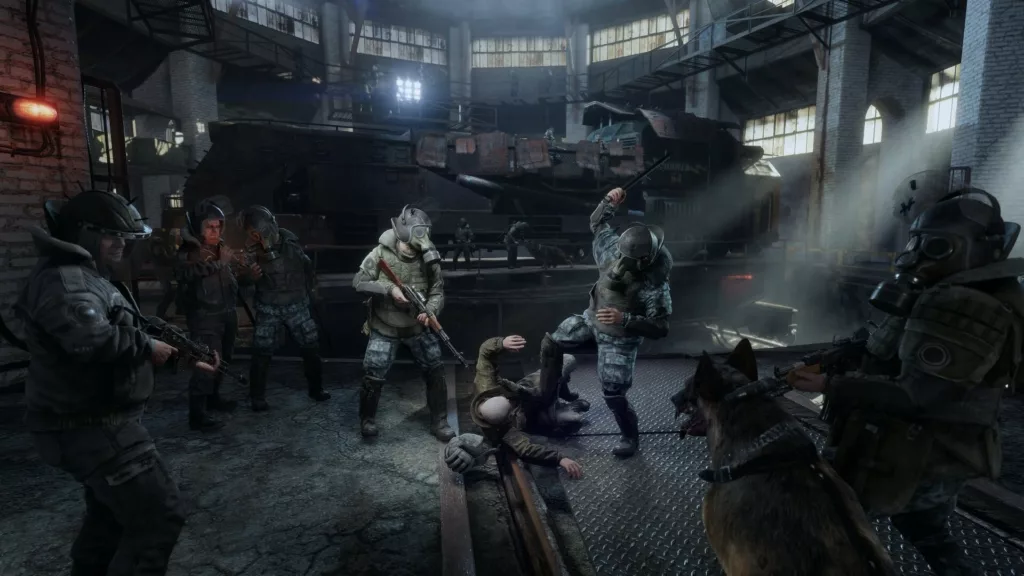 Nearly four years since its debut, Metro Exodus by 4A Games remains a technically impressive game that poses a challenge for many PCs to run at full graphical capacity. However, the Steam Deck manages to deliver an impressive performance for Metro Exodus.
While it may not consistently hit 30fps, Metro Exodus runs smoothly on Valve's hybrid system, with frame rates varying between 45 and 60fps. There may be occasional crashes in some open areas, but overall, you'll have an incredible time with this top-notch sci-fi horror shooter. We guarantee it.
5. Hogwarts Legacy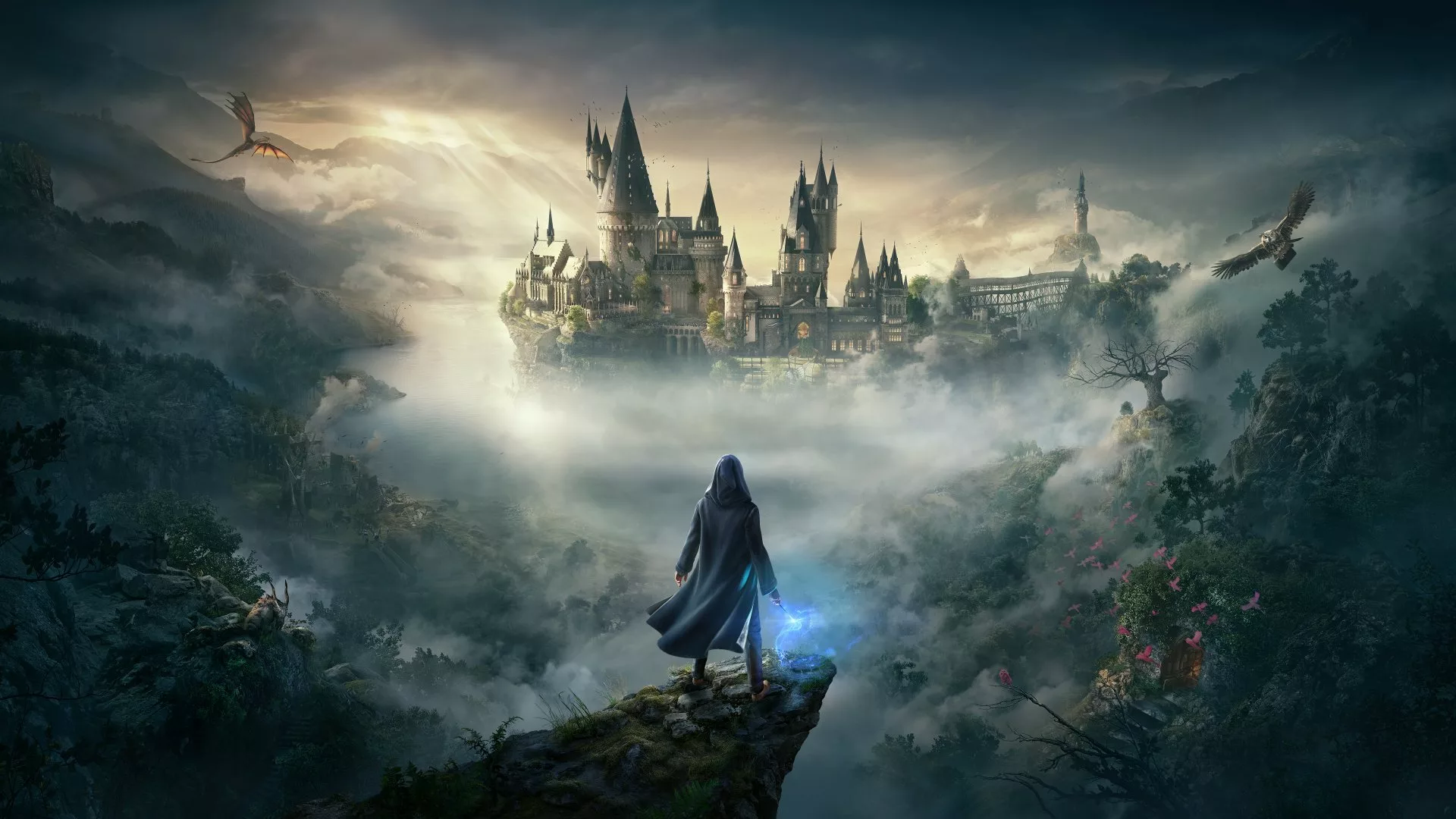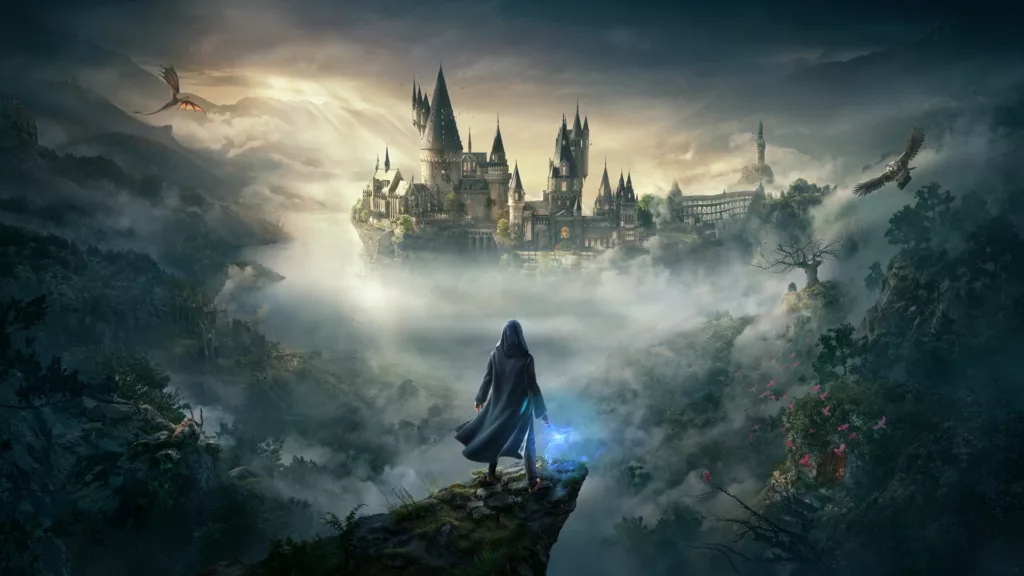 Hogwarts Legacy has arguably become the most popular game of 2023 thus far. Set in the Harry Potter universe, this title takes place about a century before the events depicted in the books and movies, allowing players to experience a unique storyline within the Wizarding World. Developed by Avalanche, the game features a rich, detailed open-world that truly shines when players are encouraged to explore its immersive environments.
Although a Nintendo Switch port has been announced, currently, the only way to enjoy Hogwarts Legacy on the go is via a Steam Deck or a laptop. Previously, such games were limited to home consoles or computers, but Valve's portable system has successfully bridged this divide in the gaming market.
4. Marvel's Spider-Man Remastered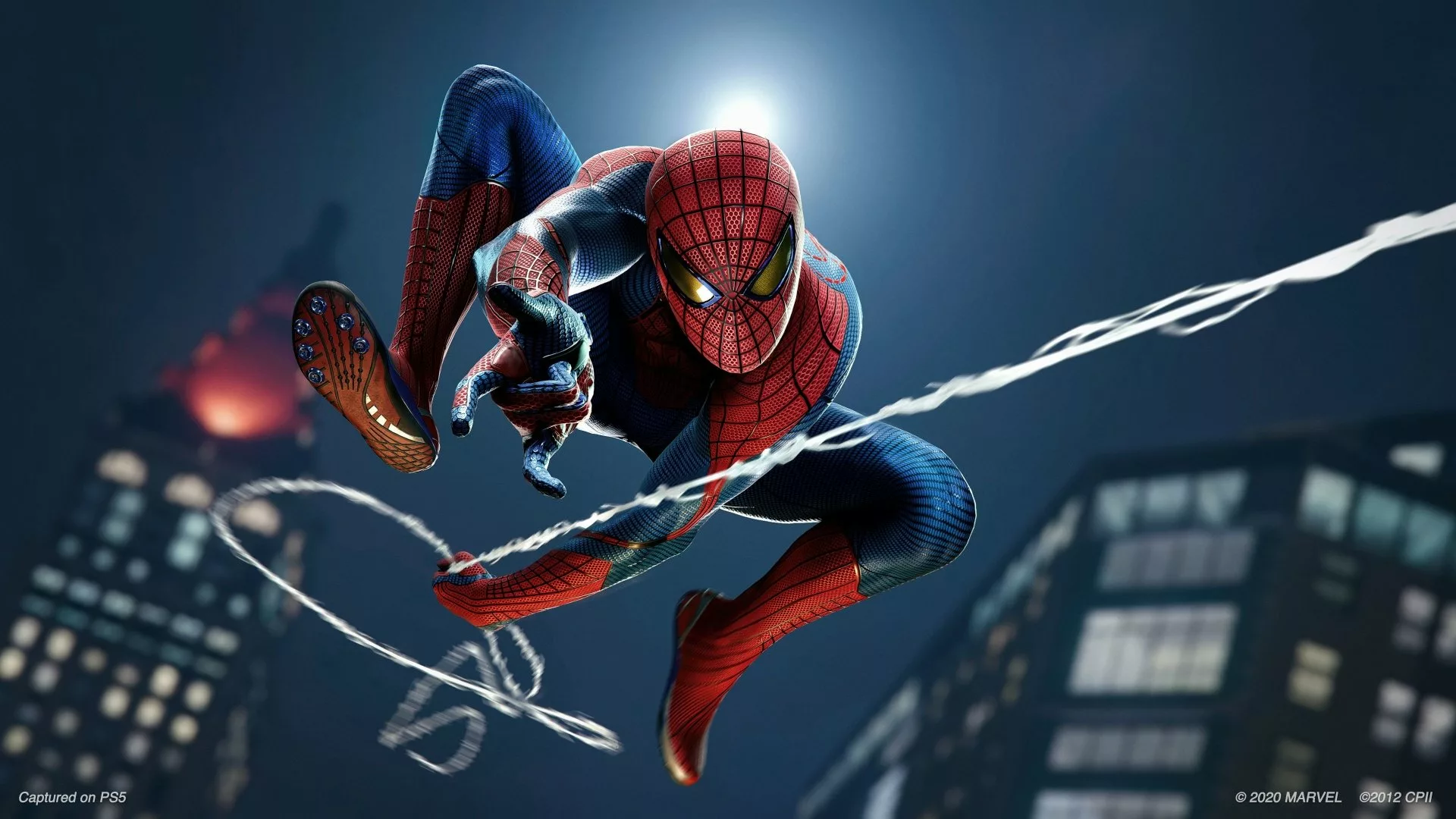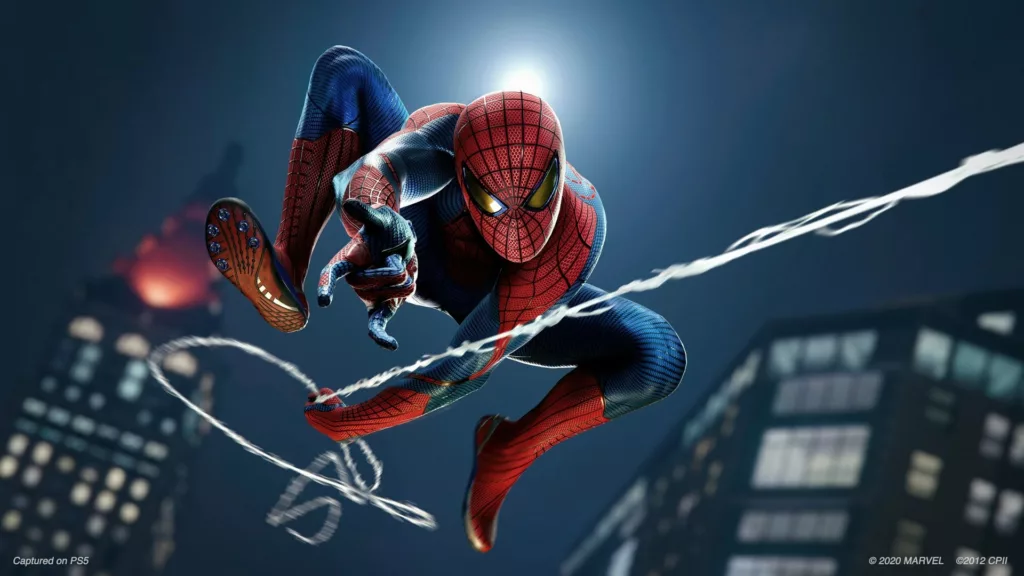 Even for someone who isn't typically captivated by superhero adventures, Insomniac's exhilarating, open-world Spider-Man game is undeniably enjoyable, especially on the Steam Deck. The game translates exceptionally well to the smaller screen, with the intricately detailed recreation of Manhattan looking vibrant and immersive.
While the HUD elements could be slightly larger, the overall experience of playing Spider-Man on the go is highly satisfying. The game runs at a steady 30-40fps, and by adjusting two settings in the "Accessibility Settings" menu, you can enhance the HUD for a better small-screen experience.
3. Cyberpunk 2077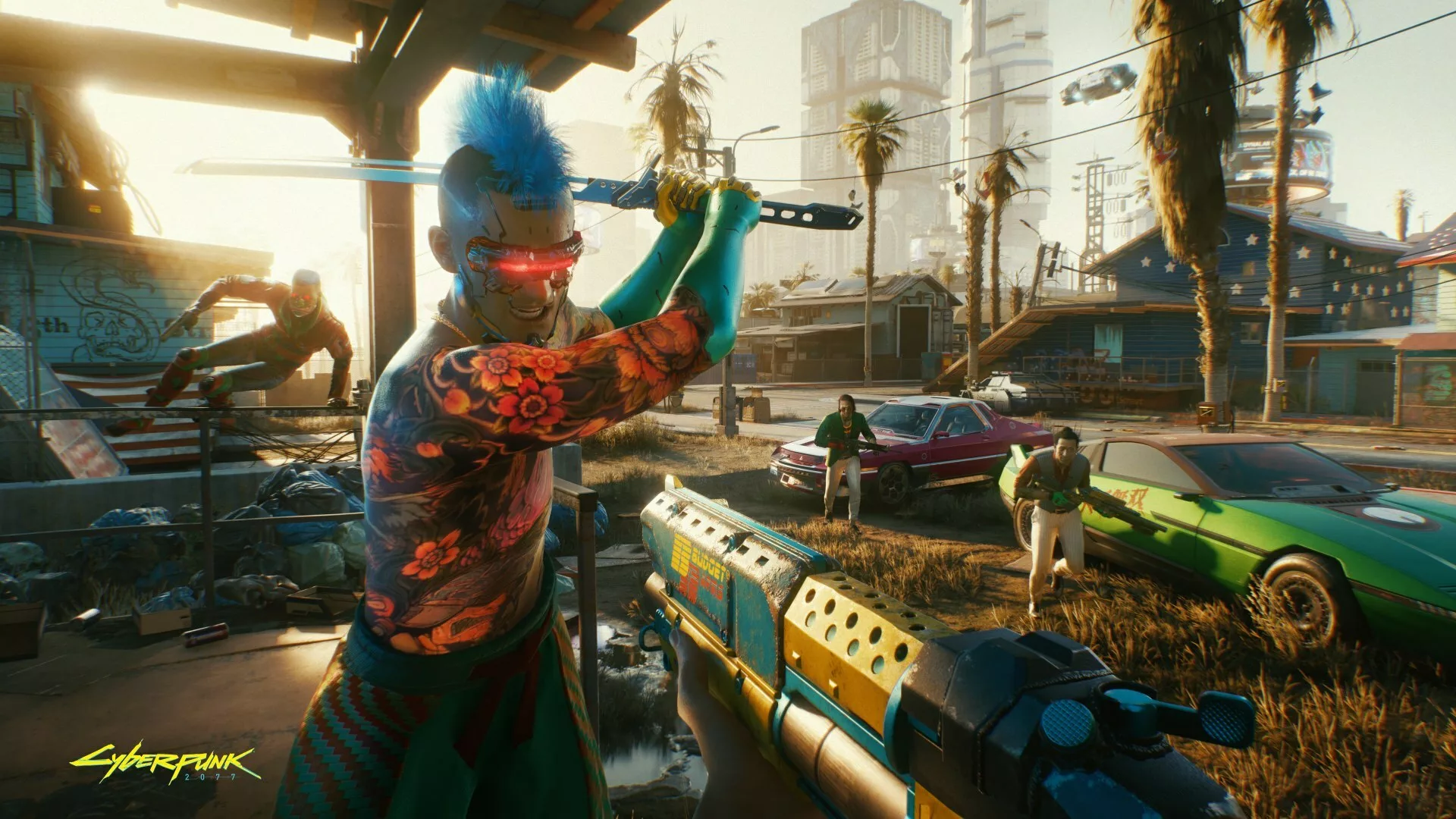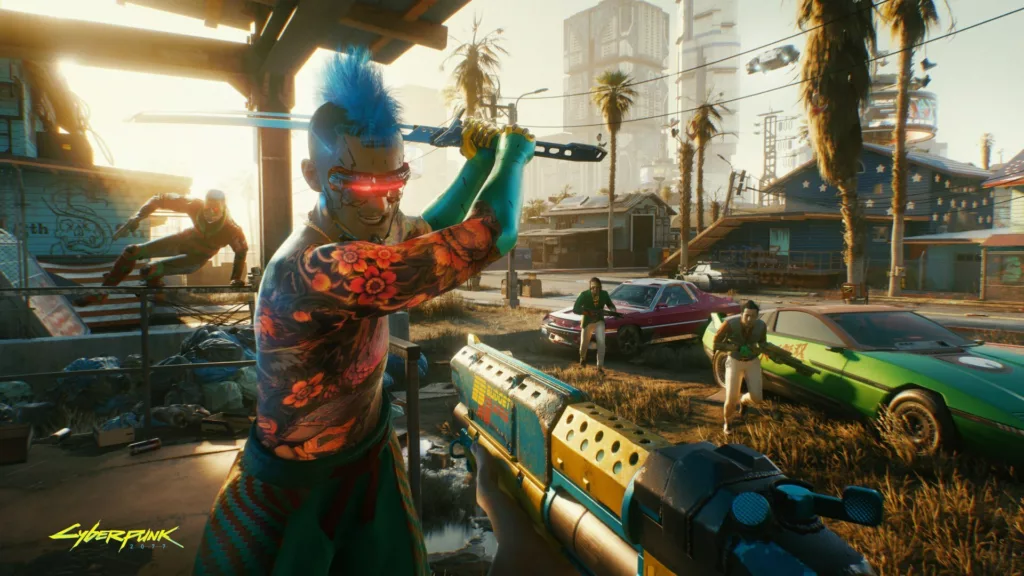 Remarkably, after the numerous issues Cyberpunk 2077 faced on PS4, Xbox One, and even PC at launch, it now performs exceptionally well on the Steam Deck, a hardware system equivalent to Sony's console. Keep in mind, you shouldn't expect a flawless performance at 4K and 60fps—Cyberpunk 2077 is an expansive RPG that pushes hardware to its limits. On the Steam Deck, Valve classifies it as a "playable" title, but in reality, it runs at a stable 30fps and offers a thoroughly enjoyable experience.
2. Elden Ring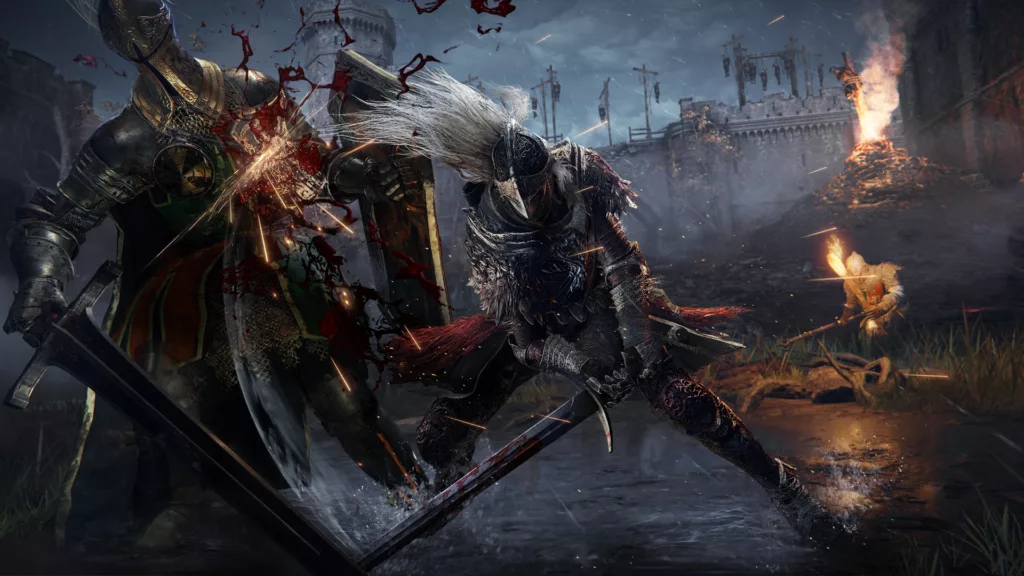 Elden Ring, a colossal and expansive game, has remarkably been optimized to function seamlessly on the Steam Deck. This incredible feat was achieved through the collaboration of FromSoftware and Valve, ensuring that this open-world soulslike game would adapt perfectly to the system's hardware.
While you shouldn't anticipate miraculous performance (such as 4K and 60fps), Elden Ring maintains a steady 30fps on Steam Deck. By tweaking some settings using FSR, it's possible to achieve over 40fps, which looks astonishing on a 40Hz screen. This major AAA title is fully compatible with the system, and as for the game itself, it was undoubtedly the Game of the Year for 2022.
1. DOOM Eternal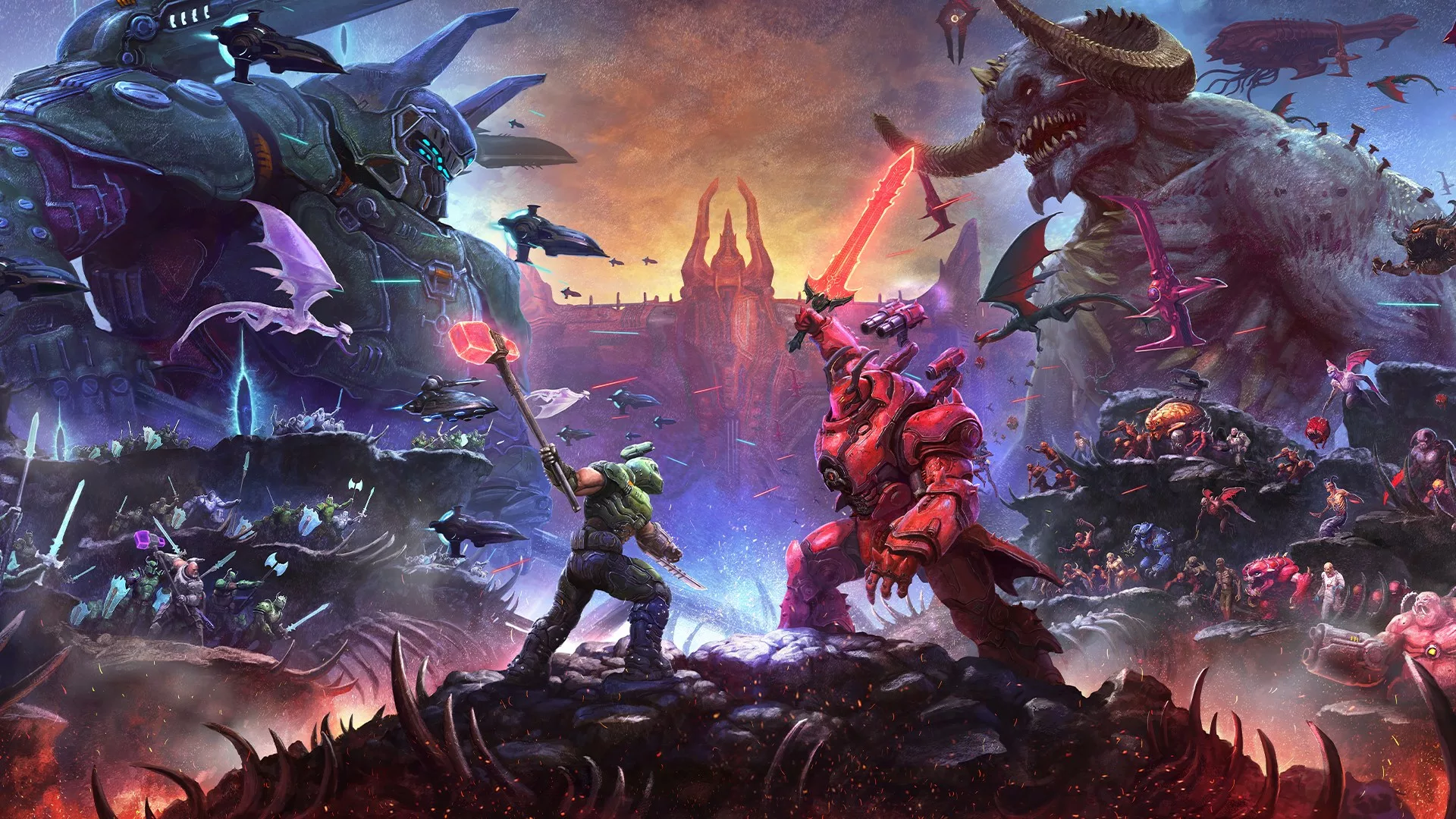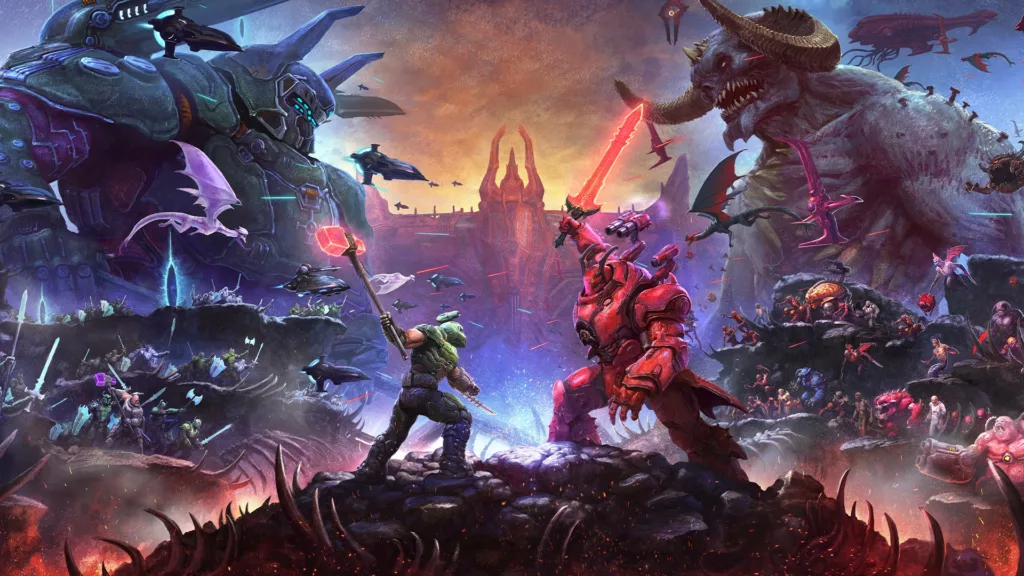 We wrap up with one of the finest shooters available: Doom Eternal. This thrilling game was already a blast on PC, but with the Steam Deck, you gain the added benefit of playing it anywhere (similar to the Nintendo Switch, but with superior graphical capabilities).
Plus, it's 100% verified. One of Doom Eternal's greatest strengths is its optimization, allowing you to slay demons at 60fps on the Steam Deck, albeit at a resolution slightly higher than 900p. Customize the settings to suit your preferences, but there's no denying that id Software's title runs exceptionally well on the Steam Deck.
So there you have it—our detailed and thoughtfully curated guide to the best games for your Steam Deck. We genuinely hope that our list has helped you uncover some incredible new games to add to your ever-expanding library or perhaps rekindle your love for a nostalgic classic you can't wait to revisit. The Steam Deck's outstanding adaptability and exceptional performance have genuinely transformed how we experience gaming, letting us delve into our beloved virtual worlds anytime, anywhere.
As you set off on innumerable new escapades with your Steam Deck by your side, remember that there's always something thrilling just around the corner. Don't hesitate to explore lesser-known titles, engage with online communities to share your gaming experiences, and stay on the lookout for upcoming releases that will surely push portable gaming's boundaries even further.
Our list is merely the starting point—there's an entire galaxy of gaming marvels awaiting you, and your Steam Deck is the key to unlocking them all. So, happy gaming, dear friends, and may your portable gaming adventures be brimming with epic stories, unforgettable moments, and countless hours of pure, unadulterated enjoyment!