GTA Online is known for bringing together a vast array of characters from the GTA universe. From fan favorites like Franklin Clinton to lesser-known characters, players have the opportunity to interact with many of their favorite personalities.
The latest character set to make a return in the upcoming update may surprise fans, as Dr. Friedlander was believed to be dead in many saves.
GTA Online Brings Back Dr. Friedlander
Rockstar Games released version update 1.64 for the Los Santos Drug Wars saga, which includes six new missions where players can build an empire in the drug trade.
In addition, a new store is available that offers additional procurement missions. The update also includes five more story missions that explore the connections between the drug trade and the pharmaceutical industry.
In the trailer released by Rockstar Games, fans caught a glimpse of a character who was previously believed to be dead – Dr. Isiah Friedlander. In GTA 5, he worked as a therapist for Michael.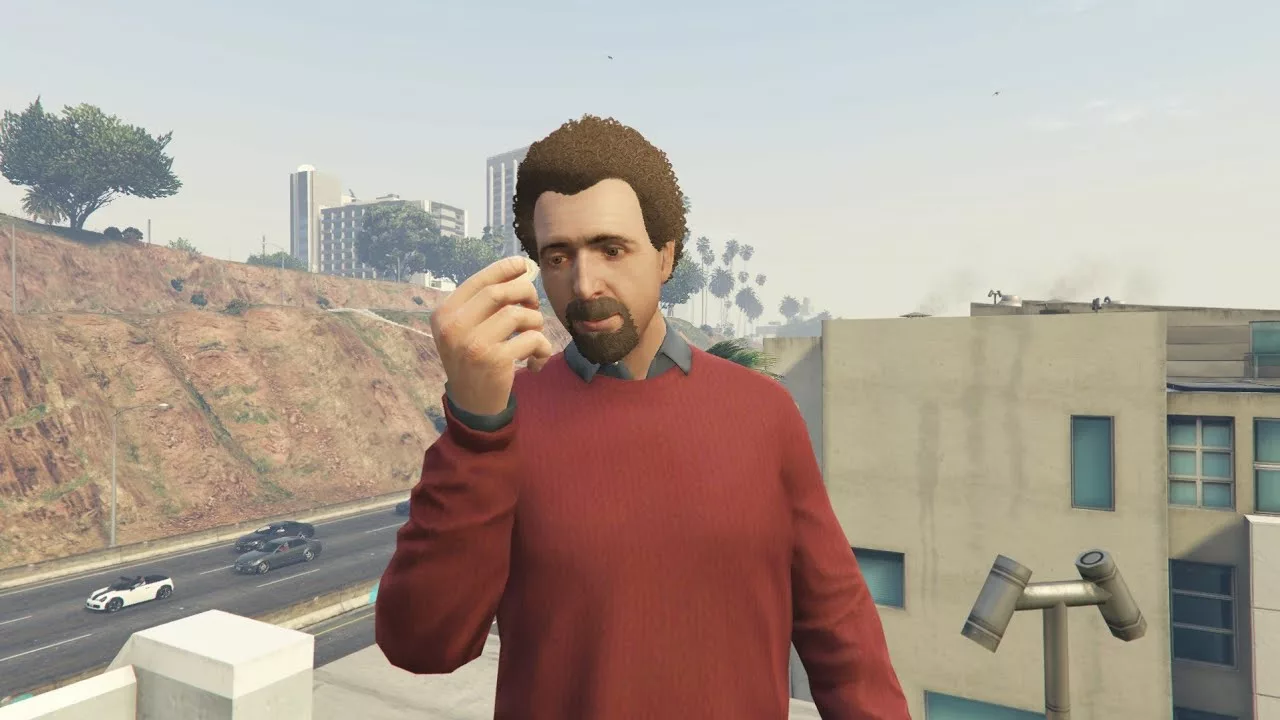 However, instead of providing traditional therapy, Friedlander distributed hallucinogenic substances. It is likely that Dr. Friedlander will return to GTA Online as a drug lord.
In GTA 5, players were given a choice to let Dr. Friedlander live or kill him off. The character is believed to have survived, and now players will have another opportunity to encounter him in GTA Online.
The upcoming The Last Dose update is set to release on March 16th, 2023, for PS5, PS4, Xbox Series X/S, Xbox One, and PC. The update is free to download and available to all GTA Online players.
Whether you chose to let Dr. Friedlander live or die in GTA 5, fans can now look forward to seeing the therapist return in GTA Online.
Will you take on Dr. Friedlander's new drug empire, or will you try to take him down once and for all? The choice is yours in the latest update to the Los Santos Drug Wars saga.