The Last of Us has been one of the most successful TV series in recent times, and with the confirmation of a second season, fans are eagerly anticipating the return of the show's cast.
One of the most beloved characters, Ellie, is played by Bella Ramsey, who has gained a massive fan following since the show's debut. However, with Ramsey aging, there have been concerns that she might not reprise her role in the second season.
Thankfully, during a press conference, Neil Druckmann addressed these concerns and confirmed that Ramsey would be returning as Ellie.
Druckmann also praised Ramsey for her performance in the first season and expressed his gratitude to have found her for the role.
However, Druckmann also acknowledged that if Ramsey refuses to return for any reason, The Last of Us season 2 would have to go on without her. Nevertheless, Druckmann also joked that even in that case, they might still be able to persuade her to come back.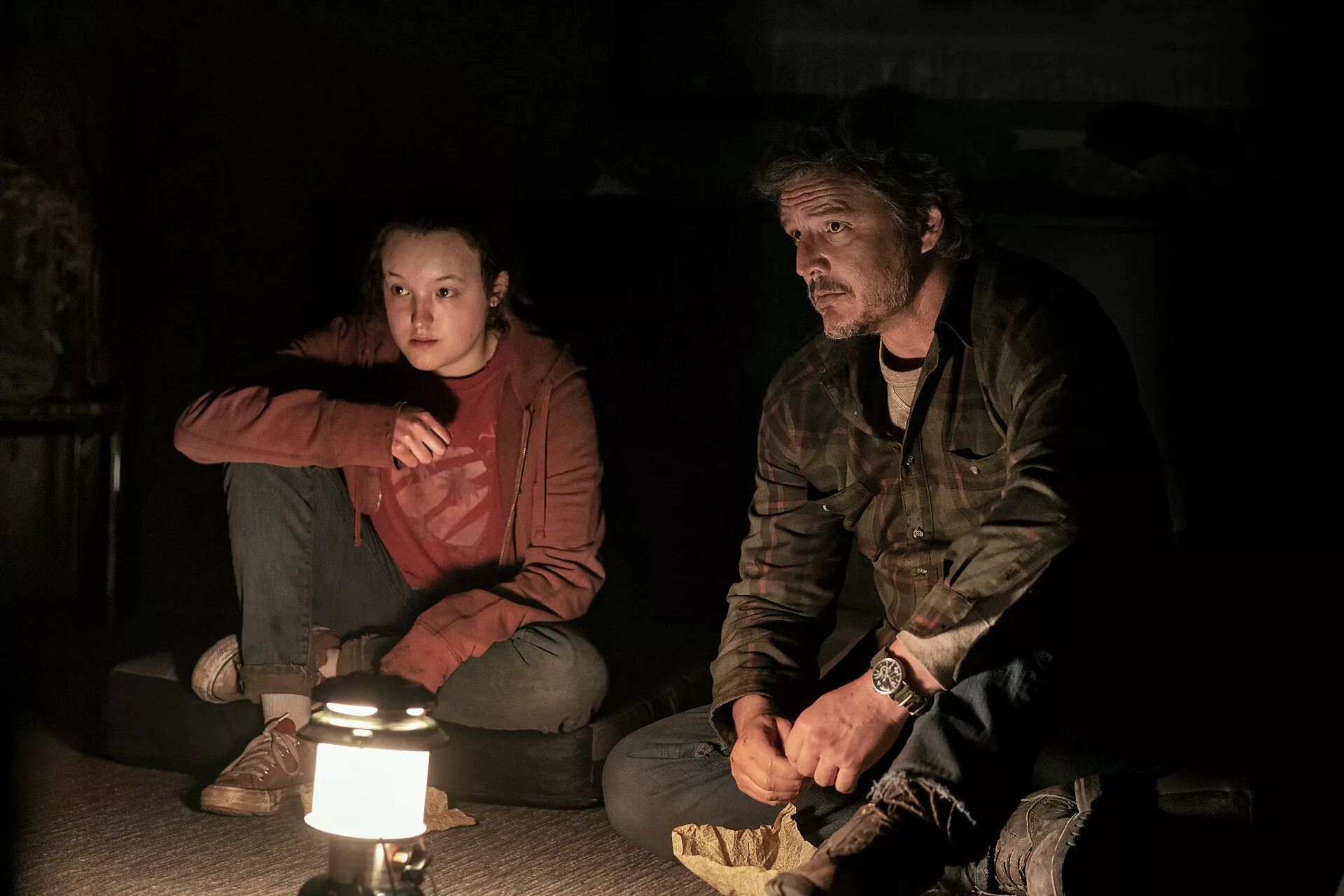 Aside from Ramsey's return, it is still unclear how the second season will be structured. Craig Mazin, the showrunner, has hinted that The Last of Us Part 2 is "worth more than just one season of television", which could mean that the show might have a third season already in the works.
As fans eagerly await the second season, they can enjoy a bonus episode that provides a behind-the-scenes look at the making of the show. The teaser has already been published on Twitter, which has generated a lot of excitement among fans.
Go behind the scenes with the cast and crew of #TheLastofUs to see how they brought the show to life in a special behind the scenes featurette.

Making Of The Last Of Us streams after the season finale, Sunday on @HBOMax. pic.twitter.com/BvsW8onvLU

— The Last of Us (@TheLastofUsHBO) March 9, 2023
Overall, fans of The Last of Us can rest assured that Bella Ramsey will be returning to reprise her role as Ellie, which is undoubtedly one of the most highly anticipated aspects of the second season.