Are you curious about the state of Battlefield 2042? After some rocky moments, many players believe that the game has improved significantly. However, you don't have to rely on their opinion alone. Thanks to a promotion on Steam, you can play the game for free for the next two days.
While this promotion may have an unusual timeline compared to standard free weekends, it's an excellent opportunity to check out the game's current status. The promotion will continue until March 16th, allowing you ample time to explore everything the game has to offer.
If you decide to purchase the full version of the game, you're in luck. It's currently available for a discounted price of 17,99€.
According to the developers, Battlefield 2042 has come a long way since its release, and with Season Four, the experience is better than ever. The latest season, "The Last Hour," started in February, bringing even more content to the game.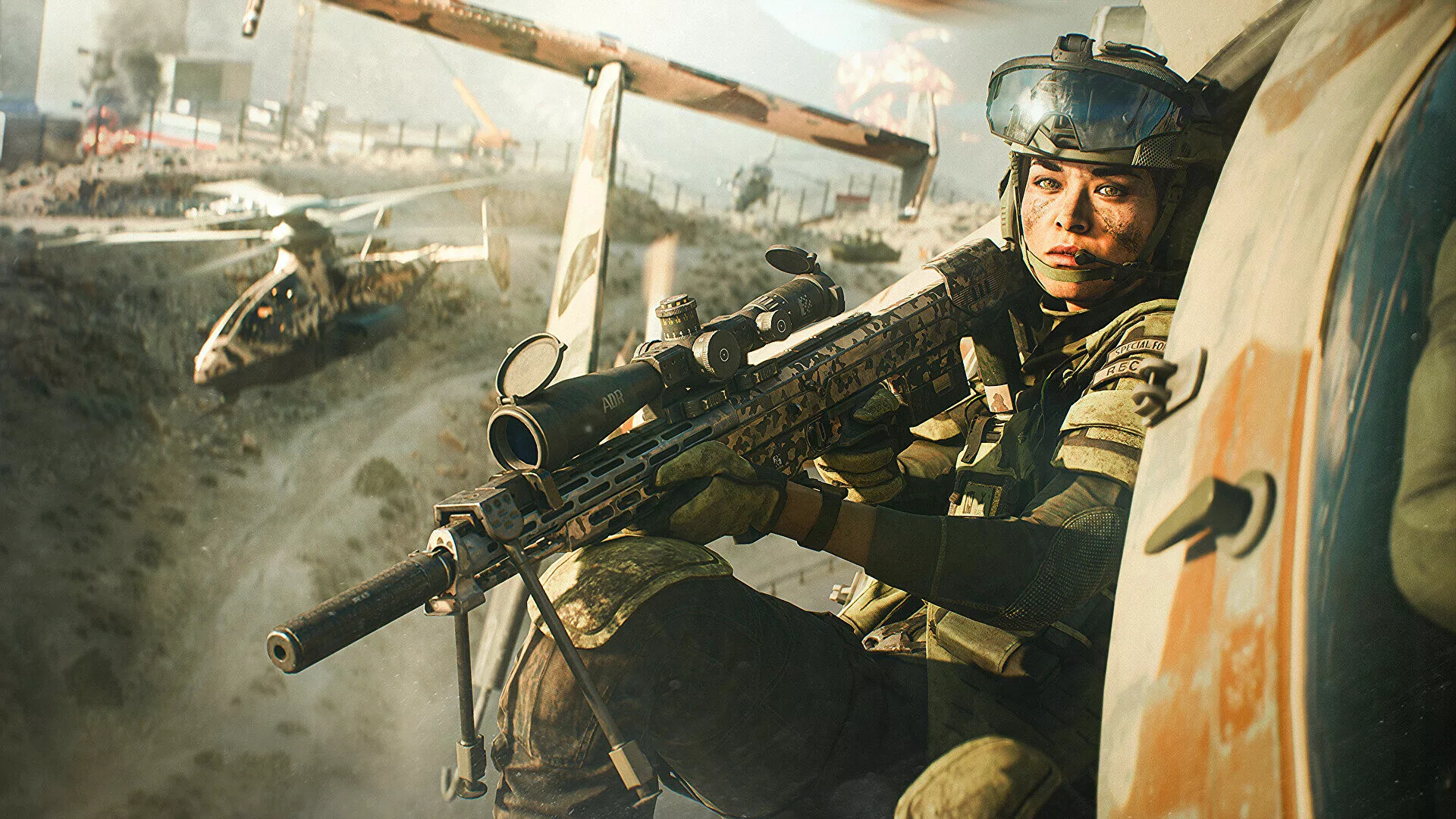 Although the game's ratings on Steam are still mixed, the developers have made many significant changes since October 2021. One of the most important is the transition from the criticized Operator system to the classic character classes.
While there are differences between the current and previous versions, such as access to weapons, the game is still a blast to play. Only carried gadgets are limited, ensuring a fair and balanced gameplay experience.
For instance, only specialists in the engineer class can equip the Rocket Launcher in the gadget slot, while the support class distributes ammo to teammates and revives them, and the scout detects enemies and places spawn points.
However, each class still comes with unique bonuses. For instance, the Assault class has three extra clips, Support Specialists can draw their SMGs faster, and Scouts have a more stable aim when using a sniper scope. It's also worth noting that specialists retain their special skills, providing players with even more variety in gameplay.
In conclusion, if you're wondering whether Battlefield 2042 is worth playing, now's the time to find out. Play it for free for two more days, and then decide if you want to purchase the full version. With all the recent changes, you might be surprised at how much you enjoy it.