The upcoming release of "John Wick 4," starring Keanu Reeves, has already begun to generate excitement and anticipation from fans of the series.
With the first reviews now hitting the internet, it appears that the movie is set to be the best installment yet, marking a revolution in the world of action cinema. However, there are also some critical voices that suggest the film is not without its flaws.
The length of the film has been a topic of discussion in the lead-up to its release. At two hours and forty-nine minutes, "John Wick 4" is set to be the longest film in the series, with the extra runtime due to the inclusion of numerous dynamic and engaging action scenes. Critics, however, have agreed that they did not feel the length during the screening.
"John Wick 4 is a bloody amazing and mind-blowing action movie! The most epic installment of the series with stunts that will shock you.
The audience gathered at the SXSW conference really went crazy about this production. The John Wick movies keep getting better, but will this be the last one?" tweeted film critic and producer Scott Mantz.
"John Wick 4 pushes the boundaries of action cinema as we know it. The cast is well-chosen, and the fight scenes are dynamic!
After four films, it would seem that the viewer will feel tired of the material, but this is not the case. You just have to see it for yourself," said Felicia Wade, editor of Discussing Film.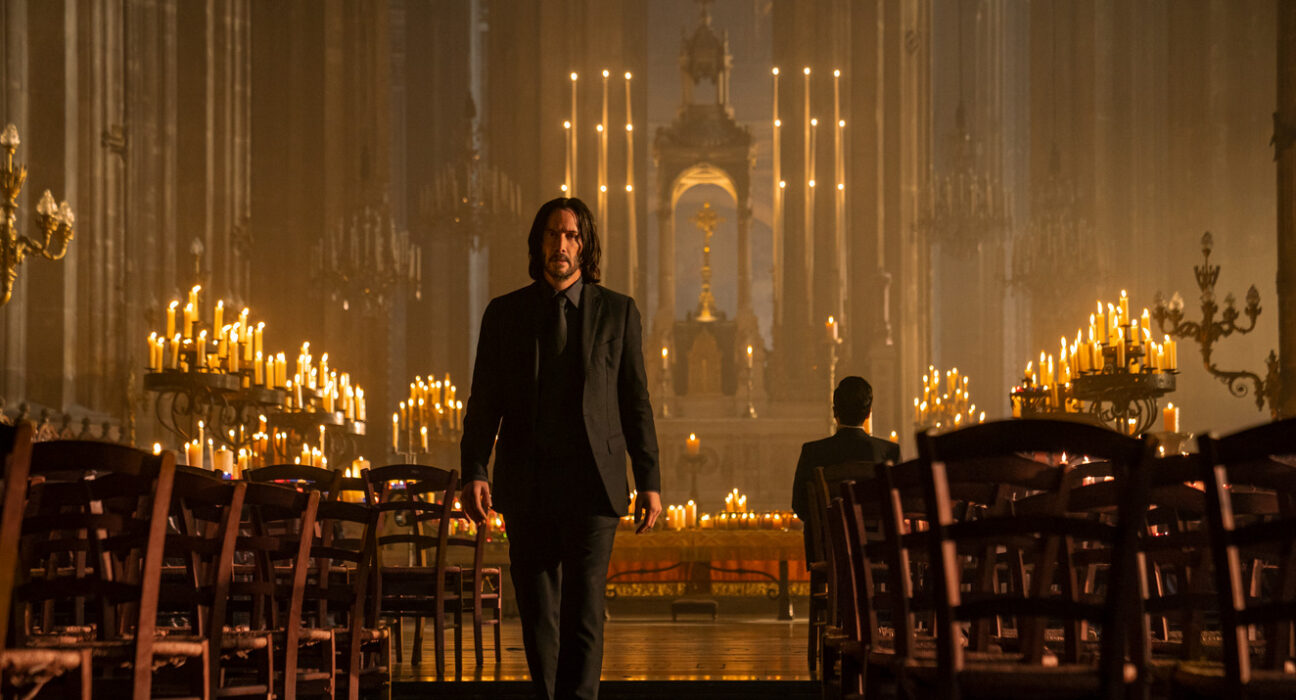 Lena Wilson from The Wrap magazine admitted that "John Wick 4" deftly mixes comedy, action, and drama into one truly satisfying cocktail. However, she also noted that the movie sometimes drags on, which is understandable given its 169-minute runtime.
The movie has already received an 88 percent positive rating from reviewers on Rotten Tomatoes. However, it is worth mentioning that the first negative reviews have also appeared.
For example, Derek Smith of Slant Magazine expressed concern that the series is moving towards damaging "marvelization."
Meanwhile, Grace Randolph from Beyond the Trailer believes that the creators prioritized stunts over an engaging story, making "John Wick 4" less immersive than the previous installments. Despite the criticisms, it is clear that "John Wick 4" is generating significant buzz ahead of its release.
With the series already well-known for its stunning action sequences and engaging storytelling, it seems that "John Wick 4" is set to be a must-see for anyone who loves the action cinema genre.