The future of Call of Duty Mobile was called into question recently when Microsoft reportedly announced its plan to phase out the game in favor of Warzone Mobile. However, Activision has clarified that they will continue to support Call of Duty Mobile and see it as a vital part of their mobile strategy.
Currently one of the most popular games in the world, with 650 million downloads and $1 billion in revenue generated in 2021 alone, Call of Duty Mobile is a major part of Activision's success. Microsoft's announcement caused some confusion and consternation, especially as the company does not yet control Activision Blizzard.
Activision has now made it clear that they remain committed to Call of Duty Mobile and have "solid plans for fresh content, activities, and updates for a long time to come."
While this statement doesn't rule out the possibility that Call of Duty Mobile may eventually be replaced by Warzone Mobile, it makes it clear that the game will continue to receive support from Activision in the meantime.
NEW: Activision says Call of Duty: Mobile will be maintained and updated with content, alongside Warzone Mobile. This goes against what Microsoft said about plans to phase out CoD Mobile once WZM launches. pic.twitter.com/FyTWoO2eoL

— CharlieIntel (@charlieINTEL) March 13, 2023
The wording of Activision's statement suggests that they plan to keep Call of Duty Mobile running for several years, rather than phasing it out in the near future.
This is good news for the game's many fans, who will be pleased to hear that they can expect new content and updates for some time to come.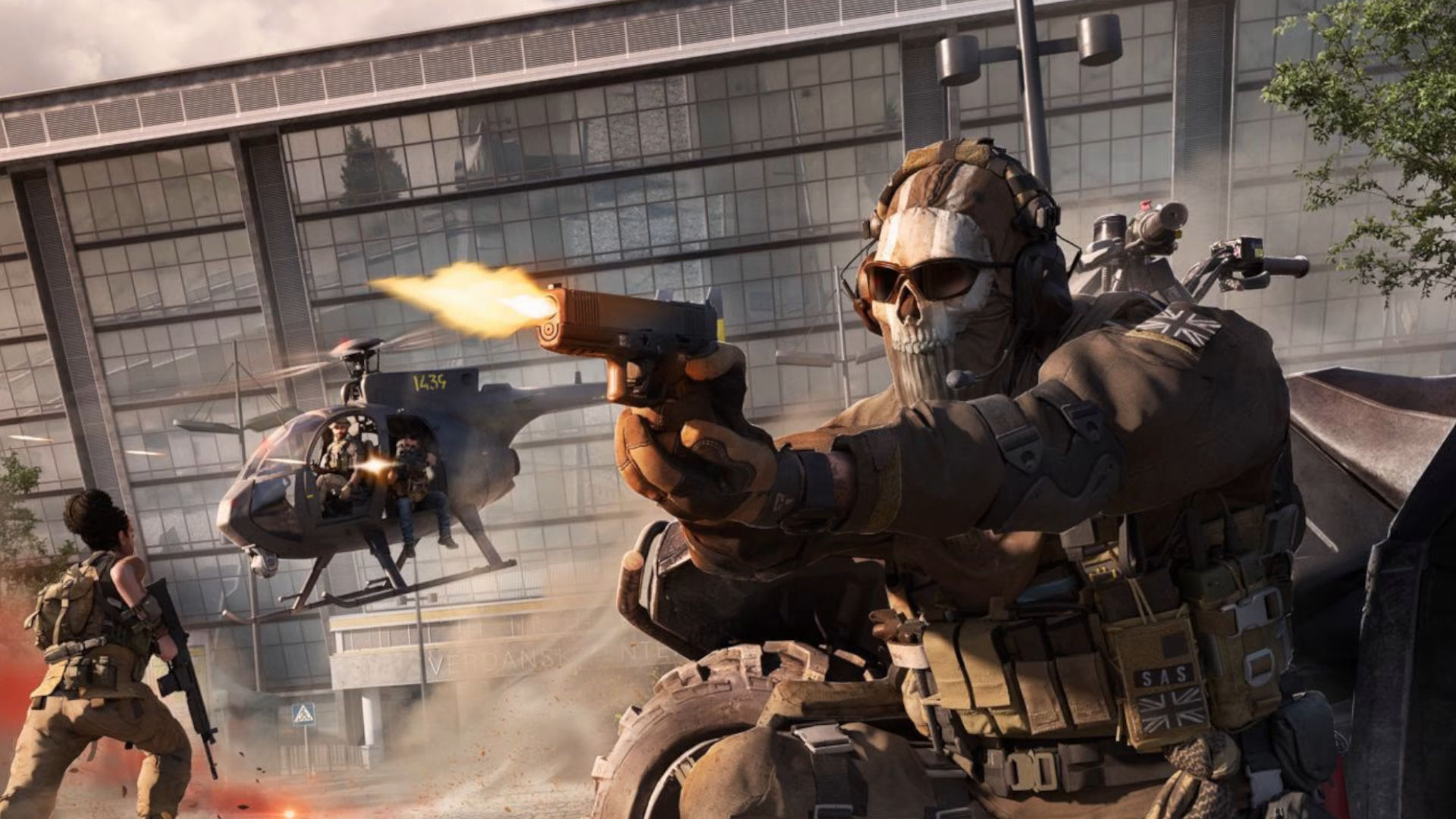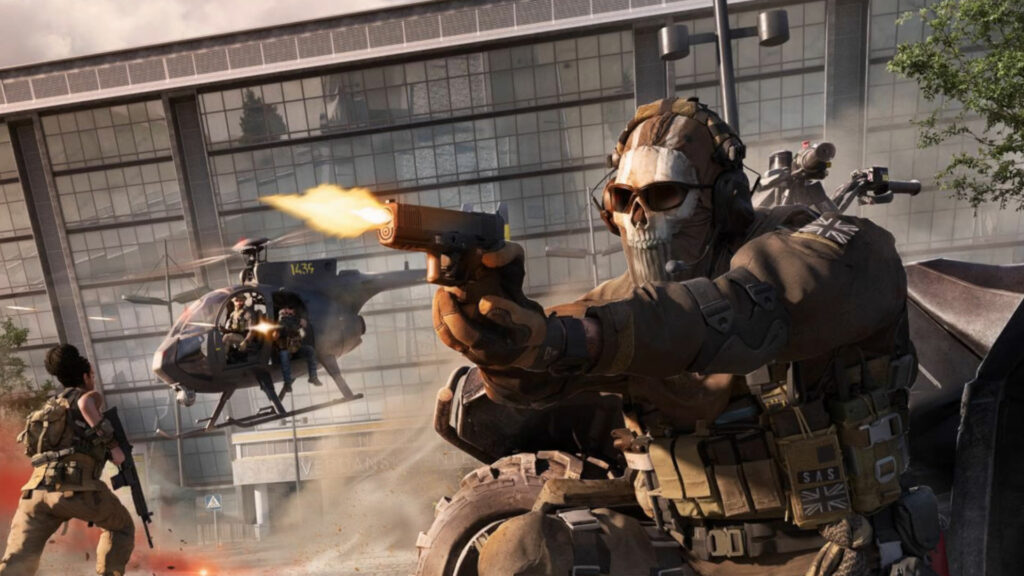 It's worth noting that Microsoft's statement was made in response to objections to the acquisition of Activision Blizzard by British officials.
It's possible that the company's plans may change once the acquisition is complete, but for now, it seems that Call of Duty Mobile will continue to be a key part of Activision's mobile strategy.