Recent reports confirm that Take-Two Interactive, the publisher behind popular gaming franchises like Grand Theft Auto and Borderlands, has made the difficult decision to lay off workers.
According to journalist Jason Schreier's sources, the reduction of jobs will mainly affect the Private Division team, which publishes independent productions such as OlliOlli World, Ancestors: The Humankind Odyssey, and Kerbal Space Program, as well as other departments.
Despite the company's explosive growth in recent years, a spokesperson for Take-Two Interactive, Alan Lewis, stated that the layoffs were necessary to better align the company with its long-term priorities. He further added that the impact on development studies would be minimal.
The decision to cut jobs was not taken lightly, but rather with the aim of preparing the company for another extended period of success.
In a statement to PC Gamer, Take-Two Interactive confirmed the reports of layoffs but did not disclose any details related to the job cuts.
The company stated that the changes would occur mainly in the operational management and publishing houses of the US teams. It is unclear how many jobs will be affected, but the company has assured that the reduction will be minimal.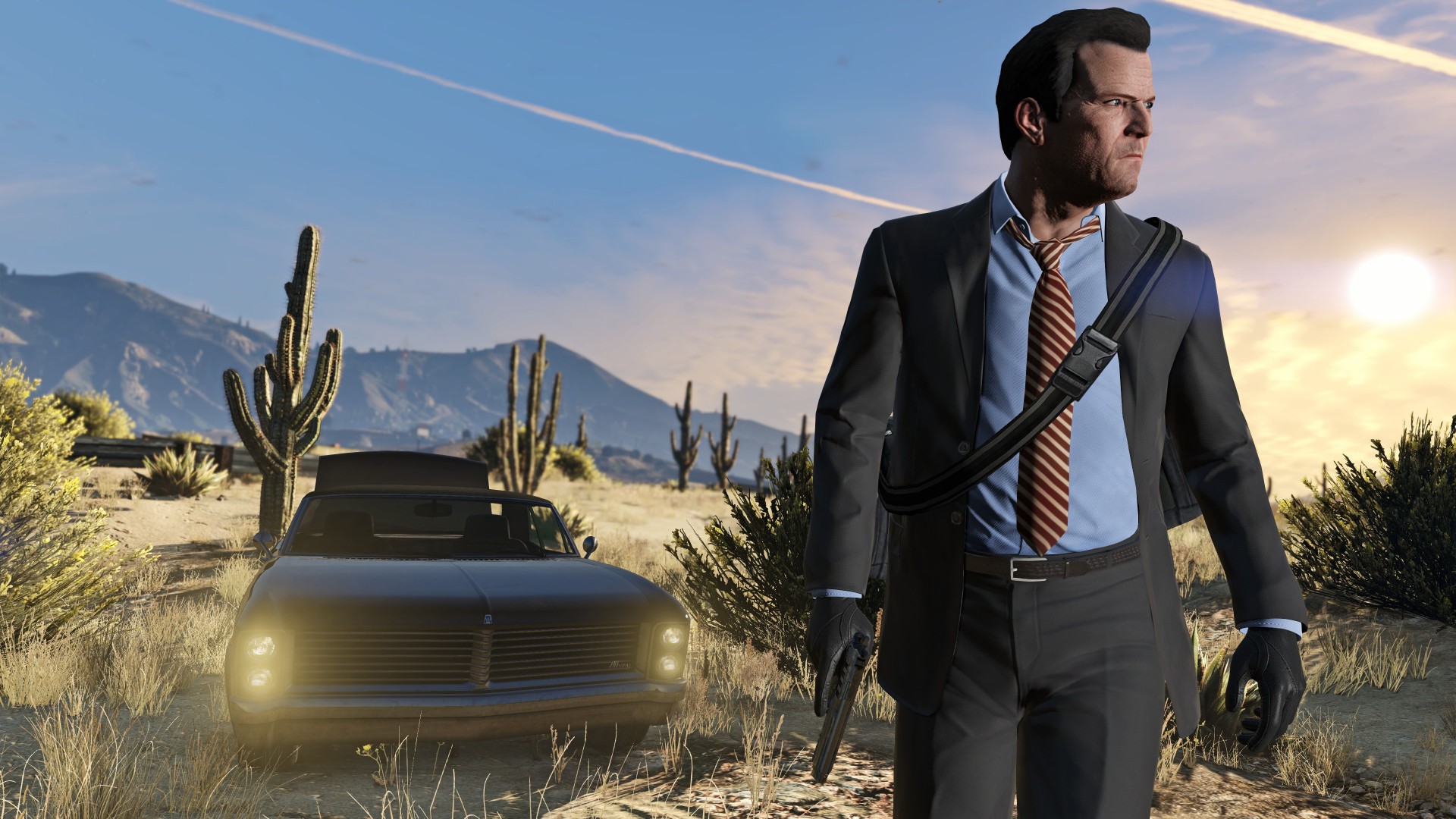 It is unfortunate news for those affected by the layoffs, especially given the rapid growth that Take-Two Interactive has experienced in recent years.
However, it is not uncommon for companies to make tough decisions in order to ensure their long-term success. As the gaming industry continues to evolve and become more competitive, it is important for companies to adapt and restructure as needed to stay ahead of the curve.