Exciting news for gamers as the highly anticipated game Contraband Police is about to release on Steam today. Developed by Crazy Rocks, a renowned Polish game studio, the game is a simulator of the life of a border guard inspector in a fictional communist country during the 1980s.
Contraband Police is exclusively available on PC, and the game's premiere is eagerly awaited by game enthusiasts. The game can be purchased on Steam, and within a few hours of unlocking, it will take you on a thrilling journey of a border guard inspector.
In the game, players will take on the role of a border guard inspector whose duties include inspecting documents and searching for contraband.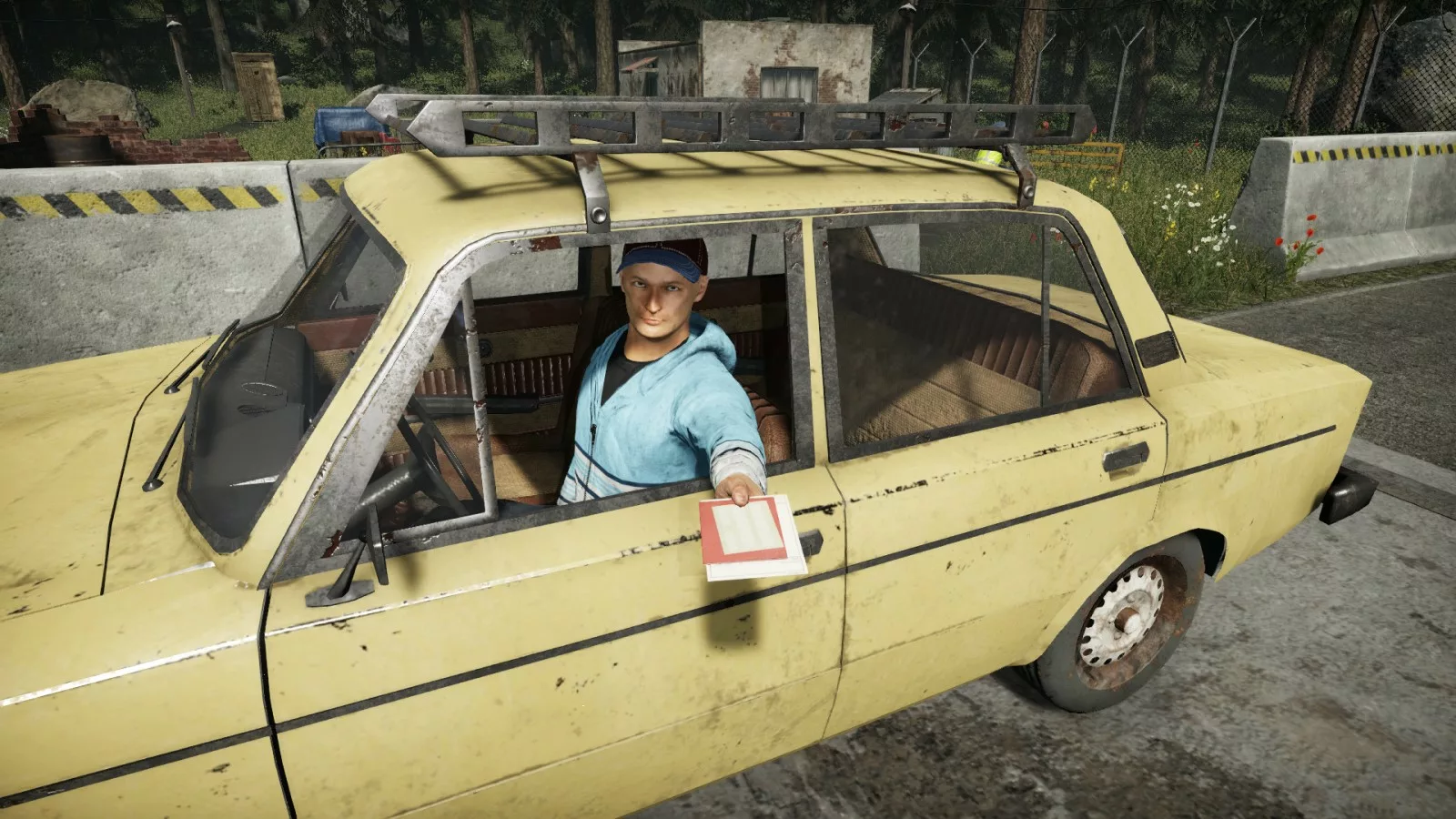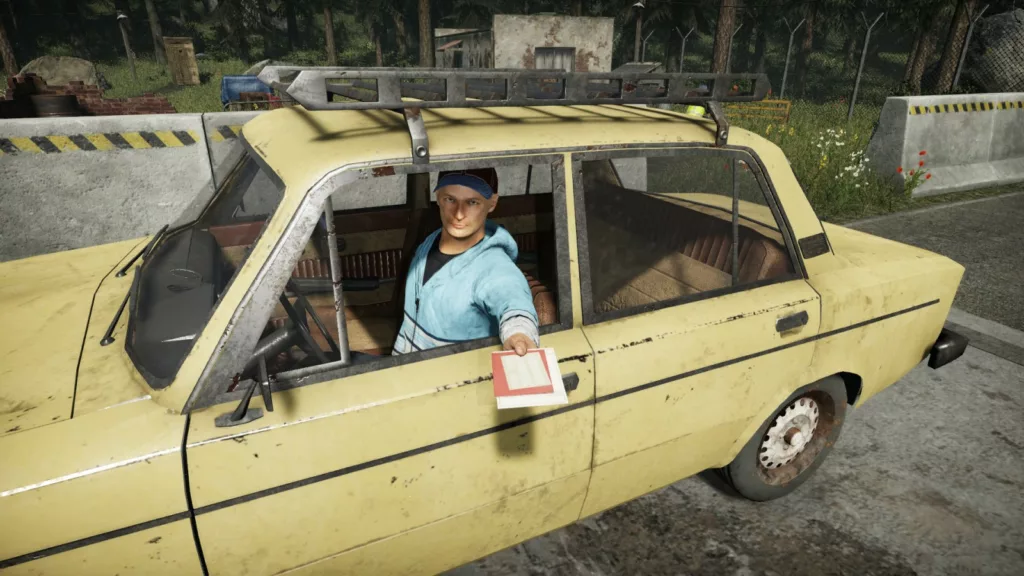 The game includes a cinema location and allows players to manage their outpost and make necessary improvements.
The game's diversified gameplay features thrilling action sequences where players have to defend the border crossing against a gang of smugglers in FPS style gameplay. The game also features chases after escaping criminals, making it more exciting.
Interested gamers can experience the game before its premiere by checking out the extensive demo available on Steam. So, get ready to become a border guard inspector and experience the thrill of managing a border crossing in Contraband Police!
Contraband Police – Minimum system requirements for PC
Processor: Intel Core i5-6600 3.3 GHz / AMD Ryzen 5 1600 3.2 GHz or equivalent
Graphics Card: Nvidia GeForce GTX 1050 or AMD Radeon RX 560 (with 3 GB of memory and at least Shader Model 5.0 support)
DirectX: 11
RAM: 12GB
Disk space: 12 GB
Operating system: Windows 10 64-bit
Contraband Police – Recommended system requirements for PC
Processor: Intel Core i7-9700 3.6 GHz / AMD Ryzen 5 3600 3.6 GHz or equivalent
Graphics Card: Nvidia GeForce GTX 2060 / AMD Radeon RX 5700 (with 6 GB of memory and at least Shader Model 5.0 support)
DirectX: 11
RAM: 16GB
Disk space: 12 GB
Operating system: Windows 10 64-bit