Brace yourselves, STALKER 2 fans! The long-awaited post-apocalyptic FPS game is finally making headlines again. While a release date has yet to be confirmed, GSC Game World has something exciting in store for its eagerly-awaiting fanbase.
The studio is partnering with NVIDIA to showcase the game's innovative content creation process during the Game Developers Conference at the end of this month.
The Ukrainian game developer has been facing many obstacles since the Russian invasion of their homeland. Despite these challenges, the team has been working diligently on STALKER 2, and they've been sharing glimpses of their progress through various materials.
This time, they're taking it up a notch by offering an exclusive look at the game's next-gen technology during a special panel at GDC 2023. The panel will take place on March 23rd.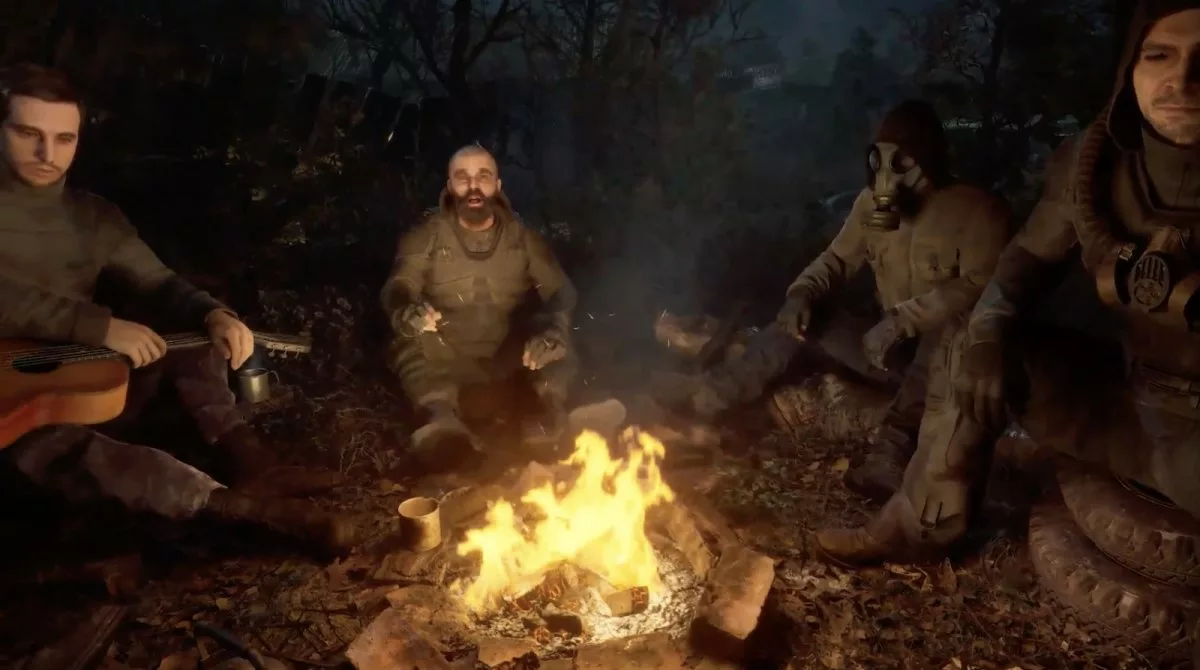 During the NVIDIA-sponsored session, Anton Riabchuk, the 3D animator of GSC Game World, will reveal how the team is using NVIDIA's generative AI technology to create the game's content.
The session will cover everything from the challenges of facial animation to localization and will also introduce the Omniverse Audio2Face AI SDK. The team will discuss the challenges it helps solve and how they implement AI technology in their pipelines.
This exciting announcement is sure to pique the interest of STALKER 2 fans who have been eagerly anticipating the game's release since its announcement.
While the studio plans to release the game in 2023, any delay in the release wouldn't be a big surprise given the difficulties the team is facing.
Part of the studio is still in Ukraine, and their working conditions have been far from comfortable. Nonetheless, their determination to deliver a groundbreaking gaming experience has never faltered.
In conclusion, the upcoming NVIDIA-sponsored session will undoubtedly be an exciting event for STALKER 2 fans. The promise of an exclusive look at the game's next-gen technology is sure to generate buzz and anticipation for the game's eventual release.
Despite the challenges the team has faced, their dedication to delivering an exceptional gaming experience is admirable. STALKER 2 is undoubtedly a game to watch out for, and the upcoming panel at GDC 2023 will be an excellent opportunity to get a sneak peek at the game's potential.