Excitement for Armored Core VI: Fires of Rubicon has been building ever since it was announced at The Game Awards in December 2022 with a tentative release date of 2023.
Fans of the franchise have been eagerly anticipating any news about the upcoming game, especially given From Software's track record of delivering exceptional titles.
Now, insiders at Insider Gaming are stirring up the hype by claiming that they have insider information about the release date. Although an official announcement is still pending, the insiders are stating that Armored Core VI is slated for release on August 25, 2023.
This leak contradicts an earlier rumor that the game would be released at the end of September, giving fans a more specific date to look forward to.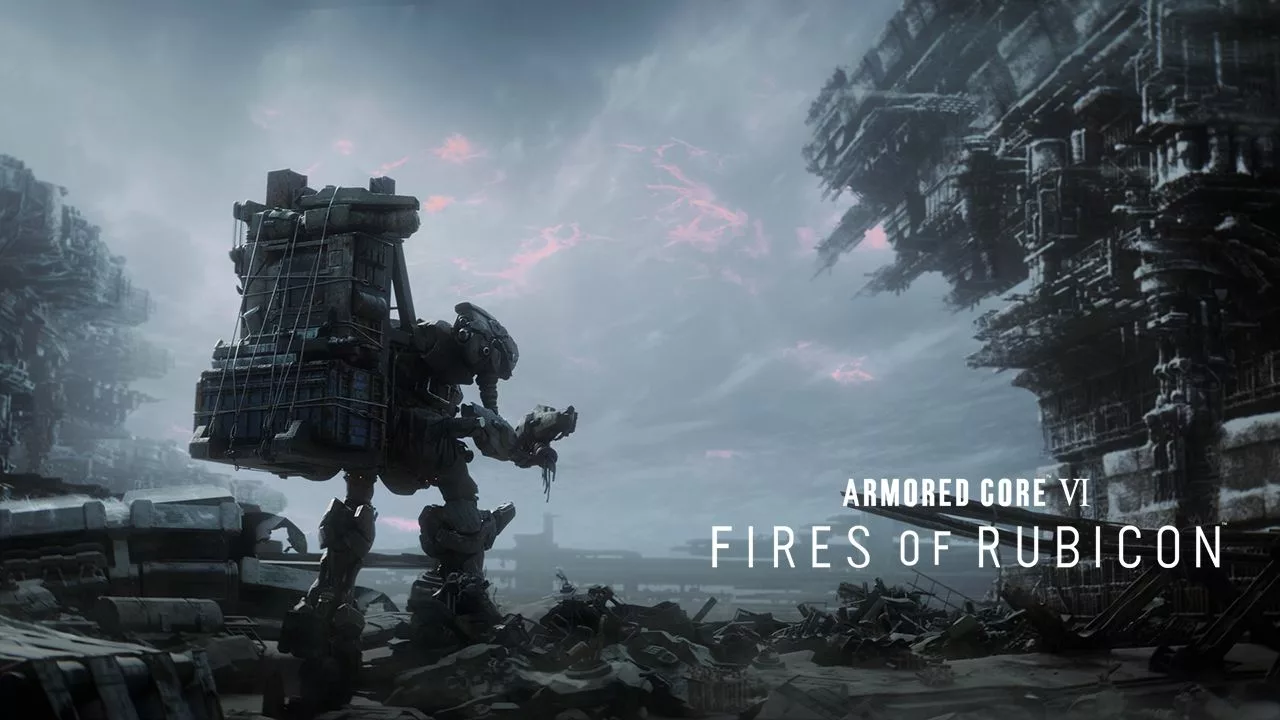 The sources of Insider Gaming remain unspecified, but their track record of providing accurate information about upcoming releases lends credibility to their claim.
If this leak turns out to be true, then fans can expect to see Armored Core VI: Fires of Rubicon hitting PC, PS4, PS5, Xbox One, and Xbox Series X/S on August 25, 2023.
Furthermore, the insiders suggest that an official announcement could be made in the coming weeks, with a possible appearance of the game at Geoff Keighley's Summer Games Fest in June.
Armored Core VI: Fires of Rubicon is set to breathe new life into the classic Armored Core franchise, featuring exciting new gameplay mechanics and stunning graphics.
Fans of the series have been waiting for a new installment for years, and From Software is poised to deliver an experience that will exceed their expectations.
Stay tuned for further developments and updates on Armored Core VI: Fires of Rubicon, as we follow this exciting release with bated breath.