Marauders, the popular online first-person perspective shooter game from Small Impact Games, is all set to receive a major update next week.
The developers have announced that the update, titled United Allies, will introduce exciting new features that have been eagerly awaited by fans.
If you haven't played Marauders yet, it's an FPP shooter that has won over a large number of players. With over 8,800 reviews on Steam, 78% of which are positive, the game has gained a reputation as the cosmic equivalent of Escape From Tarkov.
Set in the alternate 1990s, Marauders takes place in a world where World War I never ended, and the Earth is in decline due to overindustrialization.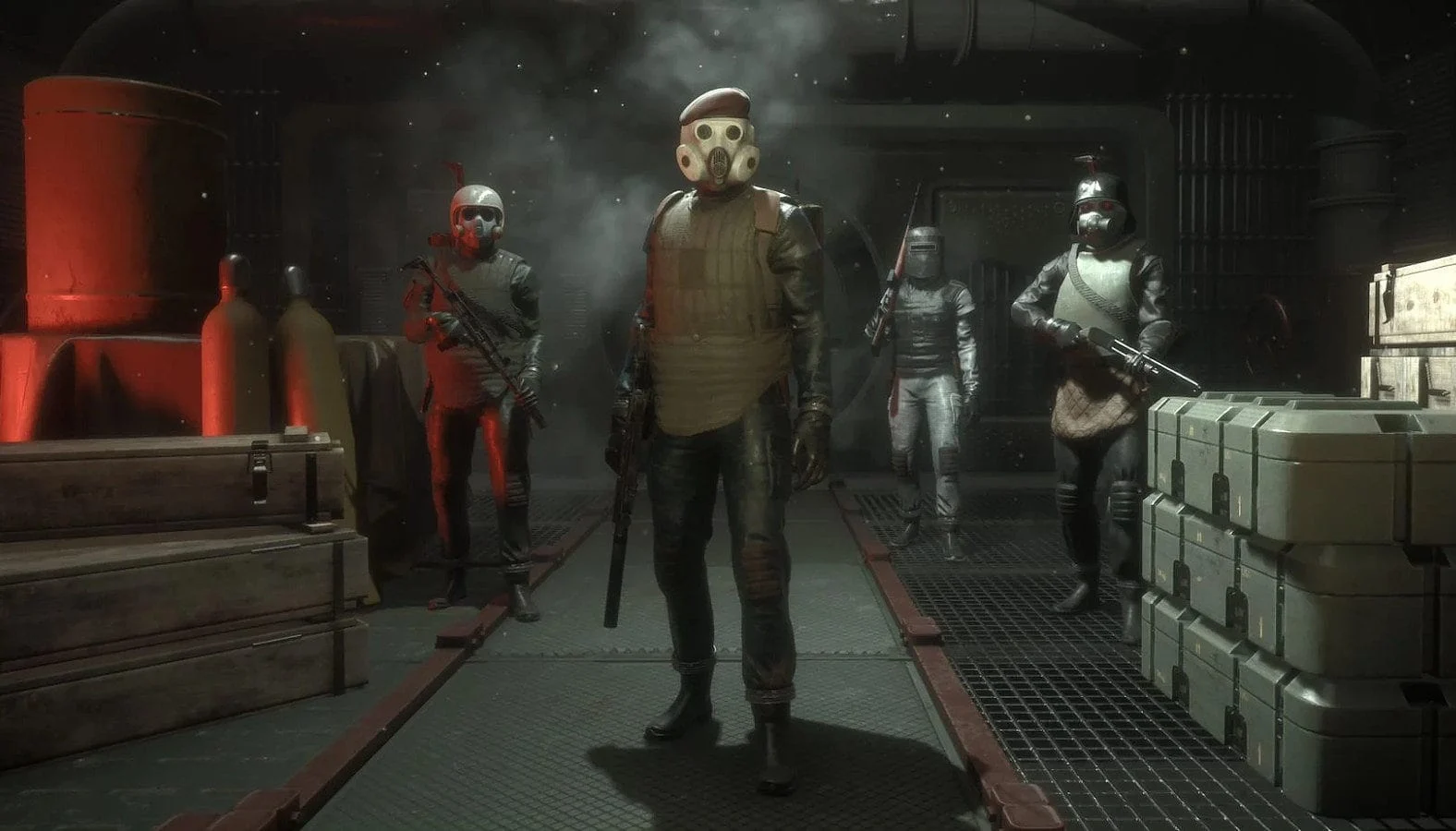 Many inhabitants have fled to the stars, and players take on the role of space mercenaries. They equip and pilot their ships to traverse the galaxy in search of resources that will help them survive.
The United Allies update is set to debut on Steam on April 25 and will introduce several new features that players will undoubtedly enjoy.
One of the most significant changes will be the addition of a new raid location that will take players aboard a massive frigate. There will also be a new titular faction in the game, and defeating their soldiers will guarantee unique rewards.
Moreover, the update will also include new weapons and ships, enhancing the game's content. Based on community feedback, the developers have also made bug fixes and improvements to make the game even more enjoyable for players.
In conclusion, Marauders is a game that offers a unique experience to players looking for a different kind of shooter game. The upcoming United Allies update promises to take the game to the next level with new content and improvements.
For more details about the update, visit the following address. Get ready to explore the galaxy and take on exciting challenges in the Marauders universe!