Asus recently revealed its upcoming ROG Ally, a portable computer aimed to compete with Valve's Steam Deck. While details are still scarce and the official announcement is set on May 11th, a certain store may have accidentally revealed the device's price.
With only a few details known about the ROG Ally, many are curious about its features and, more importantly, its price point. Reports stated that the device would not exceed $1,000, but nothing has been confirmed yet.
However, internet users stumbled upon a product page on Best Buy's website, indicating that the ROG Ally could cost $699 for the most powerful variant with 16 GB of LPDDR5 RAM and a 512 GB NVMe M.2 SSD.
This is significantly cheaper than what was previously expected, and it's also lower than the 512 GB NVMe SSD memory of Valve's Steam Deck, which costs $649.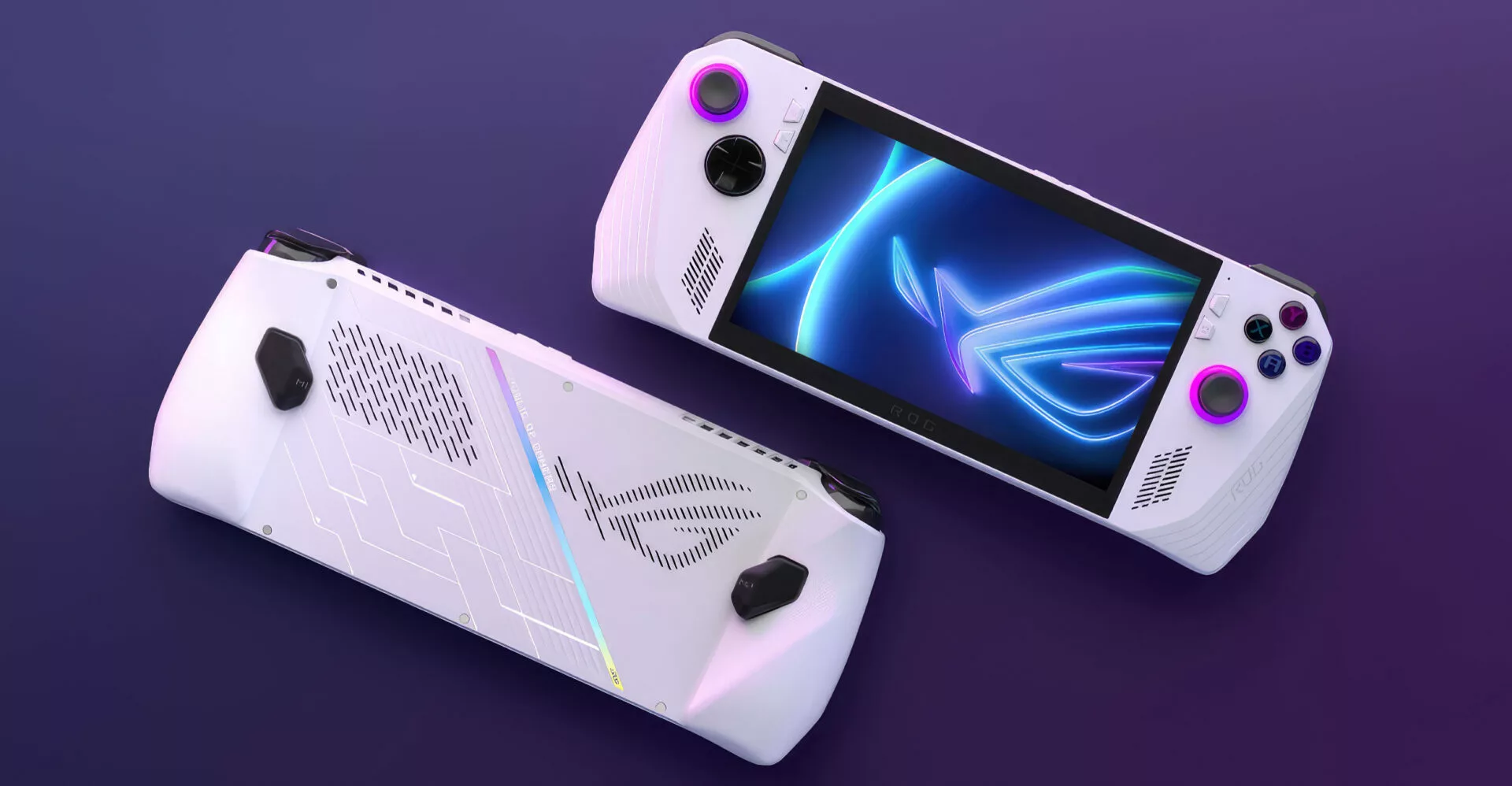 It is crucial to note that the price seen on Best Buy's website may not be entirely accurate. It could be a placeholder or a simple mistake made by the store's employees.
As of now, the product page has been removed and replaced with a general information entry with the option to subscribe to Best Buy's newsletter.
On May 11th, Asus will reveal the final details of the ROG Ally, including the release date (rumored to be in October) and the actual cost of the device.
While we await the official announcement, unconfirmed reports suggest that the ROG Ally will feature a seven-inch 1080p 120 Hz matrix, AMD Radeon Navi3 graphics, and Dolby Atmos support.
Overall, the leak of the ROG Ally's possible price has caused a stir among tech enthusiasts. Whether it's accurate or not, it has given us an idea of what to expect from Asus' latest portable computer and its potential market competition.