The countdown to the release of Starfield has begun, and the gaming community is buzzing with excitement about what Bethesda Game Studios has in store for its fans.
With only 148 days left until its release, it's safe to say that the developers are in the final stages of polishing the game. However, recent news suggests that the creators might have a few tricks up their sleeves that could positively surprise gamers worldwide.
Set to launch on Xbox Series X|S and PC on September 6, Starfield is one of the most anticipated games of the year.
Bethesda Game Studios has promised to deliver an epic space adventure that will take gamers on a journey through uncharted territory. But with rumors of a potential multiplayer mode, could this game become even more remarkable?
The gaming community has been speculating about the possibility of Starfield featuring an online mode for some time now.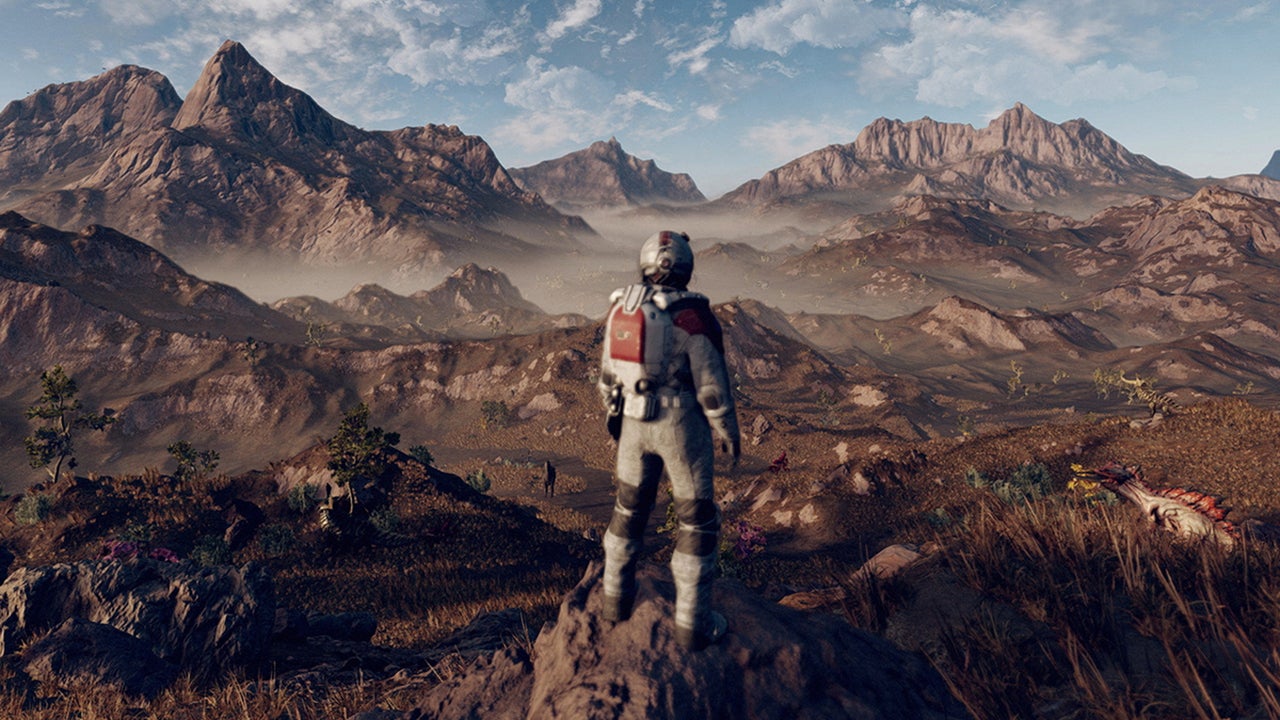 Recently, Bethesda Game Studios posted a job advertisement for an Associate Level Designer, whose main responsibility will be to create "high-quality open-world level content."
Interestingly, the advertisement also stated that the ideal candidate should have "extensive knowledge of various open-world multiplayer games." This has sparked rumors that the developers are considering adding a multiplayer mode to the game.
It's worth noting that the job advertisement specifically mentions Starfield, and not The Elder Scrolls Online or Fallout 76, both of which are handled by different studios.
This implies that Bethesda Game Studios is indeed working on adding a multiplayer mode to Starfield, which could take the game to a whole new level.
While the developers have not yet confirmed the rumors, the possibility of Starfield featuring a multiplayer mode is exciting news for gamers worldwide.
If Bethesda Game Studios does indeed implement this feature, it would add a new dimension to the game, allowing gamers to explore the universe together, trade resources, and engage in epic space battles.
In conclusion, while there is no official word from Bethesda Game Studios regarding a multiplayer mode for Starfield, the recent job advertisement has raised hopes among the gaming community.
The possibility of exploring the universe with friends is undoubtedly an exciting prospect, and it remains to be seen whether the developers will deliver on this promise. Nevertheless, one thing is for sure – the future of Starfield looks brighter than ever before.