The Dragon Age community has been eagerly anticipating the release of the upcoming game, Dragon Age: Dreadwolf. However, the creators of the game have been relatively tight-lipped about the project, releasing only a brief teaser in 2020 and a video introducing the title character, Fen'Harel, in December of last year.
Fans have been waiting patiently for more concrete information about the game, and it looks like they may finally get it soon.
A Reddit user by the name of thrayonlosa recently discovered an interesting conversation between Electronic Arts and Fandom, the company that hosts the Dragon Age Wiki.
In the conversation, it was revealed that EA had contacted Fandom about a partnership in which they would feature the Dreadwolf trailer on the wiki's homepage.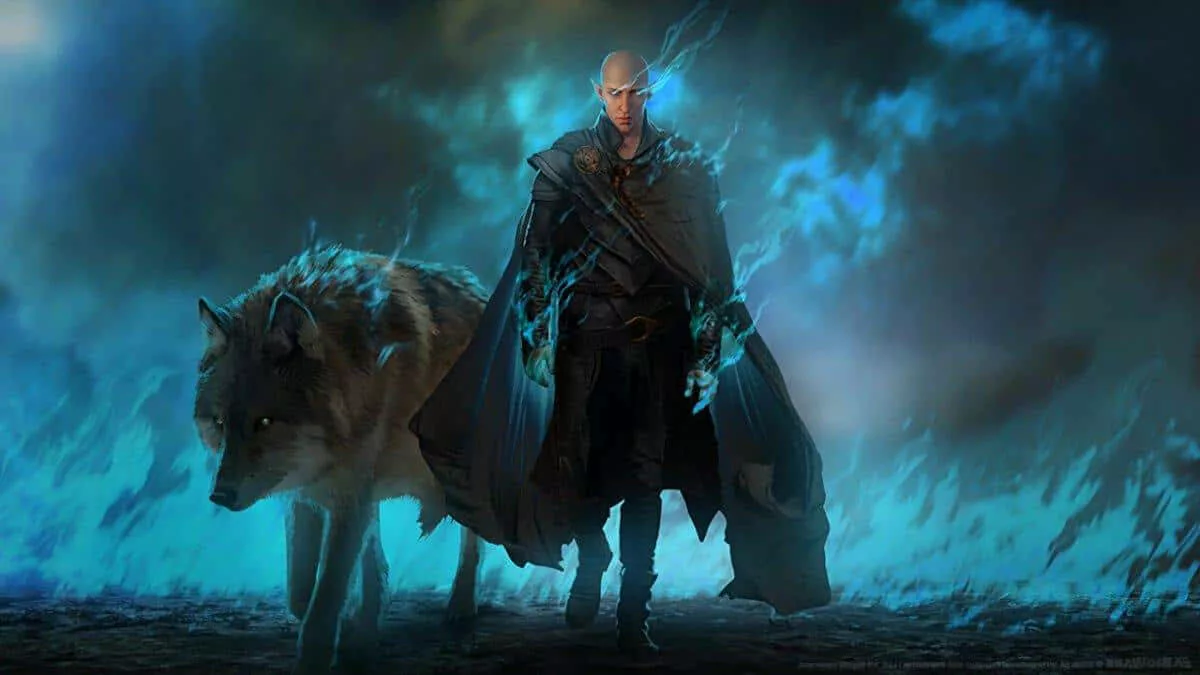 Additionally, the Dragon Age Wiki would be redesigned to better match the style of the upcoming game, closer to its release.
While the conversation is not official confirmation that a trailer is imminent, the fact that the word "trailer" was used instead of "teaser" suggests that fans can expect a more extensive look at the game, potentially even including gameplay footage.
Additionally, with E3 – the biggest gaming event of the year – coming up in June, it would make sense for EA to showcase the game's progress during the event.
It's important to note that neither EA nor Fandom has made an official announcement about the trailer or the game's release date.
However, the leaked conversation is a promising sign that fans will soon have more information about the highly-anticipated Dragon Age: Dreadwolf.
With the possibility of a full-fledged trailer on the horizon, fans of the series can look forward to a deeper dive into the world of Thedas and the upcoming adventure that awaits.