The Callisto Protocol, developed by Striking Distance Studios, did not make waves in the gaming industry, but it did manage to garner a loyal fan base. Fans of survival horror games were drawn to the game's Dead Space-style gameplay, despite its limitations.
In response to fan feedback, the studio has been consistently releasing updates, adding features that fans have been clamoring for, beyond the promised DLC.
Version 5.01 of The Callisto Protocol was released today, introducing two new features: a cutscene skip button and a new dismemberment mode.
The former is a commonly requested feature in games, but it was not included in the initial release. The option to skip cutscenes will improve replayability and make it easier for players to speedrun the game.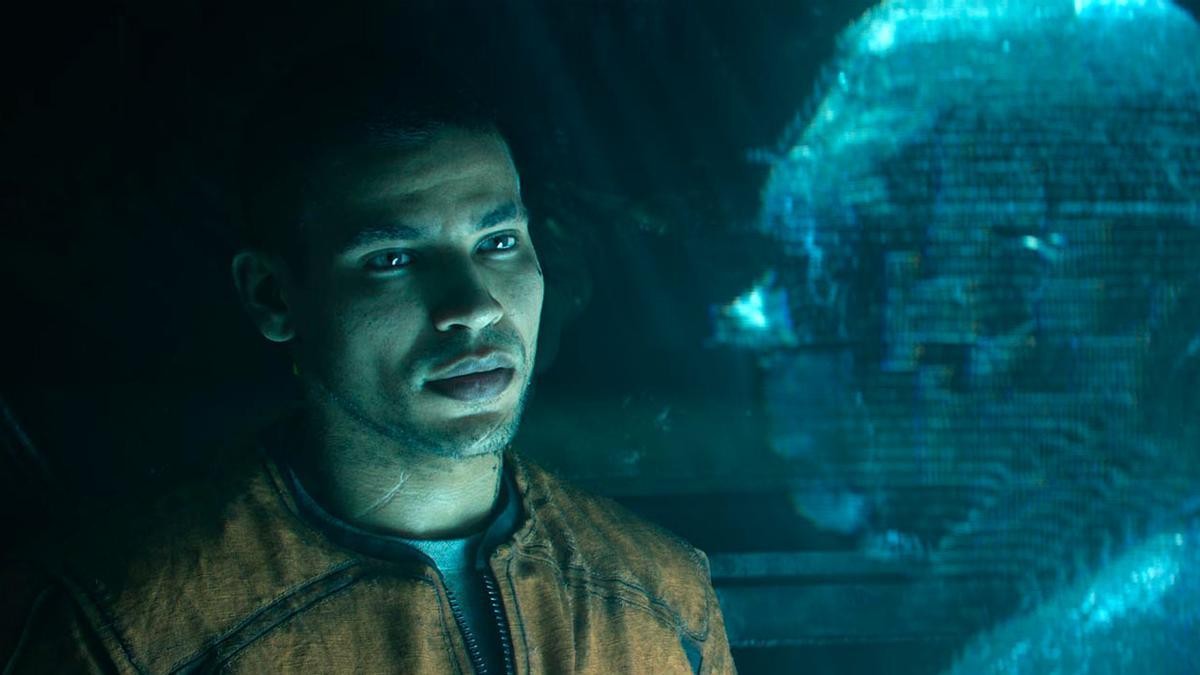 The latter feature, however, is a gruesome surprise for fans. The dismemberment mode is not entirely new to the game, as it is already a strategic element that players must consider when fighting enemies. However, the new mode takes it up a notch, allowing players to dismember enemies in a more graphic and gory way.
Striking Distance Studios has not provided any further details about the dismemberment mode, leaving fans to speculate about what it entails. However, it is clear that the studio is committed to delivering an immersive and satisfying experience for fans of survival horror games.
In addition to the new features, previous updates have added a hardcore difficulty mode, a new game + mode, and skin packs as part of the Season Pass.
Striking Distance Studios is also planning to release a story expansion in summer 2023, which will further expand the game's universe.
Despite the game's lack of commercial success and uncertain profitability, the studio remains dedicated to making the most of the first game.
With each update, Striking Distance Studios is demonstrating their commitment to delivering a high-quality and engaging single-player experience for fans of survival horror games.