Horizon Forbidden West fans can now dive into the Burning Shores DLC, which will take them on a new adventure with Aloy in the ruins of Los Angeles and Hollywood, where a volcano has erupted.
The DLC promises to bring an abundance of new features, including new abilities for Aloy, a new mount capable of flying and swimming underwater, and fresh characters like Seyka, played by Kylie Liya Page.
Additionally, the DLC will feature the last role of Lance Reddick, the actor known for his work in John Wick who passed away last month.
While we already knew that Burning Shores was going to be a considerably large expansion, the size of the map remained a mystery until now.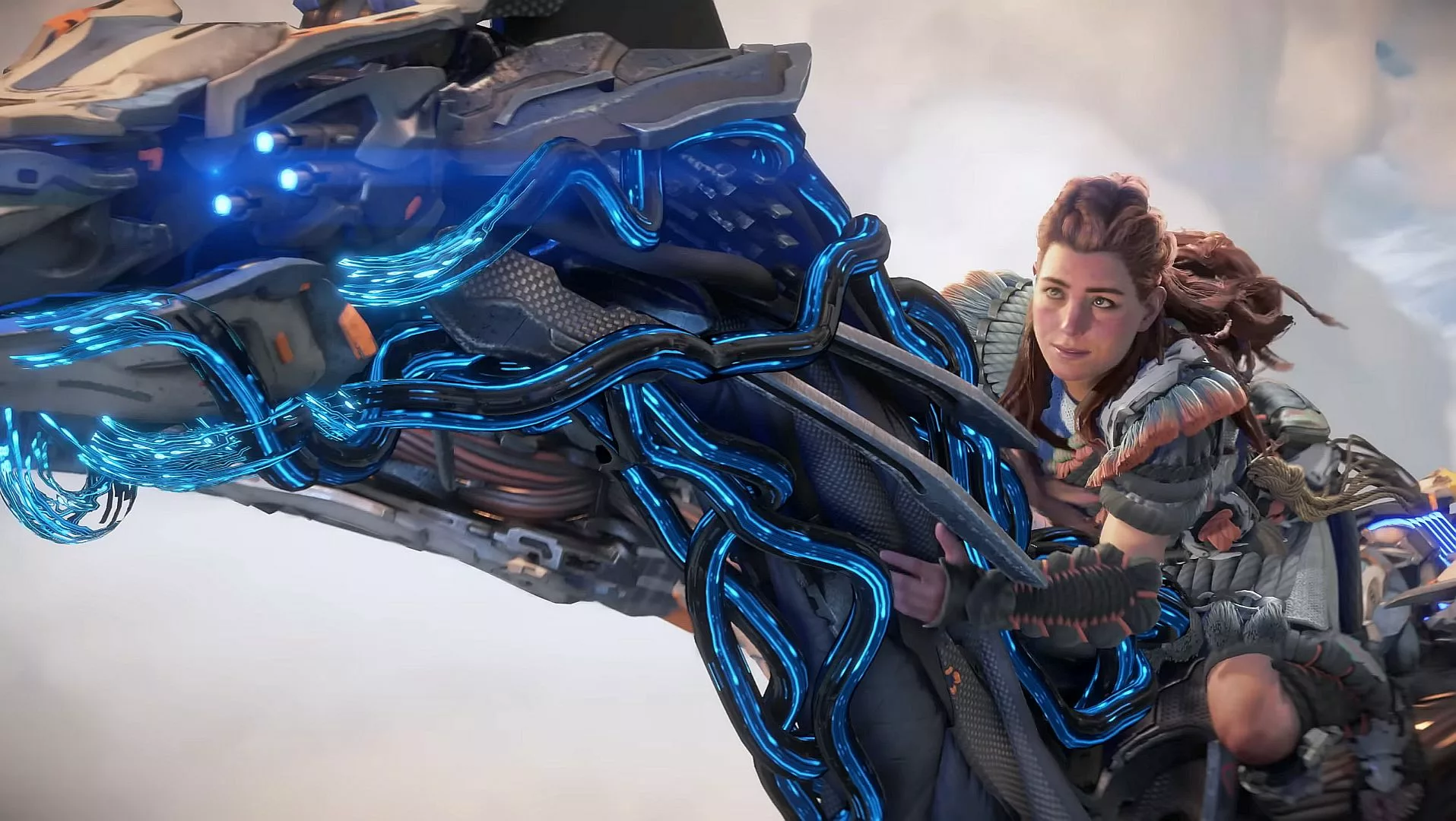 Luckily, a nearly hour-long spoiler-free PlayStation Access gameplay video has revealed a glimpse of the expansion's map, and it looks like the map is vast.
If you pause the video at minute 12:50, you can see the open map of the DLC, which appears to be as big as a quarter of the original game's map. It is a huge open world that will keep players engaged for hours on end.
Furthermore, the video showcases how the new location is entirely separate from San Francisco, which was the endgame location in the original game.
Apart from the map size, Burning Shores promises to deliver an exciting storyline and new gameplay elements that will provide players with an immersive experience.
With the addition of a new mount capable of flying and swimming underwater, players will have an enhanced experience of exploring the vast new map of the DLC.
In conclusion, Horizon Forbidden West: Burning Shores DLC for PS5 is a highly anticipated expansion that has finally arrived, bringing new challenges, fresh characters, and exciting gameplay elements.
The vast map of the DLC set in the ruins of Los Angeles and Hollywood is a treat for players who love open-world games, and with the addition of new abilities and a new mount, players will have a thrilling experience exploring this new world.