Legendary filmmaker Martin Scorsese recently unveiled the focal point of his next cinematic endeavor — a film centered around the life of Jesus Christ. This announcement comes on the heels of his most recent project, 'Killers of the Flower Moon,' which is yet to see a broad release, although the preliminary reactions and reviews have been overwhelmingly positive.
A Film in Response to Papal Encouragement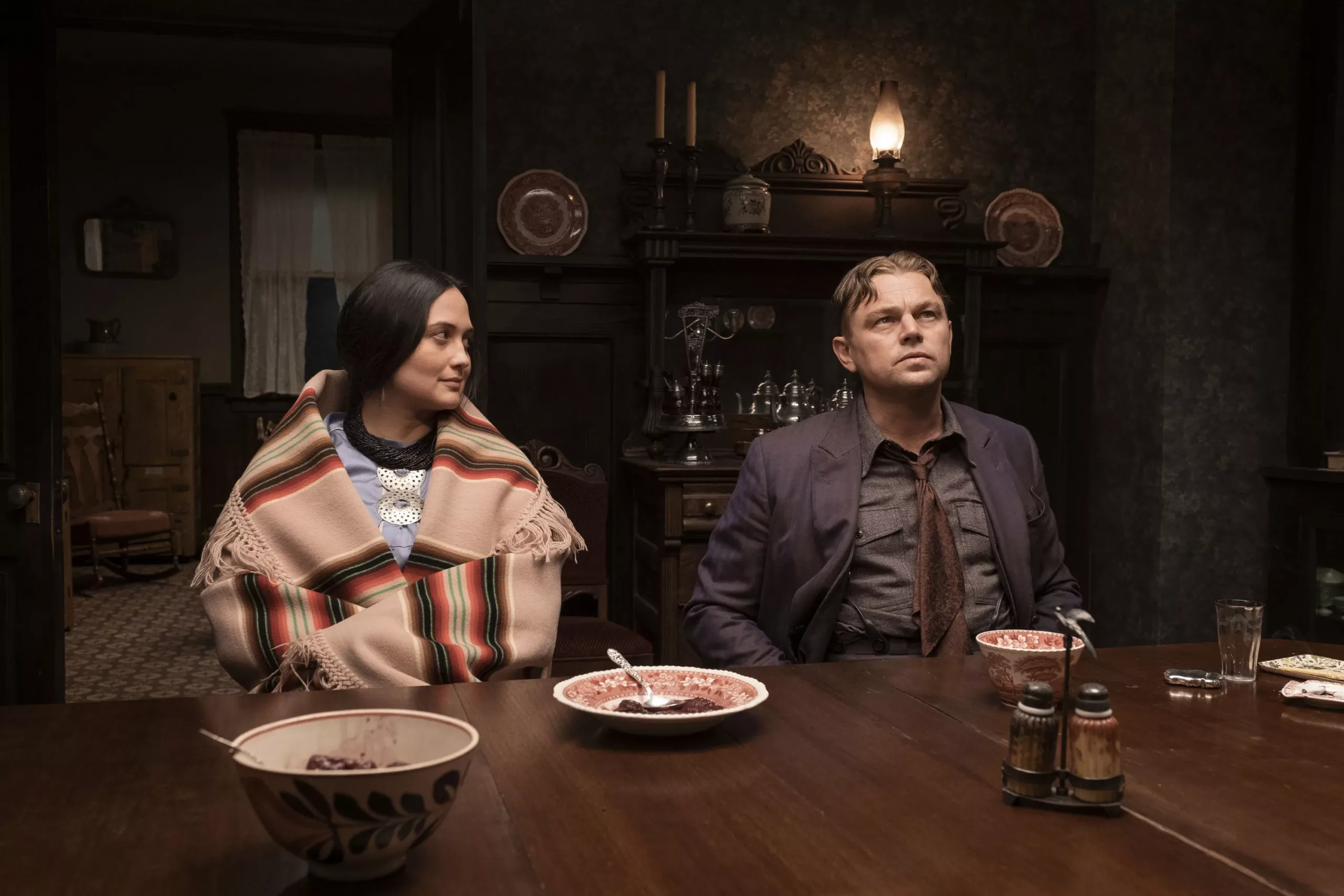 During a conference held at the Vatican, Scorsese discussed his decision to make this film, explaining that it was his response to the Pope's appeal to artists to contribute their unique talents to the service of spiritual themes.
"I have responded to the Pope's appeal to artists in the only way I know how: by imagining and writing a screenplay for a film about Jesus," Scorsese stated.
Adding to the anticipation, Scorsese shared that the production of the film is set to begin in the near future. However, the director has kept further details about the project close to his chest.
Revisiting Spiritual Themes: Not Scorsese's First Foray
This won't be the first time that Scorsese has explored religious themes or the life of Jesus Christ in his work. In 1988, he released 'The Last Temptation of Christ,' with Willem Dafoe portraying the biblical figure. Catholicism has often been a significant theme in Scorsese's expansive filmography.
The report further reveals that Scorsese, along with his wife Helen Morris, had the privilege of a "brief private audience" with Pope Francis before the conference, named "The Global Aesthetics of the Catholic Imagination." This wasn't Scorsese's first encounter with the Pope; they had previously met in 2016 when Scorsese screened his film 'Silence.'
Killers of the Flower Moon: The Current Project
As for 'Killers of the Flower Moon,' the film is set for a limited theatrical release on October 6. Following its enthusiastic reception at the Cannes Film Festival, it will later be widely available on Apple TV Plus, starting October 20. The film boasts a stellar cast that includes Leonardo DiCaprio, Robert De Niro, Lily Gladstone, and Jesse Plemmons.
With his exceptional storytelling and keen eye for detail, it will be fascinating to see how Scorsese brings his unique perspective to this new film about Jesus Christ.
From heart-tugging family dramas to gripping dystopian tales, Julianne Moore's filmography is a treasure trove waiting to be discovered. Uncover the magic with our list of the top 15 must-watch Julianne Moore movies!