Frictional Games, the studio behind Amnesia: The Bunker, seems to have developed a pattern of gradual release date adjustments. Initially, the game's release was deferred by a week from its originally intended date of May 16th to May 23rd in the month of April.
However, the launch date has been postponed yet again. Thankfully, the delay isn't too long this time as the revised release date is now set for June 6th, a mere two-week extension from the previous schedule.
Addressing Certification Issues
The primary reason the developers have cited for this delay is a series of unexpected certification issues. However, they've refrained from going into any specifics. In a statement, Frictional Games announced, "The launch of Amnesia: The Bunker is being deferred by an additional two weeks due to unforeseen certification complications.
This decision has been deemed necessary to prevent the game from releasing with these persistent problems. The extra time will provide us with the opportunity to rectify these issues, thereby ensuring an optimal gaming experience upon its eventual release. We appreciate your understanding and patience in this matter."
In the interest of the team's wellbeing, the only other option – which involved the team working during nights and weekends – was considered unacceptable by the studio.
Nevertheless, there is a silver lining for PC gamers amidst this disappointment. The planned demo of Amnesia: The Bunker is still on track for its May 22nd release date.
A Brief Look at Amnesia: The Bunker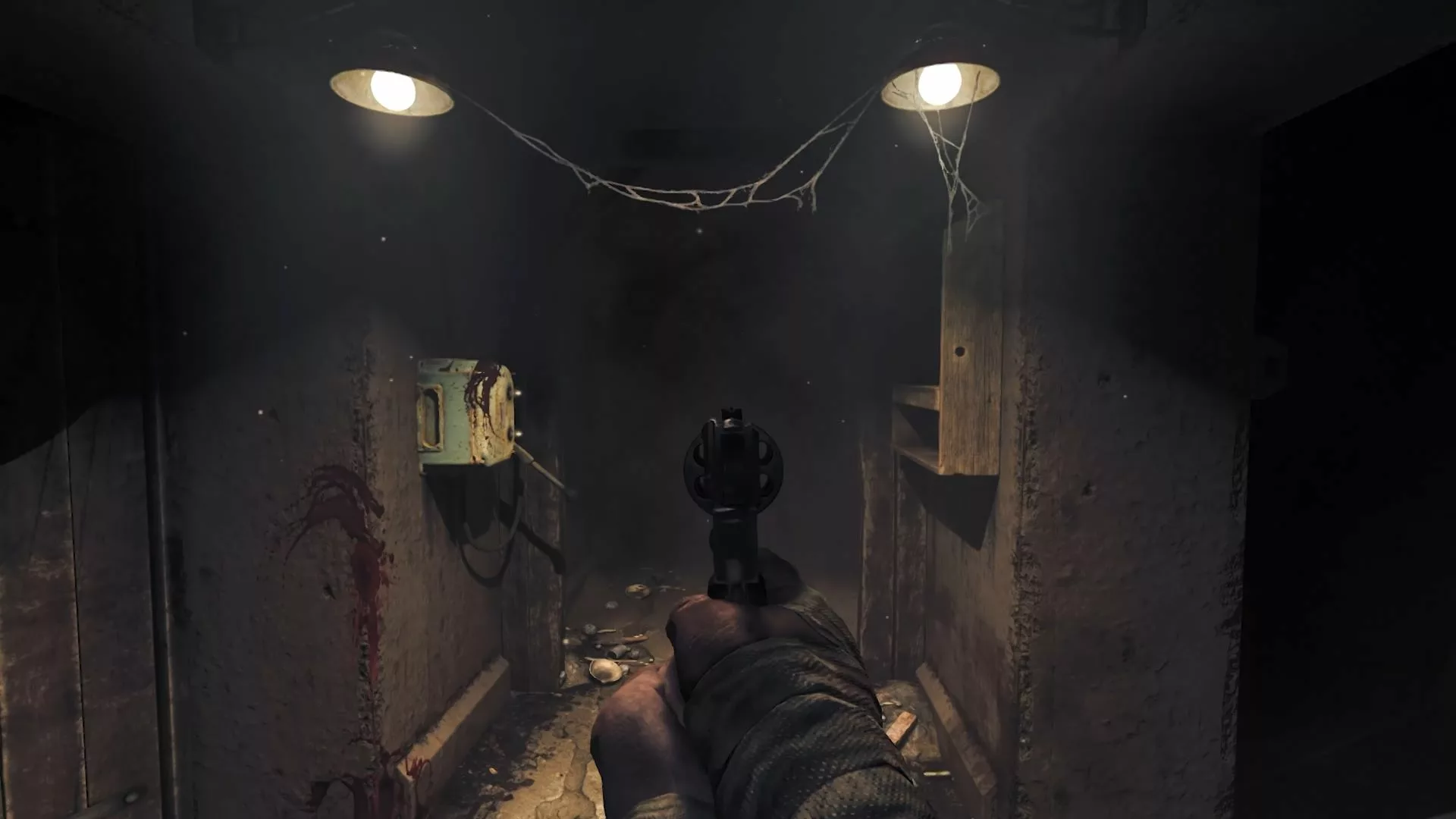 Amnesia: The Bunker, as the title implies, immerses the player in the role of an amnesiac French soldier trapped in a World War I bunker. The soldier must battle for survival while being pursued by a menacing creature.
In a first for the four-part series, your character is armed with a weapon, indicating a potential shift from the series' usual non-combative gameplay. Despite the delays, this exciting new addition to the game suggests that it will be worth the wait.