The month of May brings with it the much-anticipated event from Sony – the PlayStation Showcase 2023, scheduled for today, May 24. For an exhilarating hour, gamers around the world will get an exclusive look into the future of gaming on the PlayStation 5 and PlayStation VR2 platforms.
While the specific titles Sony will unveil remain cloaked in secrecy, the gaming community is buzzing with rumors. Particularly gripping are whispers of a "Metal Gear Solid 3" remake and a preview of the upcoming "Silent Hill". Whether these speculations hold water remains to be seen at the event itself.
Where to Tune In
The PlayStation Showcase 2023 event will be broadcast live for fans across the globe, ensuring that no one misses out on the exciting announcements. To join the fun, simply tune into the official YouTube and Twitch channels today, May 24, 2023, at 1 PM PDT.
Sony's presentation won't just be a minefield of surprises; it's also expected to highlight previews of upcoming games set to launch on the PlayStation 5 platform. Given its recent prominence in the last State of Play and its impending launch on June 22, "Final Fantasy XVI" is likely to make an appearance. Although initially a PlayStation 5 exclusive, it will also grace the PC stage later on.
Anticipated Releases and Previews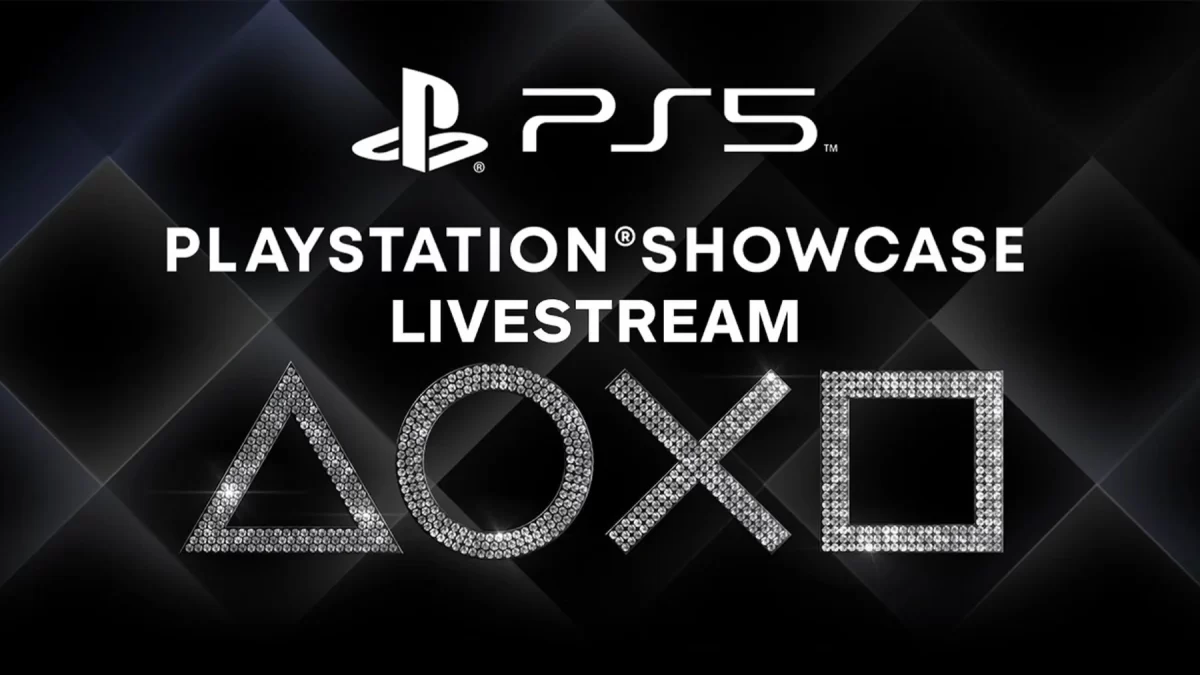 Other high-profile titles speculated to be on display include "Marvel's Spider-Man 2", set for a Fall 2023 release. But Sony's showcase won't solely be about its first-party games.
Rumors are rife about the possible reveal of Capcom's elusive "Pragmata", the new "Wolverine" video game, and potentially the first gameplay trailer for the highly-anticipated "Assassin's Creed Mirage".
The internet has been awash with leaked lists of games to be previewed at this PlayStation Showcase event, however, these remain unverified and should be taken with a grain of salt.
As we gear up for the PlayStation Showcase 2023, it's clear that Sony is set to reshape the gaming landscape. Whether these speculations prove accurate or Sony has a few extra tricks up its sleeve, the excitement is palpable, and the anticipation is high. Buckle up, gamers – it's going to be a wild ride!