The recent PlayStation 5 games showcase has left the gaming community abuzz with excitement, especially concerning the announcement of Phantom Blade Zero. This action role-playing game, developed by the Chinese development studio S-Game, is undoubtedly one of the most anticipated titles.
In a Q&A session on Discord, the creators delved into the game's intricate narrative, featuring the protagonist 'Soul,' a character wronged and betrayed, fueled by a burning desire for revenge. There's a twist — Soul has only 66 days left to live, adding urgency to the gameplay.
Drawing comparisons with the popular 'John Wick' franchise, the developers likened the game to a hypothetical prequel where a young John Wick interacts with friends who, in the course of the series, become his targets.
Phantom Blade Zero: A Comprehensive Role-Playing Experience
The developers shared insights about the extensive gameplay scope of Phantom Blade Zero. Players can expect to invest approximately 30 to 40 hours in the main campaign. However, the narrative journey doesn't end there — numerous side quests extend the gameplay beyond the primary storyline.
Additionally, S-Game has designed an immersive endgame featuring a boss rush mode, where players can pit themselves against the campaign's bosses consecutively. Abyss mode offers a further challenge, incorporating roguelike elements to provide long-term engagement. The developers also teased multiplayer dungeons as part of the endgame, although specifics remain under wraps.
Combat System and Camera Adjustments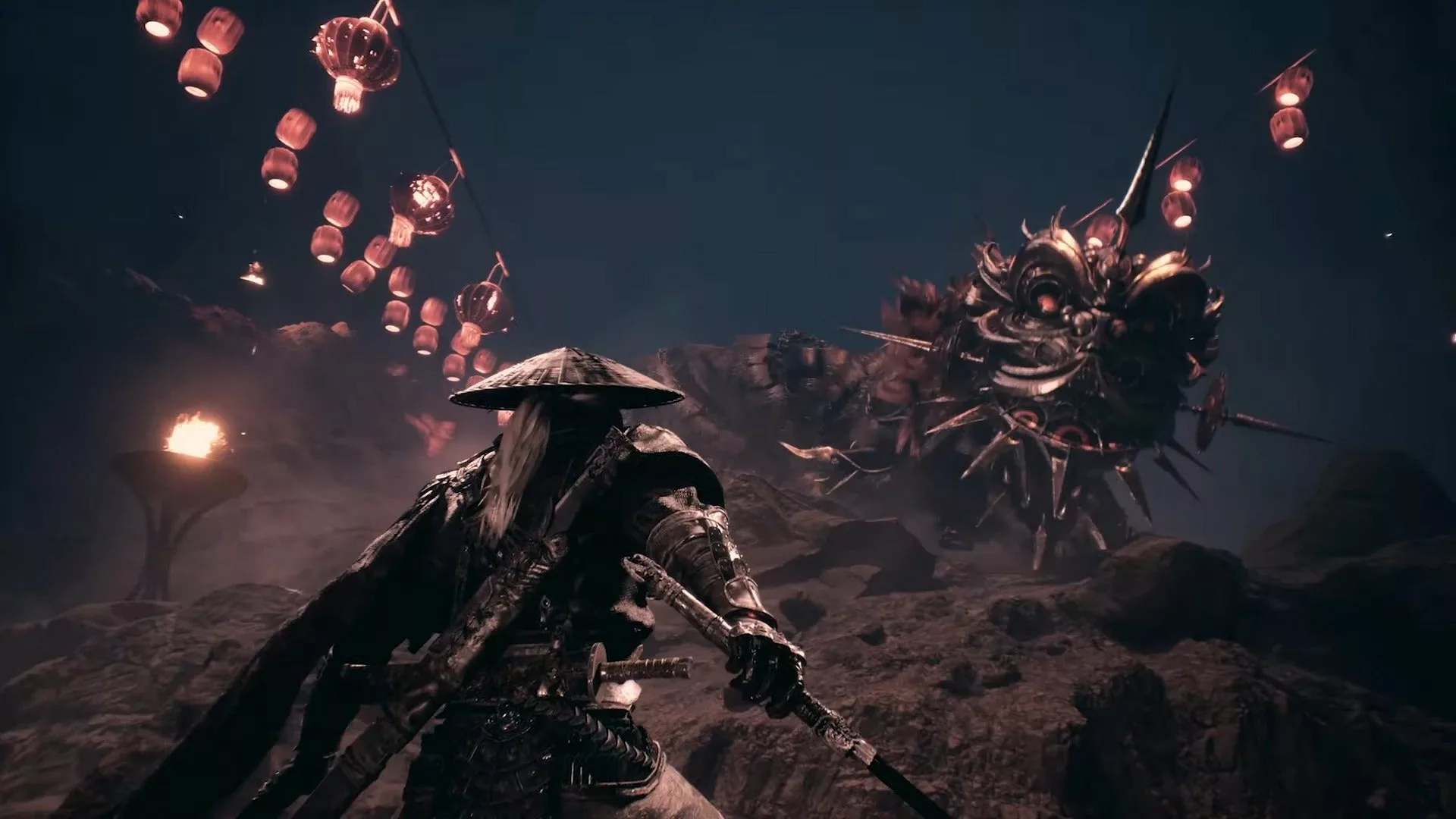 Discussing the game's combat system, the developers noted adjustments made for the reveal trailer. The dynamic camera perspectives featured in the trailer were primarily to lend a more cinematic appeal to the in-game engine-based fights. However, the final version of Phantom Blade Zero will not include these changing camera angles.
Yet, players can look forward to an intricate combat system inspired by notable genre titles like "Sekiro: Shadows Die Twice" and "Ninja Gaiden." The combo chain system from the game's predecessor, "Phantom Blade: Executioners," has been adapted for the new controllers, enabling players to execute spectacular combo maneuvers using key combinations and abilities. Direct parries and dodging mechanics add to the game's challenge and excitement.
Explore a World of Secrets in Phantom Blade Zero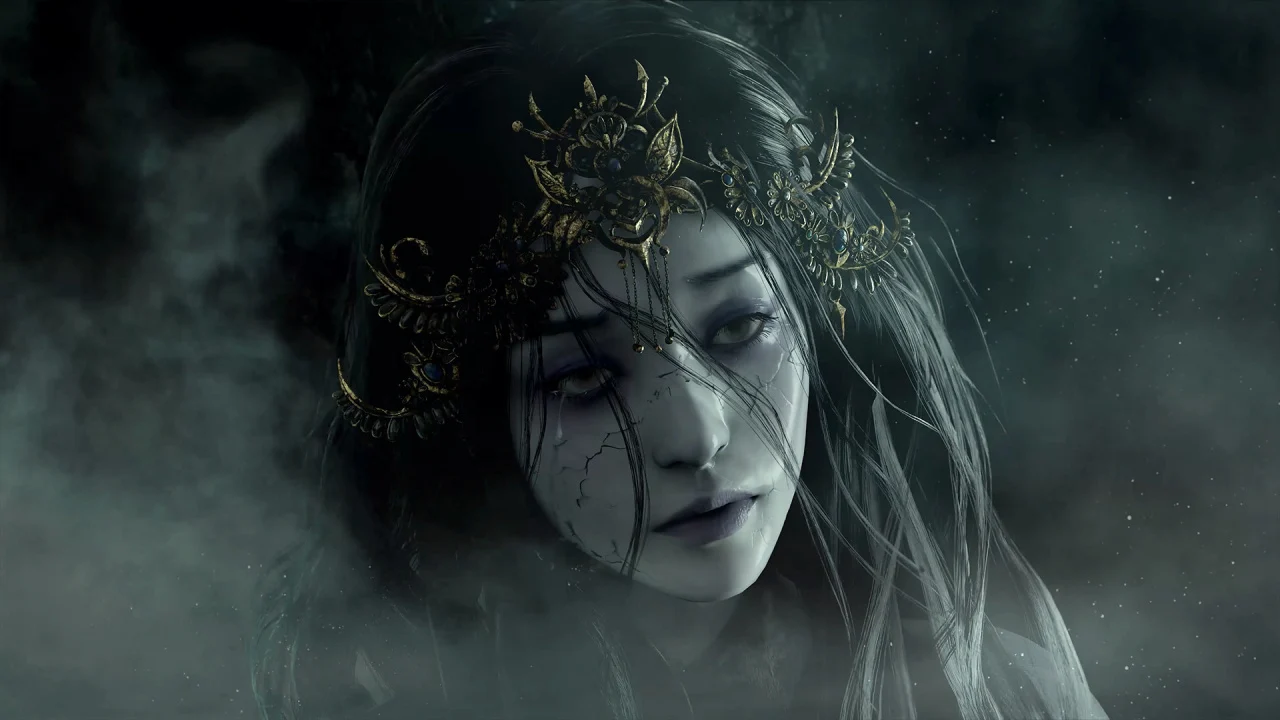 The game world of Phantom Blade Zero presents players with a semi-open world teeming with multiple paths to discover and secrets to uncover. The level of exploration lies in the players' hands, allowing for a customized gaming experience.
Although the first concepts of "Phantom Blade Zero" emerged in 2017, serious development only began in early 2022, making a release window announcement premature at this stage. The game is currently confirmed for PC and PlayStation 5, but the developers hint at the possibility of an Xbox Series X/S version in the future.