In an exciting reveal, Chinese game development studio S-GAME announced their latest action RPG venture, Phantom Blade Zero, for PlayStation 5 and PC platforms including Steam and the Epic Games Store. The release date remains under wraps, building anticipation amongst gaming enthusiasts worldwide.
The Emergence of Kung-Fu Punk
Phantom Blade Zero is set in the Phantom World, a melting pot of various powerful forces. This unique universe features Chinese Kung-Fu, intricate steampunk machines, mystifying occult arts, and other enigmatic elements that defy categorization.
You'll step into the shoes of Soul, an elite assassin serving a secretive yet influential organization known as "The Order." After being falsely accused of murdering The Order's patriarch, Soul is severely wounded and barely saved by a mystical healer.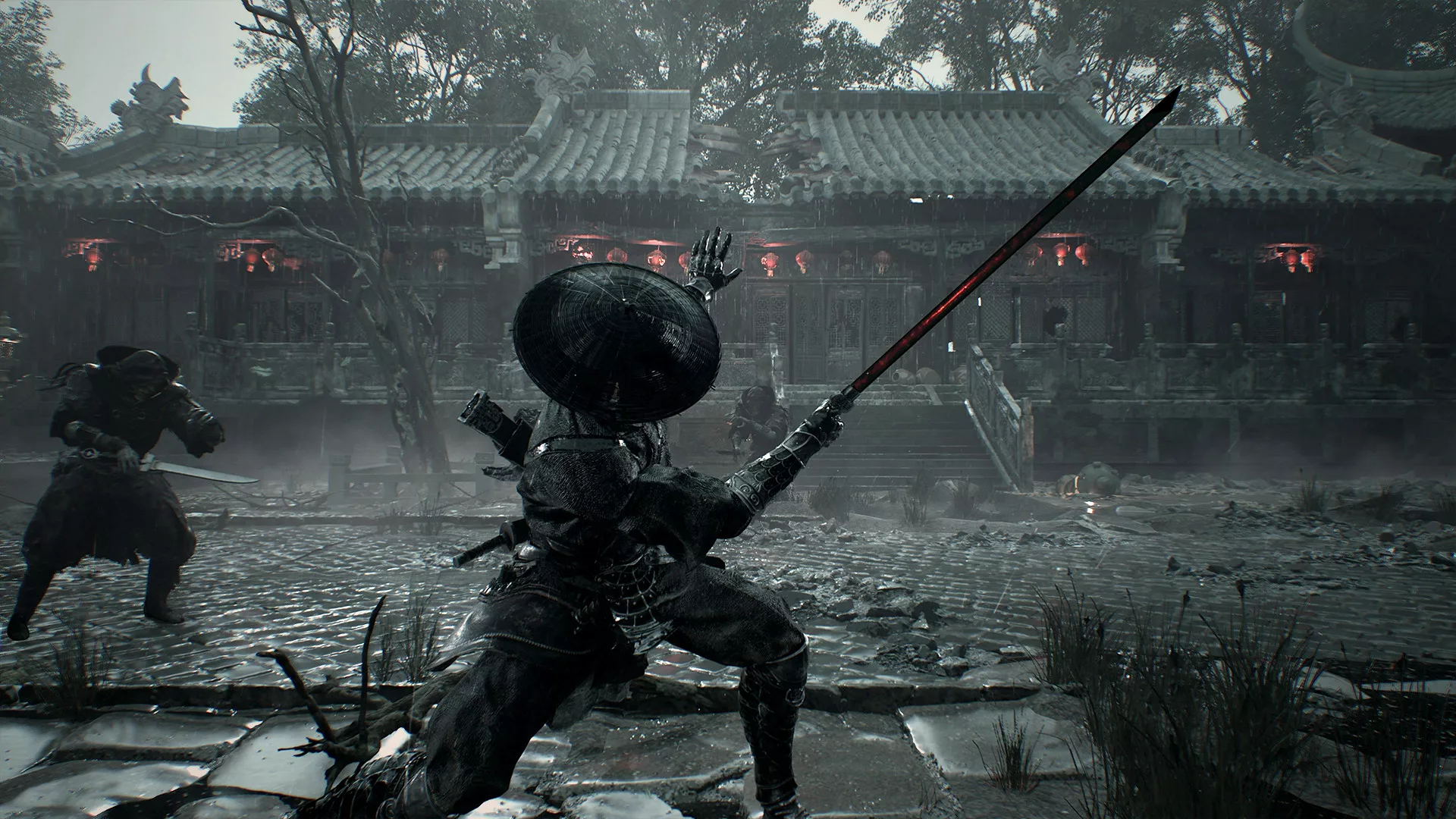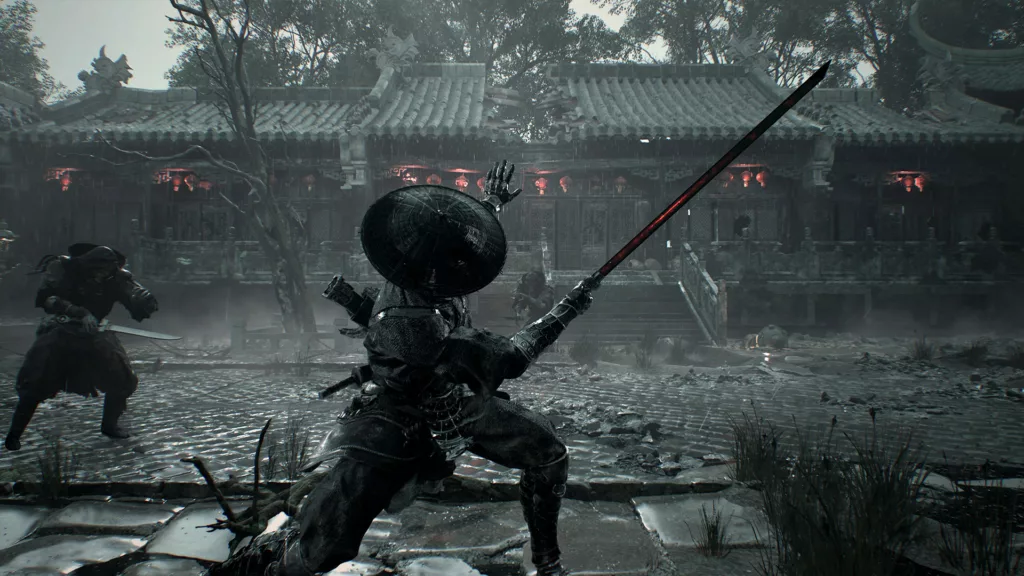 However, the unconventional cure is temporary, lasting only 66 days. Soul now finds himself in a race against time, battling formidable foes and monstrous creatures, while unearthing the puppeteer pulling all the strings.
Drawing inspiration from martial arts legends such as Louis Cha's Wuxia stories, Bruce Lee's films, Michelle Yeoh in Everything Everywhere All at Once, and Donnie Yen in John Wick: Chapter 4, Phantom Blade Zero infuses these iconic influences with a unique spin. We have christened this blend as "Kung-Fu Punk," combining the rebellious spirit of punk with our distinct visual style.
A Handcrafted World to Explore
Phantom Blade Zero unfolds within a semi-open world, encompassing multiple expansive maps teeming with varied, meticulously crafted activities.
This world is harsh and unforgiving, a stern reminder of the necessity of constant vigilance. Engaging with the game's numerous challenges and formidable opponents will reward players with weapons, armor, artifacts, skills, and other customization and progression options.
With a decade of mobile development experience, we've streamlined the control inputs for touchscreens, allowing players to execute complex maneuvers without repetitive "button-mashing." These insights have been transferred to controller-based gameplay.
We're privileged to have Mr. Kenji Tanigaki, the renowned fight choreographer behind many of the classic martial arts films that inspired us, as our action director.
For Phantom Blade Zero, Kenji-san physically performed each move to be captured by a camera matrix, providing invaluable reference material for our animation artists, who painstakingly recreated these movements for use in the game.
While we can only disclose so much at this time, rest assured there is much more to come. Stay tuned for further developments in the world of Phantom Blade Zero.