Six Days in Fallujah, the highly controversial tactical shooter that authentically recreates a gruesome battle from the Iraq War, has finally emerged from the shadows. Despite its tumultuous history, publisher Victura has announced that the game will be available for early access on Steam starting June 22, with a full release planned for 2024 on PC and consoles.
Early Access Arrival and Gameplay Details
After two years of development, Six Days in Fallujah is finally making its way to players. The early access version of the game will be available for purchase on Steam starting June 22, priced at $39.99.
This initial release will feature four-player cooperative missions on procedurally generated maps, aiming to recreate the uncertainty of combat and provide unlimited replayability.
Players will need to rely on coordination and strategy as enemies with advanced AI can move anywhere on the battlefield, ready to ambush unsuspecting players. Each mission will offer different approaches, allowing players to choose their tactics, such as entering through doors or taking to the rooftops for a tactical advantage.
Continued Development and Future Content
While the game is currently in a late Beta version, the development team at Highwire plans to continue refining and expanding Six Days in Fallujah over the next 12 months. Early Access players can expect regular updates, including the addition of AI companions, more cooperative missions, special operator missions, additional nationalities, and a single-player campaign.
The team's vision for Six Days in Fallujah is to provide a unique gameplay experience that sets it apart from other shooters. By incorporating the testimonies of over 100 marines and soldiers, as well as more than two dozen Iraqi soldiers and civilians, the developers aim to present the story from multiple perspectives.
This approach offers players the opportunity to gain a deeper understanding of the events that unfolded during the second battle of Fallujah in 2004.
The Controversy Surrounding Six Days in Fallujah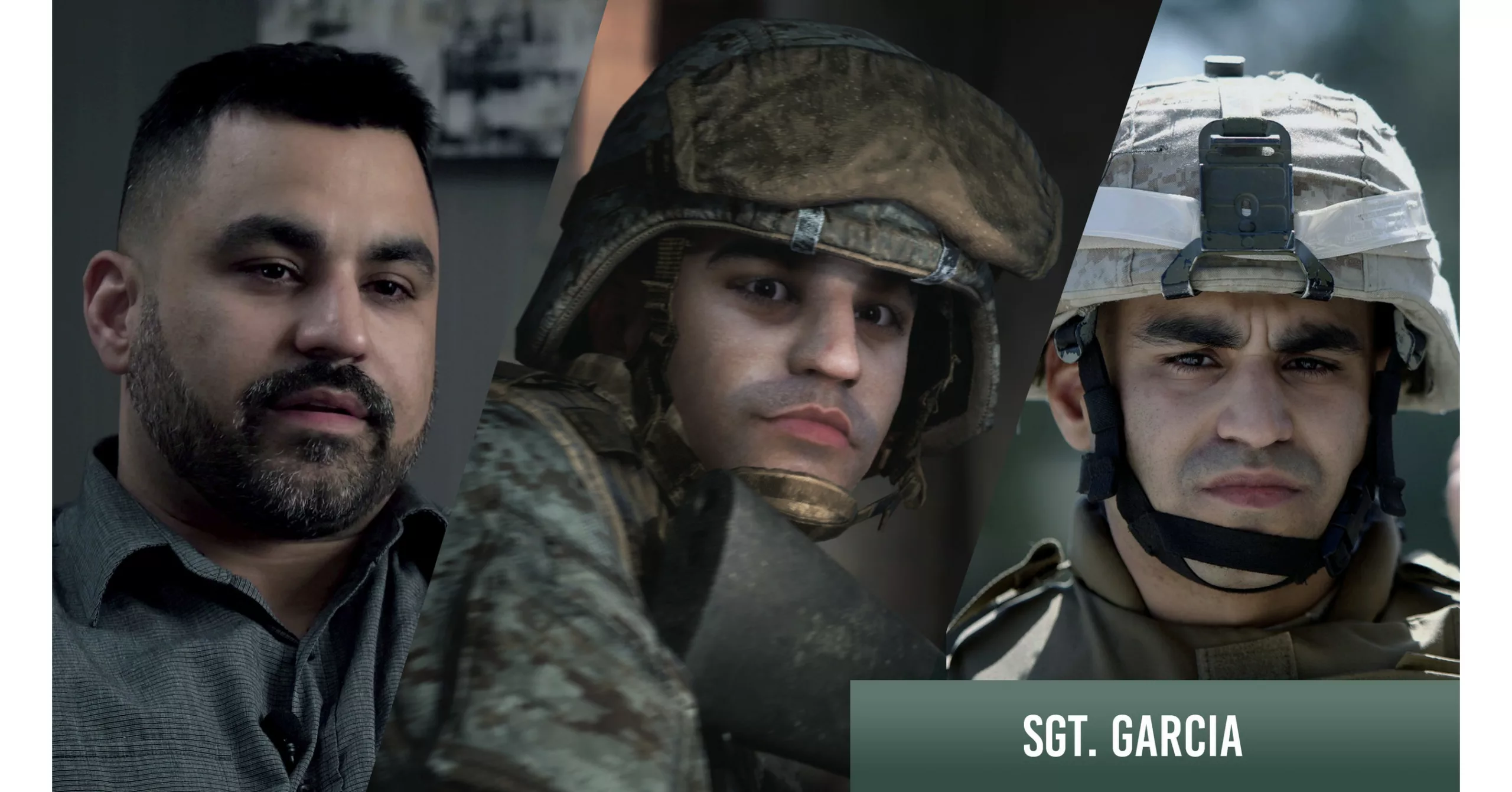 Since its initial announcement in 2009, Six Days in Fallujah has faced intense scrutiny and controversy. The game's realistic depiction of a historically significant battle drew criticism from veterans associations and others who felt that it trivialized the human cost of the conflict. The project was initially canceled when publisher Konami withdrew their support due to the controversy.
However, in 2021, the game was resurrected by a new studio, reigniting the debate about its relevance and impact. The developers have made efforts to address concerns by incorporating diverse perspectives, including both military and civilian campaigns. The inclusion of firsthand accounts from individuals involved in the battle aims to provide a nuanced and balanced portrayal.
An Anticipated Release on Steam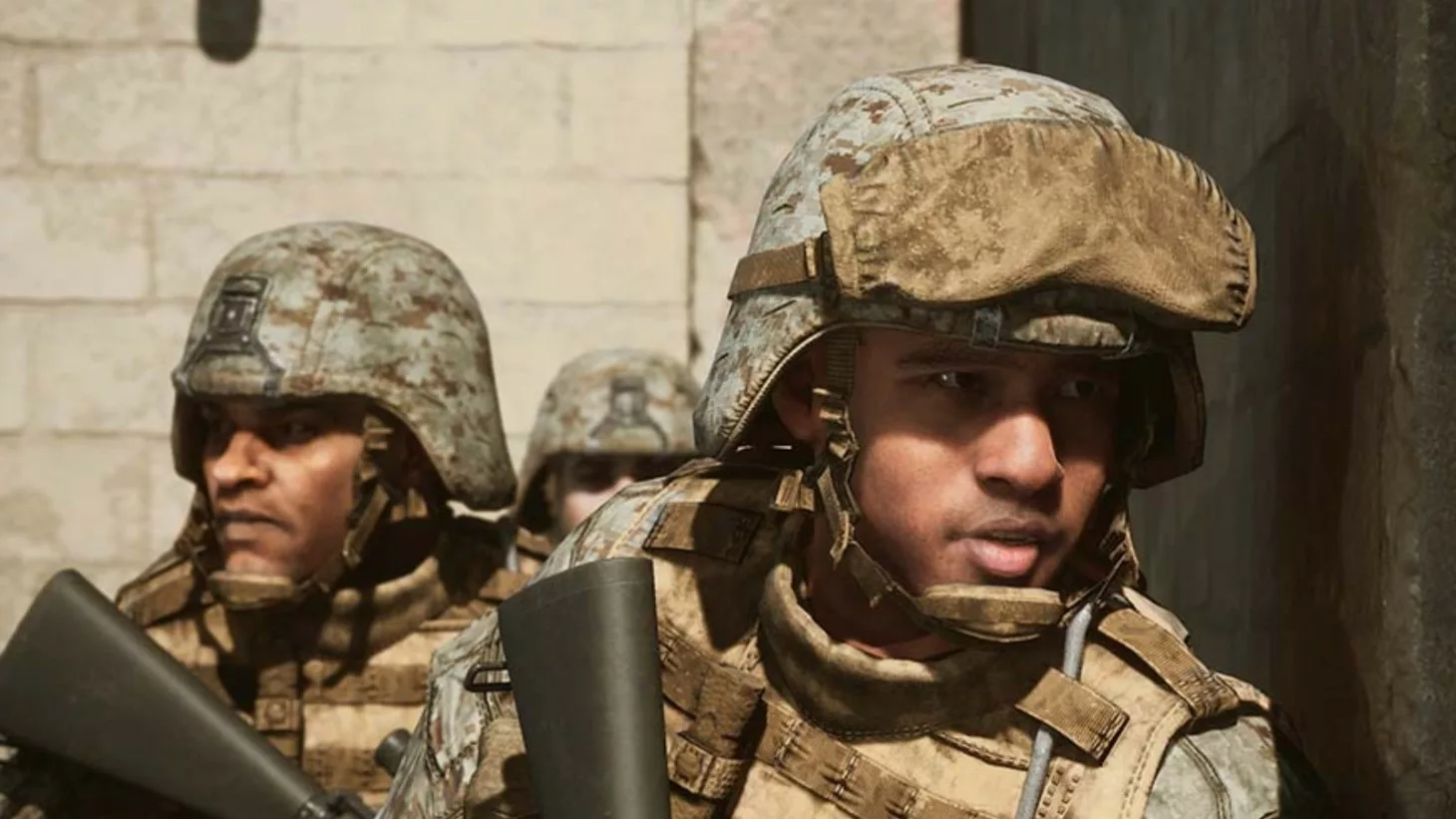 If the controversy surrounding Six Days in Fallujah remains manageable, the game will make its debut in early access on June 22, exclusively on Steam. Players will have the opportunity to experience the game's intense and immersive gameplay, and gain insights into the complex realities of modern warfare.
With a full release scheduled for 2024 on PC and consoles, Six Days in Fallujah promises to offer a thought-provoking and emotionally impactful gaming experience for those willing to embark on this challenging journey.
Debate Over Controversial Gaming: Curious about where video games draw the line? Explore our comprehensive "Six Days in Fallujah review and first impressions" to understand the ethical quandaries facing the modern gaming industry.