In the midst of the increasing reliance on Artificial Intelligence (AI) in the corporate world, Apple has joined a growing consortium of companies that have prohibited the use of third-party generative AI tools for official purposes.
As revealed by a document reported on by The Wall Street Journal, the tech giant's primary apprehension stems from the possibility of inadvertent disclosure of confidential information by employees using these AI tools.
Apple's decision doesn't come as a surprise, especially in light of the unfortunate event that transpired with Samsung in April. Samsung experienced the harsh reality of sensitive data exposure when their private source code was mistakenly uploaded thrice using ChatGPT, a prominent AI tool.
Consequently, Apple has opted to minimize similar risks by implementing strict regulations on the use of certain AI software, specifically citing GitHub Copilot, a tool known for generating and writing simple code.
The Pitfalls of Generative AI in Coding
Generative AI tools indeed offer substantial time-saving benefits to programmers by handling mundane tasks and generating reusable code snippets. However, the underlying concern lies in how these tools process and store data.
The data used by such AI tools are typically stored on external servers, which serve as training grounds for multiple AI models, including those devised and operated by third-party entities.
Guarding Trade Secrets in a Competitive Landscape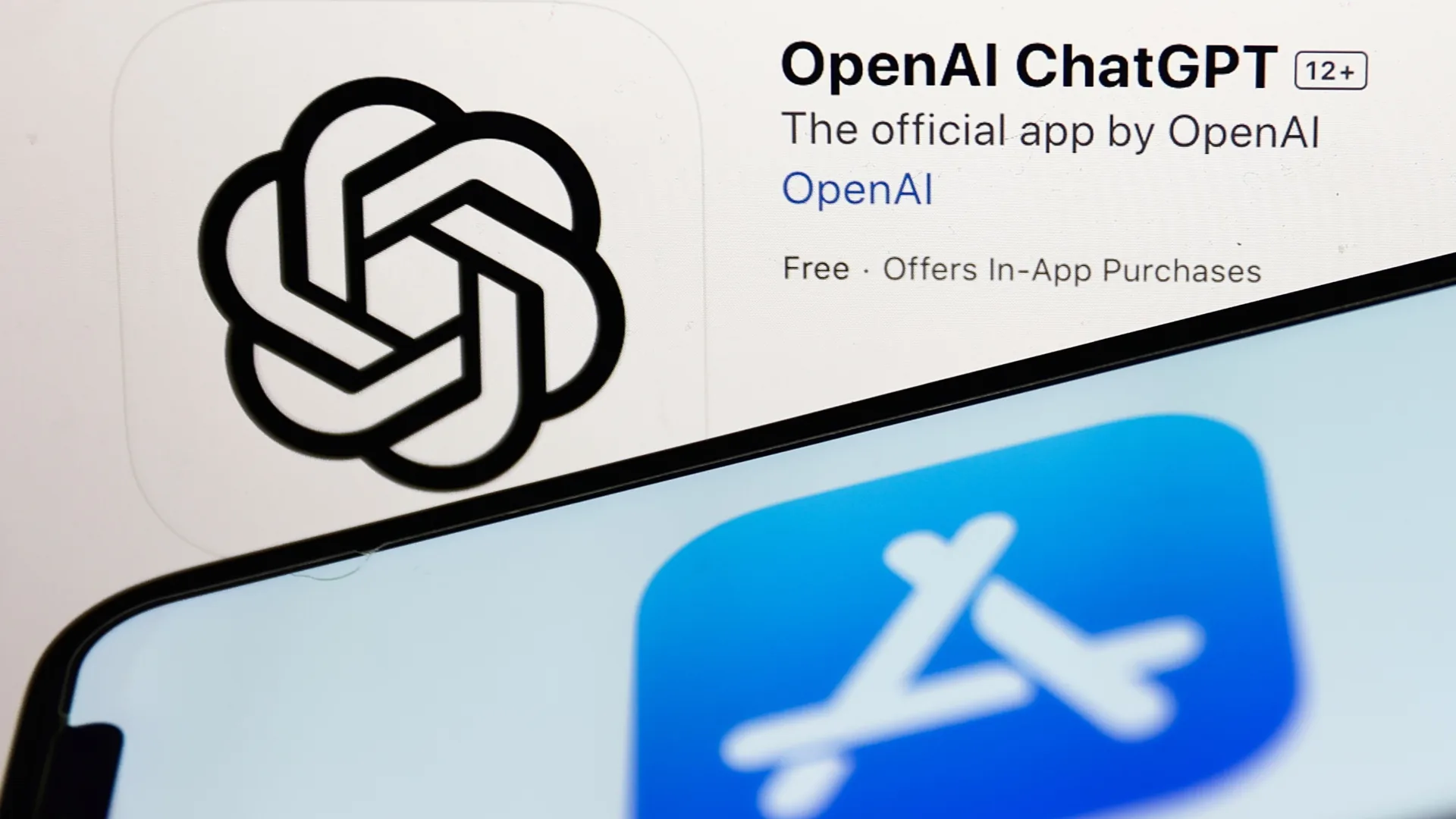 Imagine you are engrossed in writing code for Apple's top-secret Augmented Reality (AR) glasses project. The last thing you would want is for that sensitive information to accidentally fall into the hands of AI tools used or even managed by competitive firms such as Microsoft or Google.
This need for protecting proprietary information is the main driving force behind similar restrictions imposed by other companies, including Amazon and Verizon, leading to the banning of tools like ChatGPT.
In response to such concerns, OpenAI, the creator of ChatGPT, has recently updated the tool's privacy settings, allowing users to delete and disable their chat history to prevent it from being utilized for further language model training.
However, as stated in OpenAI's privacy FAQs, all conversations are retained for a period of 30 days to monitor potential misuse. This timeline is explicitly not designed for the purpose of additional training of the language model.
Striving for an Informed Use of AI
During a quarterly results conference, Apple's CEO, Tim Cook, addressed the importance of vigilance when employing AI tools in the corporate space. He noted, "it is very important to be aware of these things and that there are a number of questions that need to be answered."
Following in Samsung's footsteps, Apple is purportedly developing its own in-house AI solution. This initiative aims to provide employees with the benefits of generative AI tools while ensuring the company's trade secrets remain securely guarded.
Supplementing this approach, the tech giant also advises the implementation of two-factor authentication to enhance the security of individual accounts. As the usage of AI expands in the corporate world, the urgency to safeguard company and personal data continues to rise, emphasizing that data protection today is more important than ever.