Renowned filmmaker Christopher Nolan, who's notorious for his extended runtimes, doesn't shy away from keeping audiences in their seats. In line with his distinct cinematic approach, his forthcoming film, 'Oppenheimer', is set to test new boundaries regarding its duration. With the nature of the narrative demanding extensive screen time, this latest addition to his repertoire seems to be shaping up to be his lengthiest yet.
The announcement came straight from Nolan during an interview featured in the soon-to-be-released issue of Total Film magazine, slated for newsstands come May 25th. In his words, "It's slightly longer than the longest we've done," he discloses, "It's kissing three hours." This statement categorically signifies that 'Oppenheimer' will surpass his previous record-holder, 'Interstellar', which clocked in at a runtime of 2 hours and 49 minutes.
A Paradoxical Protagonist
Throughout the interview, Nolan further delves into his interest in crafting intricate and multifaceted characters for his films. He underscores his fondness for developing "interesting protagonists – protagonists who have ambiguity to them." In this context, the lead character of 'Oppenheimer' becomes an intriguing point of discussion.
Nolan considers the historical figure J. Robert Oppenheimer as the "most ambiguous and paradoxical" character he has ever portrayed. Coming from a filmmaker who has created three Batman movies, such a statement holds significant weight.
The Cast of 'Oppenheimer'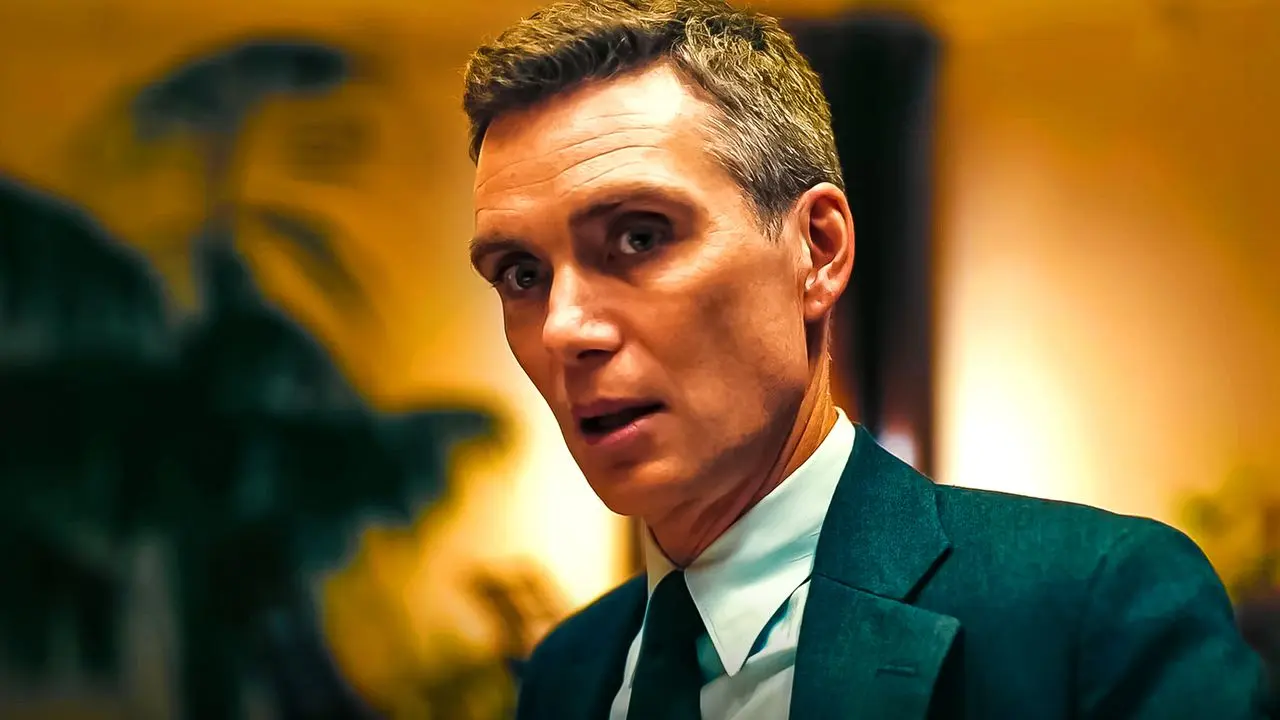 Casting decisions only amplify the movie's anticipated grandeur. Robert Downey Jr., Matt Damon, and Cillian Murphy take on central roles, with Murphy starring as the titular nuclear physicist, J. Robert Oppenheimer. The plot unfolds around this critical figure, illustrating his role in initiating the Manhattan Project during the era of World War II, and subsequently, his involvement in the creation of the atomic bomb.
A host of talented actors including Florence Pugh, Alden Ehrenreich, Jack Quaid, Matthew Modine, Jason Clarke, Rami Malek, Benny Safdie (portraying Hungarian physicist Edward Teller), Dane DeHaan, Louise Lombard, David Dastmalchian, Josh Hartnett, and Sir Kenneth Branagh (who has previously collaborated with Nolan on 'Dunkirk' and 'Tenet') are also set to join the ensemble.
A Riveting Script
Speaking on the script, Emily Blunt, cast as Oppenheimer's biologist wife Katherine, praises its emotional depth and gripping narrative. "It reads like a thriller," she comments, "It's almost like he's Trojan-Horsed a biopic into a thriller. It's really pulse-racing, the whole thing."
The narrative fascinated her, stirring a profound interest in the intricate portrait of Oppenheimer, and the exploration of the emotional torment endured by such an influential mind. The film thus promises to provide a complex exploration of Oppenheimer's life, further establishing Nolan's propensity for producing profound and thought-provoking cinema.
Uncover the Complexities of Morality and Science: Dive into the "Oppenheimer Review" and gain insight into Christopher Nolan's cinematic portrayal of one of history's most influential figures.