In a recent revelation, acclaimed director Christopher Nolan confirmed that his upcoming film Oppenheimer will feature no CGI shots.
During an interview with Collider, Nolan emphasized that there is "zero" usage of computer-generated imagery (CGI) in this historical biopic. It's important to note, however, that CGI should not be mistaken for visual effects (VFX). While VFX can still be employed to manipulate and edit live-action footage using digital software, the extent to which it will be utilized in Oppenheimer remains unclear.
A Triumph for Practical Effects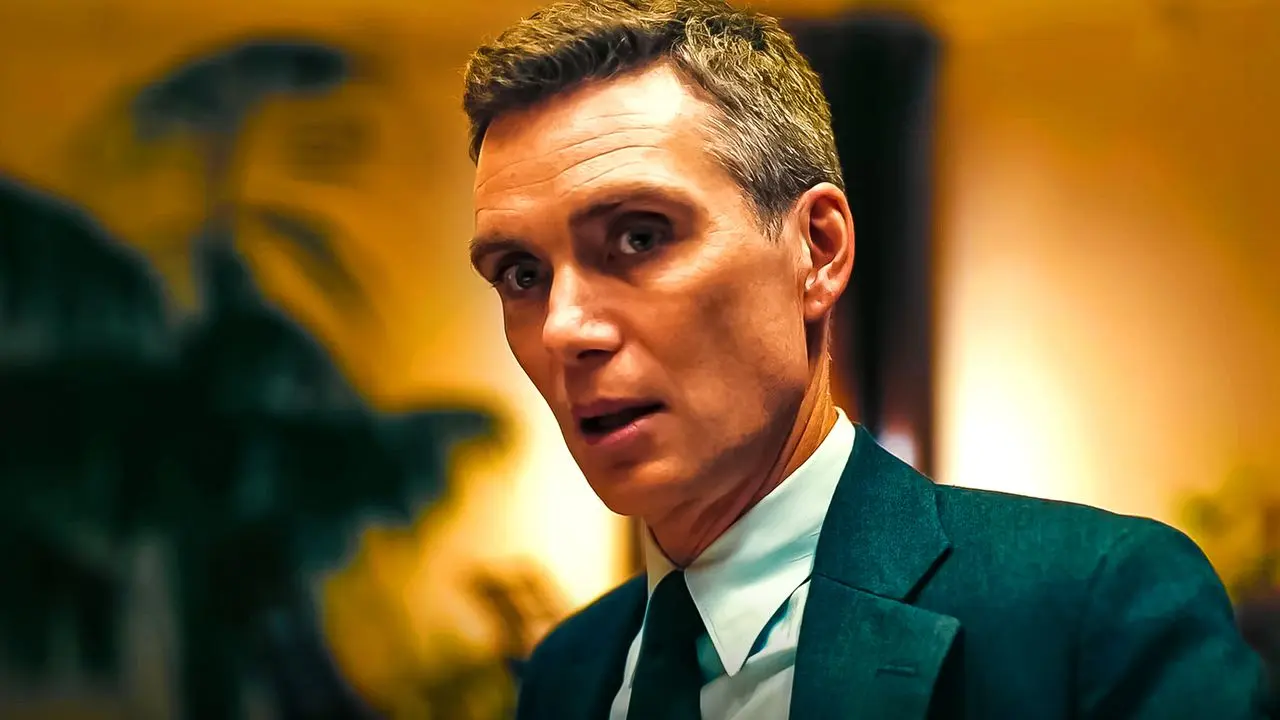 Nolan's commitment to practical effects in Oppenheimer marks a significant achievement. In a candid conversation with Total Film magazine, he discussed the challenges associated with relying on practical effects, particularly when recreating the historic first nuclear weapon detonation led by J. Robert Oppenheimer in New Mexico.
Recounting the process, Nolan explained, "I think recreating the Trinity test without the use of computer graphics was a huge challenge to take on." He further revealed that Andrew Jackson, his visual effects supervisor, was instrumental in exploring practical solutions for various visual aspects of the film.
From representing quantum dynamics and physics to recreating the atmospheric conditions of Los Alamos in New Mexico, where the project was based, Nolan and his team faced immense practical challenges.
The Story of Oppenheimer Unfolds
Based on the 2005 book American Prometheus, Oppenheimer delves into the life of J. Robert Oppenheimer, the renowned nuclear physicist who played a key role in the development of the atomic bomb.
The film features an ensemble cast, including Cillian Murphy in the lead role as Oppenheimer, alongside Emily Blunt, Matt Damon, Robert Downey Jr., and Florence Pugh. Audiences can anticipate the release of Oppenheimer on July 21, coinciding with the debut of Barbie—a simultaneous premiere that has sparked playful meme wars across the internet.