Oppenheimer has already generated significant buzz prior to its July release, thanks to early positive reactions. However, one particular comment has caught our attention – Christopher Nolan himself revealed that a filmmaker who had seen the movie described it as a horror film, a description that Nolan agrees with.
A Dark Tale of History and Horror
In a recent interview with Wired, Nolan explained that the horror elements in Oppenheimer stem from the dark nature of its story. The film follows physicist J. Robert Oppenheimer during the Manhattan Project, as he plays a pivotal role in developing the atomic bomb.
According to Nolan, it's a complex mix of emotions to find entertainment in such horrific events, and that's where the horror aspect comes into play.
Nolan's Return to R-Rated Territory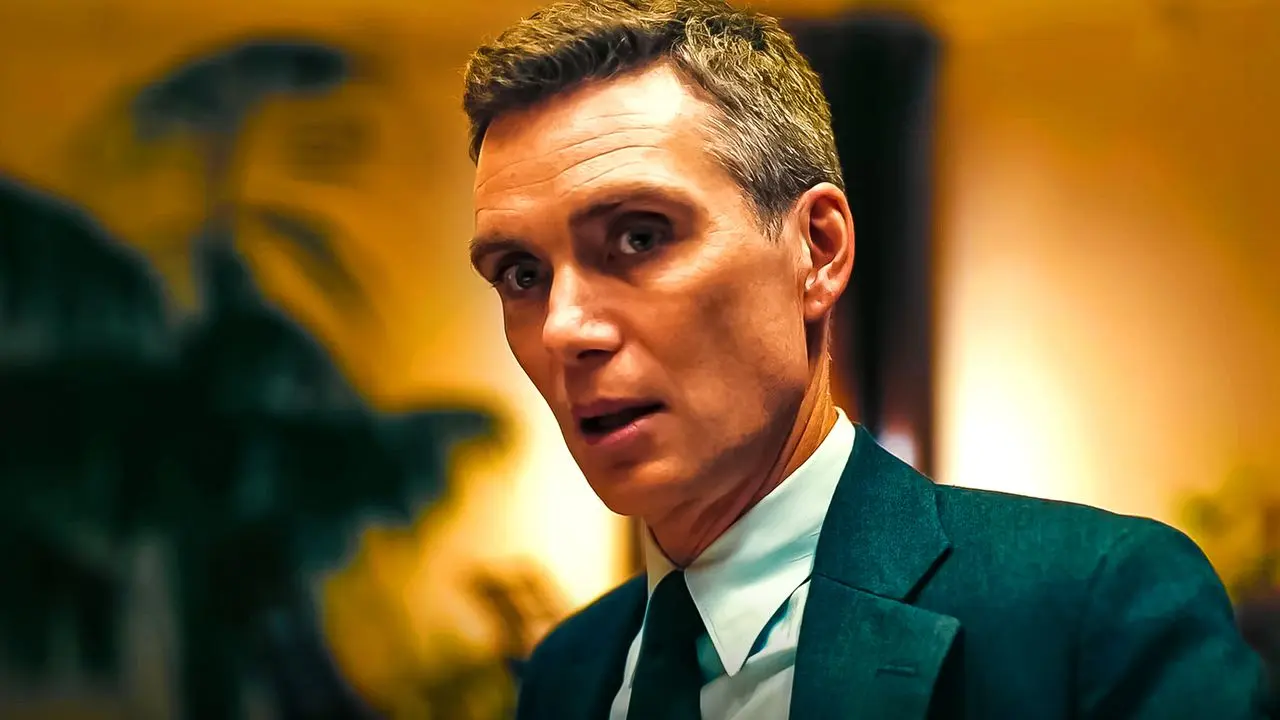 It's worth noting that Oppenheimer marks Nolan's return to the R-rated realm since 2002, albeit for different reasons than horror. While his previous R-rated film was due to elements of sexuality, nudity, and language, Oppenheimer explores the horrors of the atomic age itself.
Nolan also shared some other initial reactions to the film, leaving audiences both shaken and excited. Some viewers were left devastated and speechless, as the historical context and underlying fear resonated deeply.
However, amidst the darkness, the film also showcases the strength of relationships and love, as Nolan emphasizes the emotional depth of the characters.
Glowing Praise for Oppenheimer
Adding to the anticipation, Oppenheimer received high praise from Kai Bird, the co-author of the biography that inspired Nolan. Bird expressed his astonishment and emotional recovery from what he considers a stunning artistic achievement. This glowing review only heightens our eagerness for the film's release.
Oppenheimer is set to hit theaters on July 21, 2023, and promises a captivating exploration of history and horror under the masterful direction of Christopher Nolan. Brace yourself for a haunting journey into the depths of the atomic age.
Experience the Power of Cinema: Immerse yourself in the rich storytelling and exceptional performances of "Oppenheimer" by reading our in-depth Oppenheimer review. Don't miss out on this captivating examination of history and humanity.