Toys for Bob, the renowned game developer responsible for Skylanders, the Crash and Spyro trilogy remasters, and Crash Bandicoot 4: It's About Time, may be receiving further opportunities to showcase their creativity in the Crash Bandicoot franchise.
In a recent interview with VGC, Dan Neil, the creative director of Crash Team Rumble, shared exciting news about Activision's commitment to investing in new games within the beloved series.
A Partnership Based on Excellence
According to Neil, Toys for Bob has consistently demonstrated their exceptional game development skills over the past decade. The studio has a proven track record when it comes to producing mascot-driven titles, and their core ethos aligns perfectly with the spirit of Crash Bandicoot.
Neil emphasized that Activision recognizes and appreciates this shared vision, stating, "It's not only about what we're passionate about. It's that Activision is supportive and they continue to want to invest in new titles for this franchise. They also have a belief that we can do exciting new things."
Expanding the Horizons of Crash Bandicoot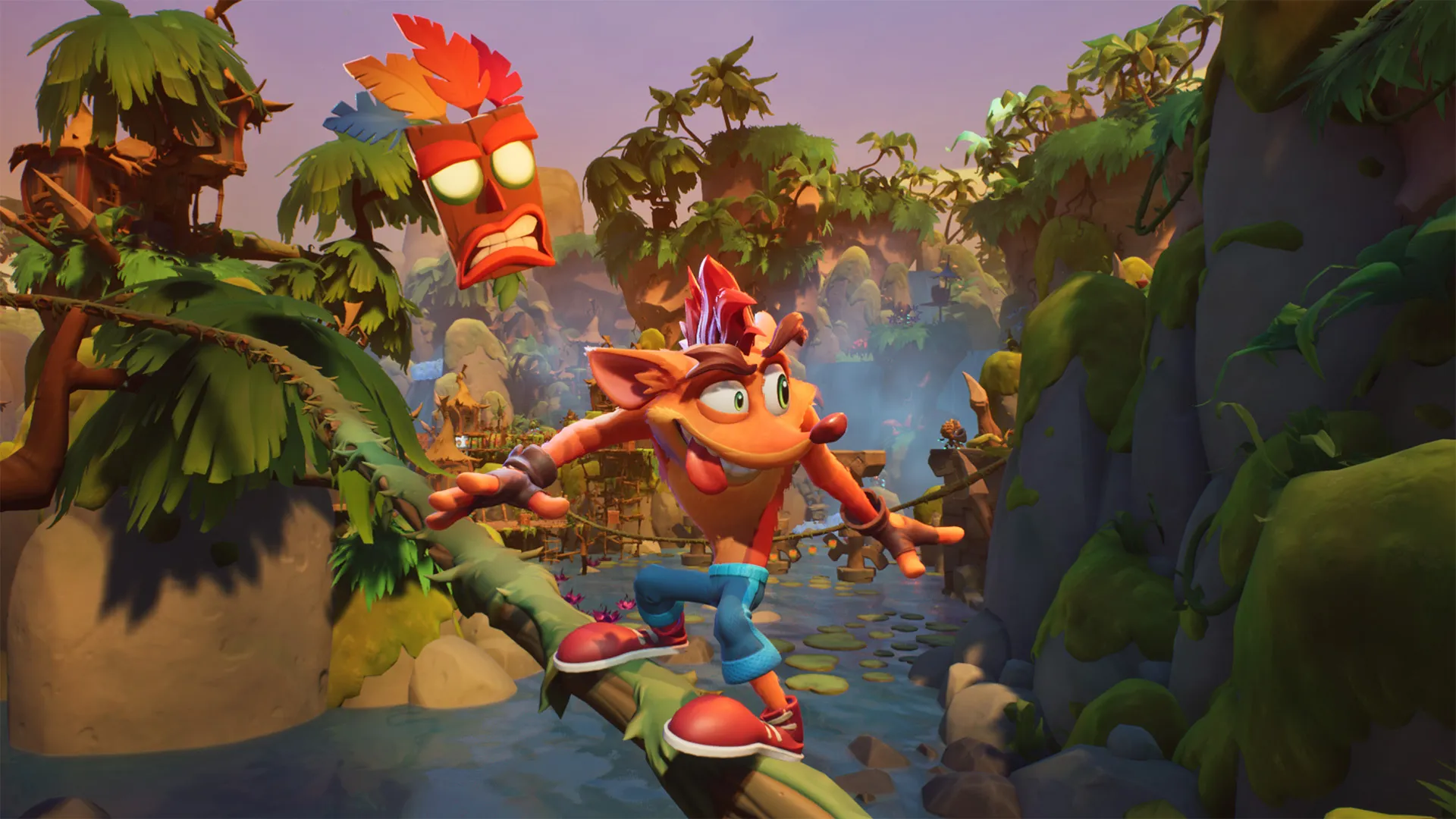 While it remains unclear whether future Crash Bandicoot games will adhere to the traditional formula, the development of Crash Team Rumble suggests that exciting new directions are on the horizon. Crash Team Rumble, a multiplayer endeavor, promises to add a fresh twist to the beloved franchise.
This innovative approach showcases Toys for Bob's ability to breathe new life into the Crash Bandicoot series while staying true to its roots.
Returning to Strengths
Toys for Bob's resurgence in their role as a primary developer for the Crash Bandicoot franchise is a welcomed sight. Previously, the studio was temporarily redirected to assist with Call of Duty: Warzone and other Activision projects, steering them away from the games that garnered their well-deserved acclaim.
Neil emphasized that the experience gained during that period was crucial in the development of Crash Team Rumble. The studio's flexibility in transitioning between different projects allows them to leverage their expertise and creativity, ultimately benefitting the Crash Bandicoot series.
As Activision continues to invest in the franchise, fans can look forward to the potential emergence of even more exciting Crash Bandicoot games. With Toys for Bob at the helm, the franchise is in capable hands.
The studio's ability to balance innovation with the spirit of the original games ensures that future titles will deliver memorable experiences for both new and longtime Crash Bandicoot enthusiasts.