The bustling world of GTA Online just got a whole lot more thrilling with the introduction of the San Andreas Mercenaries update.
In this major summer update, players can now join forces with Charlie Reed and his team of mercenaries in Project Overthrow, a brand new series of missions that will push their skills to the limit. Get ready to embark on daring operations across the sprawling streets, waters, and skies of southern San Andreas.
Charlie Reed and the Mercenaries
As a seasoned hangar mechanic and ex-military expert, Charlie Reed will lead you through a series of high-altitude guerrilla ops and heists. The San Andreas Mercenaries update features six intense missions designed to test your abilities as a mercenary. From scouting missions and equipment recovery to daring rescues and head-on clashes with Merryweather Security, you'll need to be at the top of your game to succeed.
Starting Project Overthrow
To begin your journey in Project Overthrow, head to the new operations terminal in the Mammoth Avenger, available for purchase from Warstock Cache & Carry. As a member of the Los Santos Angels, you'll also have the opportunity to take on three new private assignments known as the Los Santos Angels Operations.
Completing each mission for the first time will reward you with a unique outfit, and as you replay the missions, additional optional bonus objectives will provide extra payouts.
Expanding the Mammoth Avenger's Functionality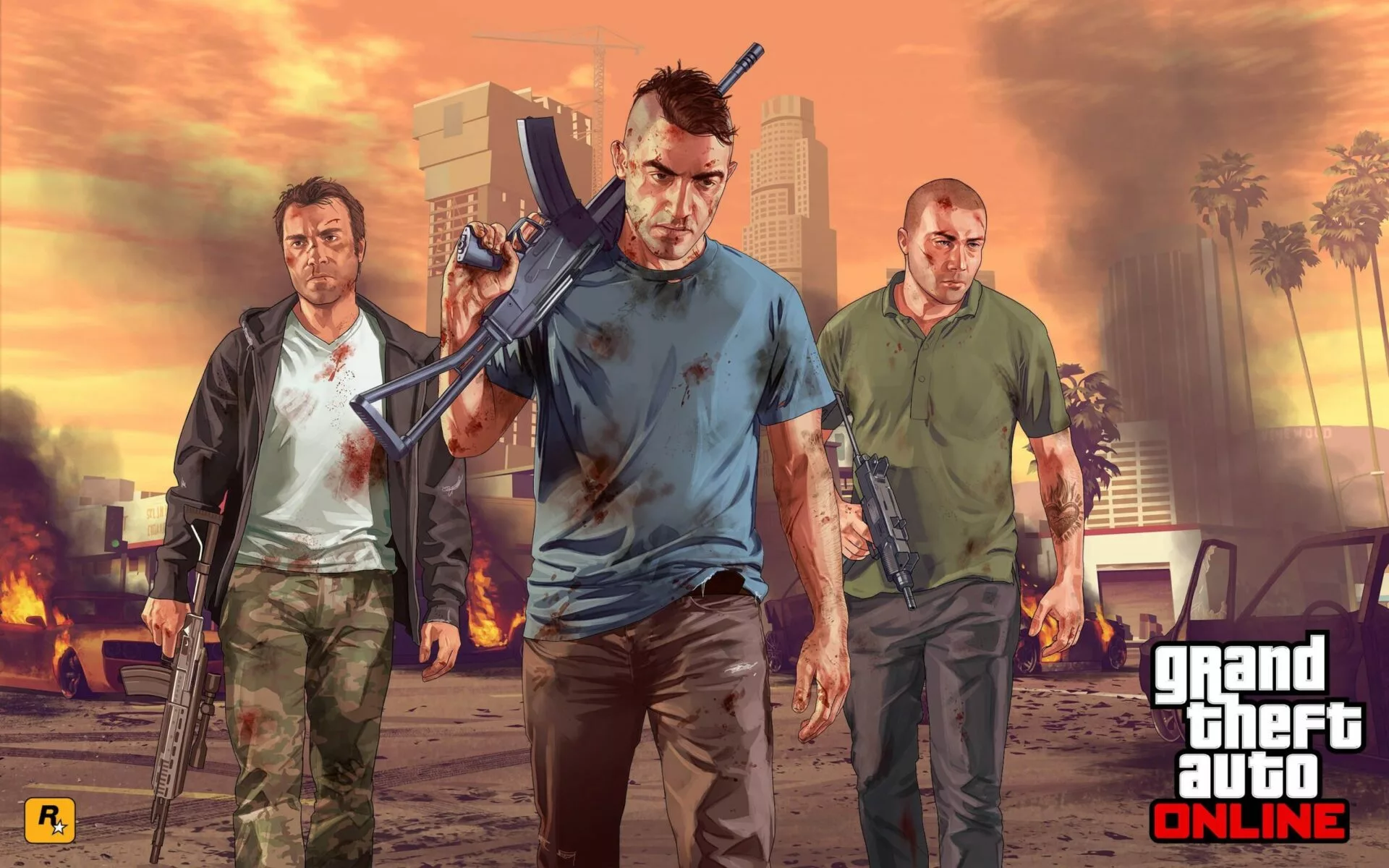 The functionality of the Mammoth Avenger has been expanded in the San Andreas Mercenaries update. Now, you no longer need a base or hangar to own and operate the Avenger. Simply have it delivered to your current location through the Services section of the Interaction menu.
Hangar owners with a workshop can equip their flying fortress with new military upgrades, including forward-facing machine guns, missiles, a stealth mode, and a guided missile jammer that can be activated on autopilot.
Exciting New Features in the Update
The San Andreas Mercenaries update brings a plethora of new features to GTA Online, ensuring endless hours of gameplay. Hangar upgrades are now available, offering a Mk II weapons workshop, hangar staff, and space for your Avengers, among other additions. Engage in new Smuggler Acquisition and Sell Missions through the laptop in your Hangar.
Take control of new vehicles such as the Grotti Itali GTO Stinger TT, Maibatsu MonstroCiti, Declasse Walton L35, Vapid Ratel, F-160 Raiju, and Mammoth Streamer216. Expand your arsenal with the Tactical SMG, available from the Weapon Transporter.
Exclusive Features for Next-Gen Consoles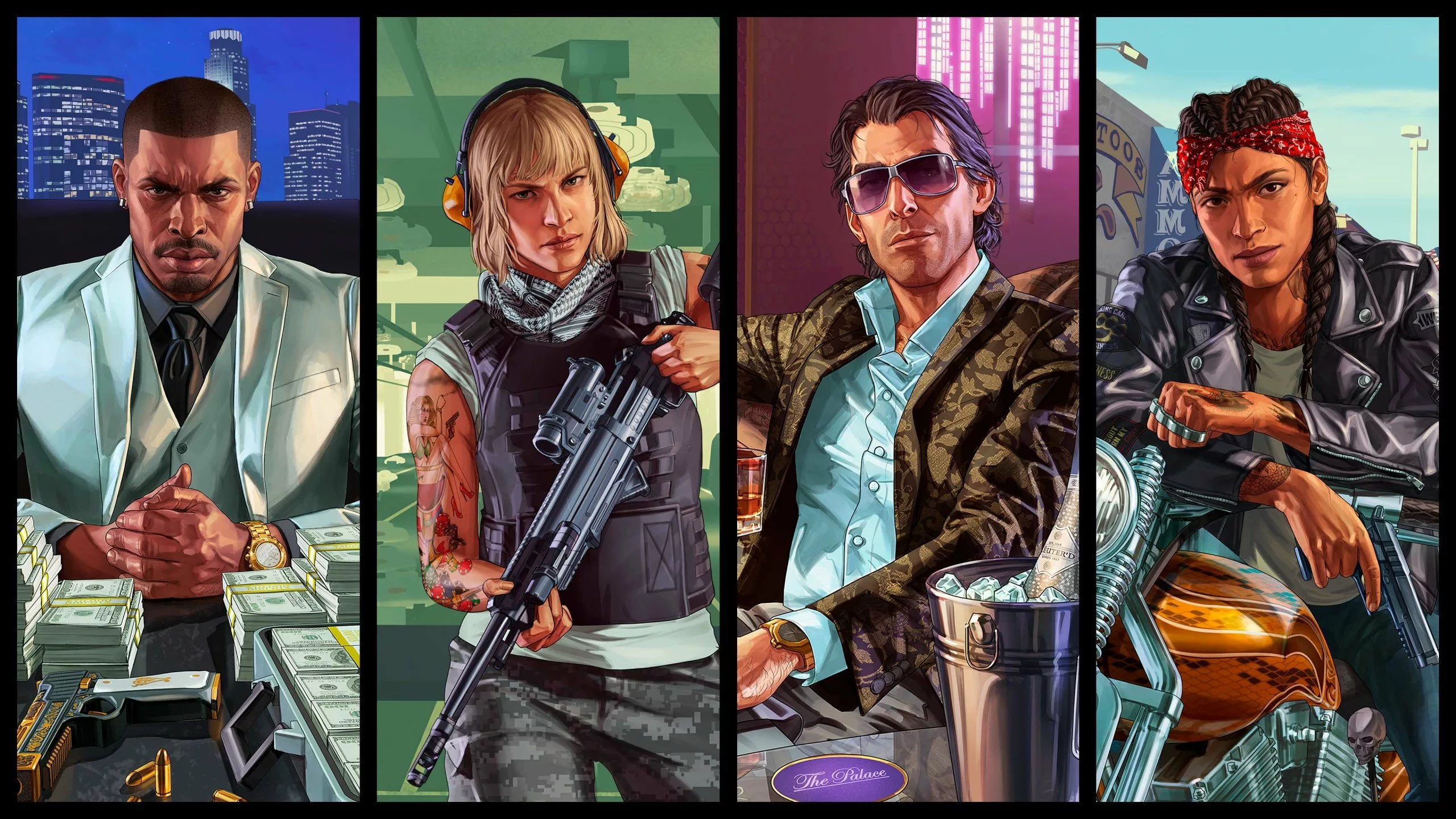 PlayStation 5 and Xbox Series X|S players can enjoy additional exclusive features in the San Andreas Mercenaries update. Explore the new "Career" section, allowing you to track the progress of your criminal endeavors. Join the elite Vinewood Car Club, open exclusively to GTA+ members.
The San Andreas Mercenaries update injects new life into the ever-evolving world of GTA Online. Join forces with Charlie Reed and his mercenaries in Project Overthrow, complete daring missions, and take on Merryweather Security.
The expanded functionality of the Mammoth Avenger, new hangar upgrades, vehicles, and weapons provide endless opportunities for thrilling gameplay. Whether you're a seasoned GTA Online player or new to the game, the San Andreas Mercenaries update offers an immersive and action-packed experience that will keep you coming back for more.
Top GTA Protagonists from San Andreas to Vice City: Curious about the most iconic characters in Grand Theft Auto's history? Embark on a journey through our ranking of GTA protagonists and discover who stands tall in this iconic gaming universe.