The Summer Game Fest witnessed a spectacular reveal that will be a delight to both gaming enthusiasts and motor racing fans. Xbox and Porsche have come together to announce a special series of consoles.
These new Xbox Series X models take inspiration from the famed Porsche racing cars that have thrilled motorsport fans over the past 75 years.
The Designs: A Mixture of Heritage and Innovation
The series will comprise of six unique designs, each evoking a distinct epoch in Porsche's racing history. The first of these takes its cues from the livery of the Le Mans Hypercar Porsche 963, which is set to compete in the upcoming 24 Hours of Le Mans.
Other designs draw from the renowned "Pink Pig" model, emblazoned on the Porsche 917/20 that took part in the 1971 Le Mans event, and the "Hippie" 917LH from the preceding year. In fact, the Porsche 917 features heavily in these designs, with two more additions based on the winning car of 1970 in a classic red and white livery, and a more recent tribute to the "Living Legend."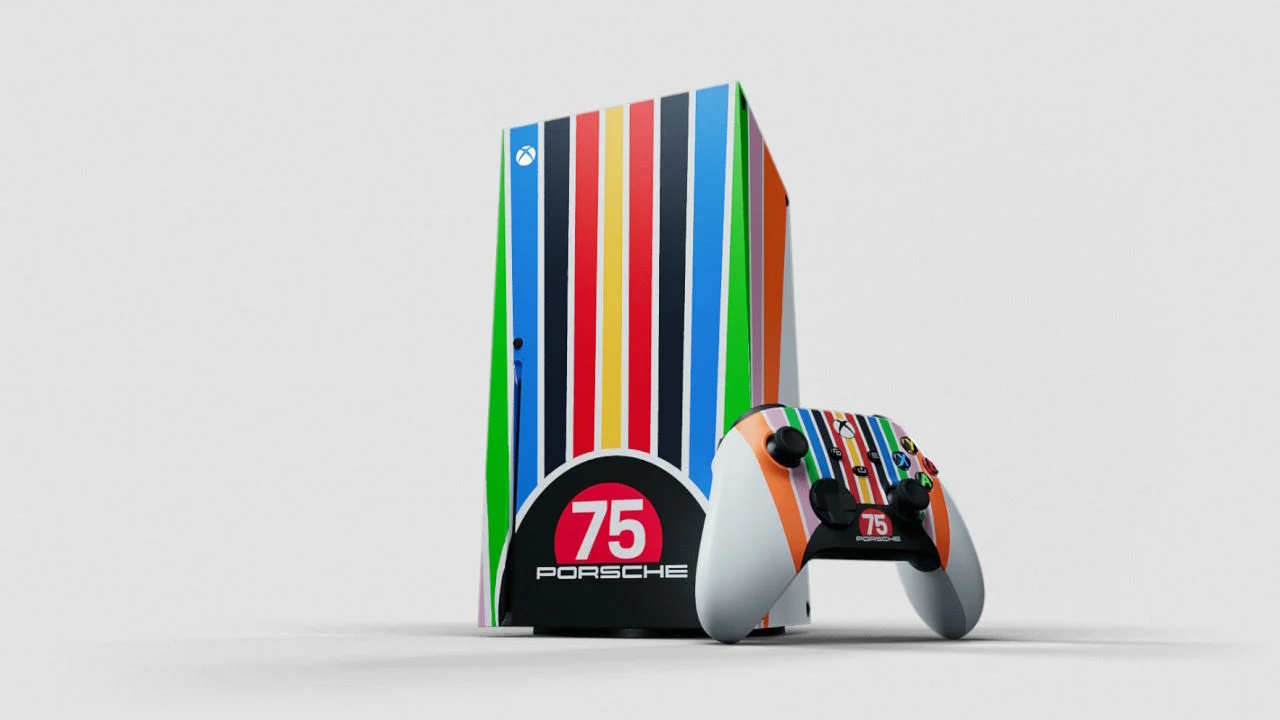 Notable Le Mans-winning paint jobs make their appearance too, including the swirling blue design of the Mobil 1 Porsche 911 GT1 from 1998. Rounding out the six-console set is a design inspired by the timeless Martini livery that has adorned many a Porsche model, including the Le Mans winners of 1971, 1976, and 1977.
A Bundle with a Catch
In addition to the uniquely designed console, each package will also include an Xbox Wireless Controller adorned with a matching design. However, here's the twist: these special consoles will not be available for direct purchase. In celebration of Porsche's 75th anniversary, a total of 75 of these consoles will be awarded as prizes in a raffle.
The raffle, open to adults in the US, UK, and Germany, runs from June 8 to October 1, and allows one entry per person per day. The lucky winners will be drawn on October 3, giving a select few the chance to own this unique fusion of racing history and gaming technology.