Move aside, superheroes! Barbie is the new reigning queen of the box office. The film based on the iconic doll has made an astounding impact, toppling records previously held by Warner Bros. blockbuster hits The Dark Knight and Aquaman.
Barbie's impressive run began on Monday and Tuesday at the domestic box office, bringing in $26.1 million and $26 million, respectively. In just two weekdays, the movie has amassed a remarkable $52 million, making it a smashing success for Warner Bros.
A Historic Achievement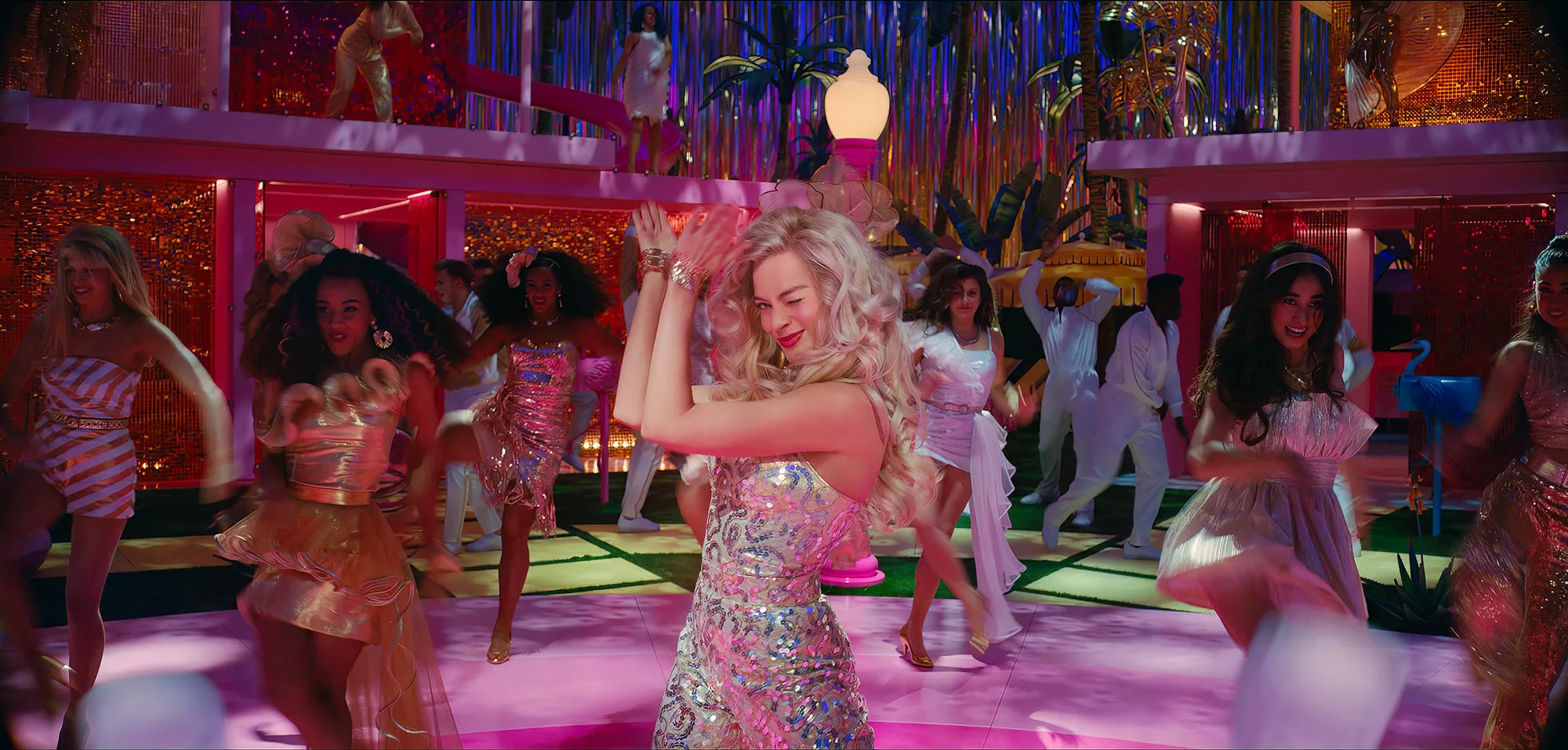 Deadline reports that Barbie surpassed the Tuesday box office record held by Aquaman, which earned $21.98 million on December 25, 2018. Additionally, the film claimed the Monday crown, surpassing The Dark Knight's $24.4 million total from July 22, 2008. Barbie's achievements are not limited to just superhero movies; it also stands above another iconic series from the studio, Harry Potter.
Among Tuesday grosses across all studios, Barbie stands strong in fifth place, behind blockbuster hits like Spider-Man: Far From Home ($39.2 million in July 2019) and Transformers ($27.8 million in July 2007). Not to be overshadowed, Christopher Nolan's Oppenheimer also enjoyed a successful Tuesday, earning $12 million, pushing its domestic total to over $107 million.
Continuing Box Office Triumph
Barbie and Oppenheimer have collectively elevated the US box office to the fourth-highest weekend total ever, indicating a strong resurgence in movie-going. Looking ahead, projections suggest that both films will continue to perform well, with Barbie anticipated to bring in another $70 million and Oppenheimer an estimated $35 million in the coming weekend.
Even newcomer Haunted Mansion, Disney's highly anticipated flick, is expected to rake in roughly $30 million, thanks to the resurgence of theater audiences.
Barbie's triumphant performance at the box office has not only dethroned popular DC superheroes but also made an indelible mark in Hollywood history.
With projections pointing towards continued success, it's clear that the iconic doll has captured the hearts of audiences, cementing its place as a box office powerhouse. As Barbie's journey continues, moviegoers can look forward to more record-breaking moments and delightful cinematic experiences.