CD Projekt RED, the developer of Cyberpunk 2077, has taken a creative approach to engage fans by publishing a new video for the upcoming expansion, Cyberpunk 2077: Phantom Liberty.
Rather than a traditional trailer or gameplay footage, the video offers a half-hour clip featuring ambient sound from the game, designed to create a relaxing and immersive experience. It can be seen as an ASMR video for Cyberpunk enthusiasts.
A Moment of Peace in Night City
The description accompanying the video invites players to explore and discover their own sanctuary within the chaotic Night City, a place where they can find solace and respite.
The focus is on the calming sounds of rain and neon lights, even in the midst of the bustling and tumultuous Dogtown district, characterized by gunfire and chaos. The intention is to provide players with a tranquil space for relaxation, meditation, and study, offering a unique perspective on the vast and vibrant world of Cyberpunk 2077.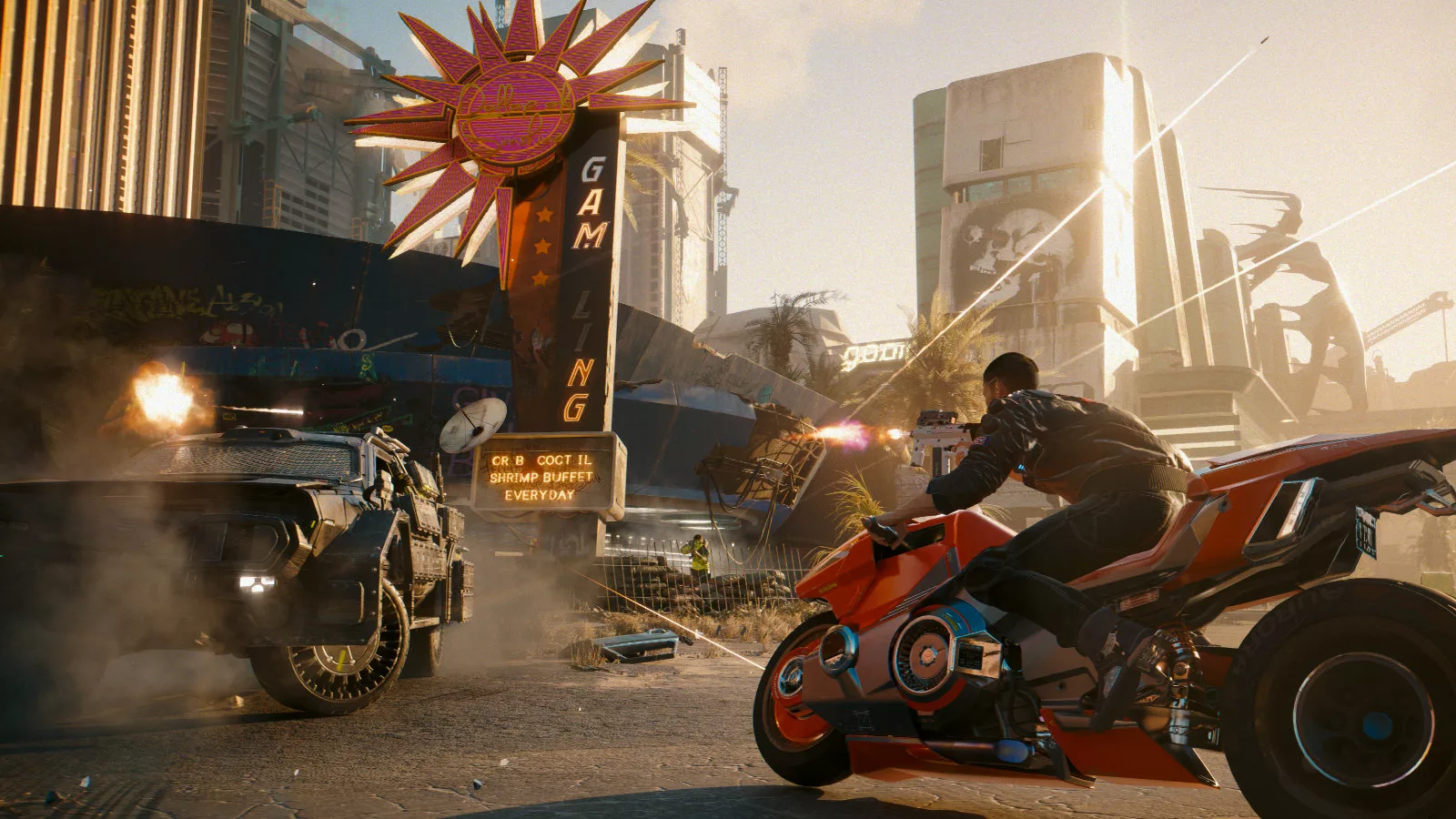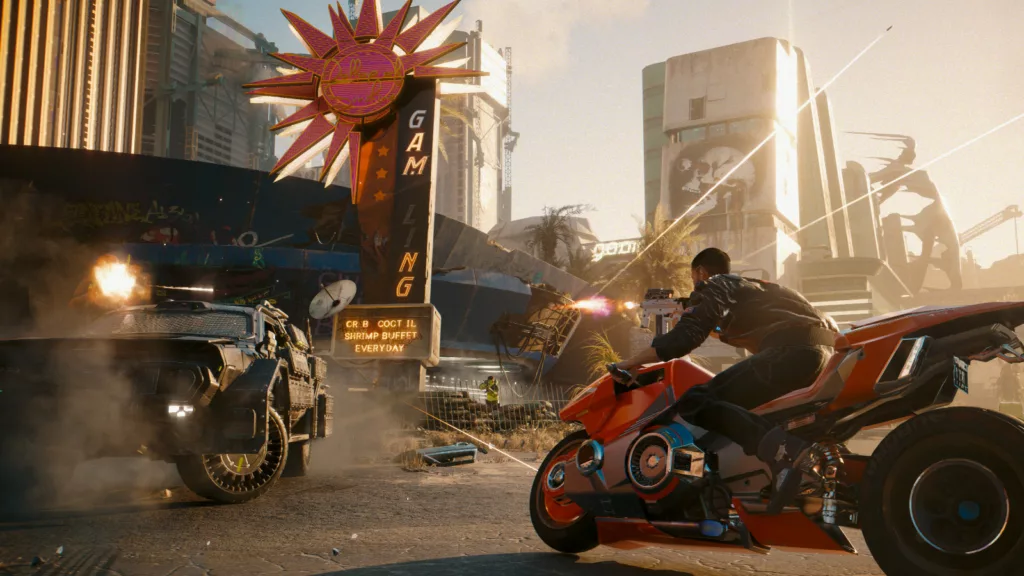 Phantom Liberty Expansion and Release Date
Phantom Liberty is an upcoming expansion for Cyberpunk 2077, introducing a new storyline to the popular action RPG created by the same developers behind The Witcher 3.
Scheduled for release on September 26, the expansion will be available on PlayStation 5, Xbox Series X/S, and PC platforms. With new content and features, Phantom Liberty aims to further enrich the immersive experience of Night City and the adventures within it.
If you're a gaming enthusiast, you need to check out this detailed game launch roundup for September 2023. It covers all the heavy hitters you won't want to miss!
Join the Rediscovery: Dive into our article and embark on a nostalgic adventure as we explore 10 classic gaming series ready to make a comeback. Don't miss out on the opportunity to relive the magic of gaming's glory days!