Disney Games and Gameloft Barcelona have exciting news for racing game enthusiasts as they announced the official release date for Disney Speedstorm. The highly anticipated game will be leaving Early Access on September 28, 2023, offering players an opportunity to immerse themselves in a thrilling racing experience across various platforms.
Free-to-Play Racing for All
On September 28, Disney Speedstorm will be available for free on popular gaming platforms, including Switch, Xbox Series X/S, Xbox One, PS5, PS4, and PC. The game's transition from Early Access to its full release brings forth the implementation of valuable feedback and lessons learned during the Early Access period, which commenced on April 18, 2023.
Aska Suzuki, the Game Manager, expresses gratitude for the support and feedback received from players during the Early Access phase. Suzuki credits the invaluable contributions of the community for shaping Disney Speedstorm into the remarkable racing experience it has become. The team eagerly anticipates continuing this journey together with the players as they enter this exciting new phase.
Founder's Pack Exclusive Content
Currently, the only way to access Disney Speedstorm is by purchasing one of the Founder's Pack bundles. These bundles offer exclusive content, limited-time racing suits, kart liveries, in-game tokens and credits, and unlockable racers. The three available bundles – Standard, Deluxe, and Ultimate – will soon be offered at special discounts ranging from 20% to 30% on all platforms.
Disney Speedstorm has the foundation of a solid kart racer, but it currently lacks a variety of tracks, resulting in some repetitive gameplay. Additionally, the game features an abundance of gacha mechanics and multiple currencies, which may seem overwhelming for some players.
However, there is hope that the feedback received during Early Access has given the development team time to address these concerns and make improvements for a more enjoyable experience. Despite its shortcomings, the racing itself in Disney Speedstorm has been praised for its quality.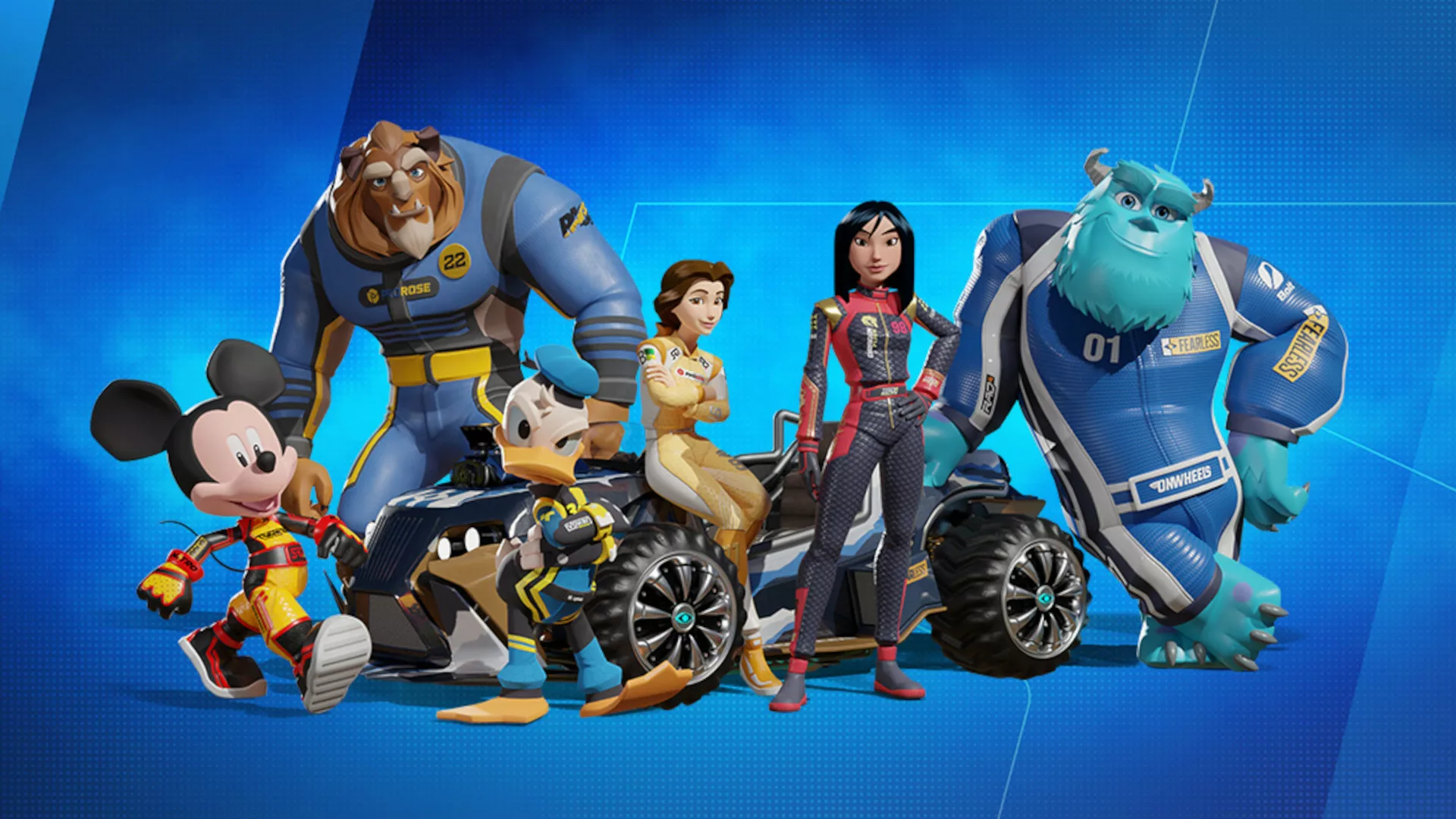 With its official release just around the corner, Disney Speedstorm is set to provide players with an exhilarating racing adventure. Mark your calendars for September 28, 2023, and prepare to join the action-packed world of Disney Speedstorm on your preferred gaming platform. Take your position at the starting line and get ready to unleash your inner racer in this thrilling kart racing game.