Elden Ring, the mesmerizing open-world creation by FromSoftware, has staged a remarkable comeback on the Steam charts, reestablishing its dominance ahead of the eagerly awaited release of the Shadow of the Erdtree DLC. The recent surge in popularity can be attributed to the enticing Steam sale currently underway, which has undoubtedly played a significant role in propelling the game to the top.
Returning to the virtual realm of FromSoftware's awe-inspiring landscapes, Elden Ring's resurgence has garnered immense attention, drawing more brave adventurers, known as the Tarnished, into its world, their hearts filled with hope and unaware of the arduous trials that lie ahead.
Rising Through the Ranks
Elden Ring now claims the prestigious third position on the Steam Top Sellers chart, narrowly trailing behind the perennial favorite, the free-to-play Counter-Strike: Global Offensive, and the sensational overnight success, BattleBit Remastered. However, just yesterday, on Friday, July 30, Elden Ring triumphantly secured the top spot, outshining all its competitors.
Considering that Elden Ring is already 17 months old and witnessed a gradual decline in its player base since its initial release, this resurgence is undeniably impressive. Although the game experienced a drop from its peak of nearly one million concurrent players to a steady 50,000, this performance is far from disappointing for a predominantly single-player experience with supplementary multiplayer elements. With the imminent arrival of the DLC, we can expect many players to return, armed with the best Elden Ring builds.
A Golden Opportunity
As we eagerly anticipate the Elden Ring DLC, fans will be delighted to know that the game is currently available at a discounted price. Until July 14, you can acquire Elden Ring at an incredible 30% off, allowing you to purchase the base game for just $41.99 and the Deluxe Edition for $55.99.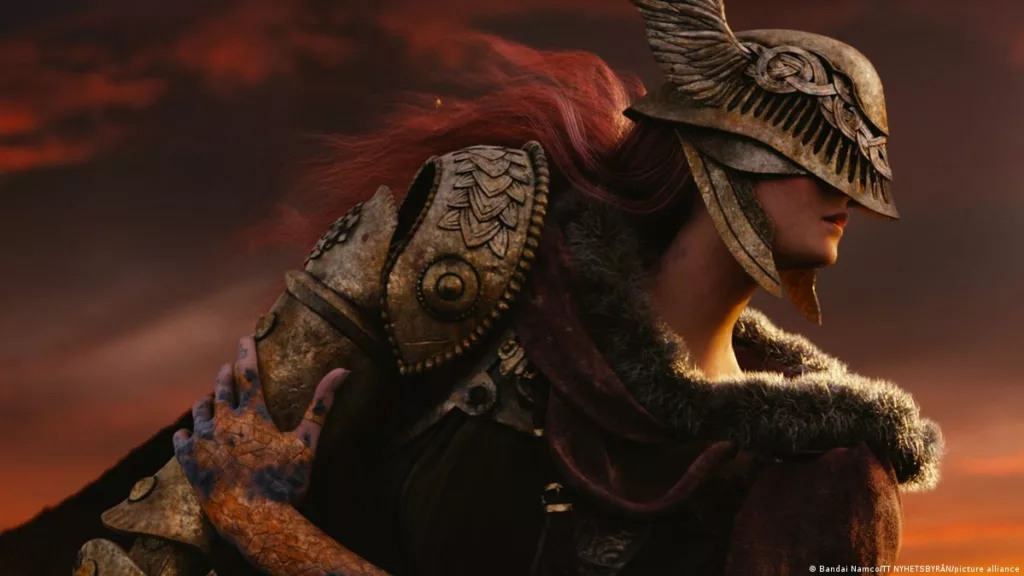 The Deluxe Edition offers additional perks, including a bonus gesture, a digital artbook, an adventure guide, and the captivating soundtrack. As an ardent enthusiast of FromSoftware's creations, I can confidently declare that now is the ideal moment to delve into the studio's latest masterpiece.
With the imminent release of Armored Core 6 and the tranquil landscapes of The Lands Between providing a serene backdrop, now is the perfect time to join the fray armed with the finest Elden Ring classes and prepare for the thrilling Shadow of the Erdtree expansion. Don't miss out on the opportunity to acquire the game at a 30% discount; simply visit Steam if you haven't already experienced the wonders of Elden Ring.