Ubisoft is all set to transport gamers to the remote realms of the galaxy with their open-world game design in Star Wars Outlaws. Slated for release next year, the game was presented through an intriguing behind-the-scenes video during the recent San Diego Comic-Con.
Offering developer interviews, gameplay snippets, concept art, and additional details, the video serves as an enticing guide for fans eagerly waiting for the game's release. It provides an insightful overview of the gameplay elements introduced by Ubisoft since the game's initial revelation.
Delving into LucasFilm Archives
Marthe Jonkers, the associate art director, shed light on how the Ubisoft Massive team delved into LucasFilm archives to resurrect iconic locations in an authentic yet refreshing manner.
Tatooine, arguably one of the most celebrated locations in the Star Wars universe, is receiving a major overhaul. Ubisoft promises new points of interest beyond the familiar locales of Mos Eisley and moisture farms. Adding to the intrigue, they introduce Toshara, a completely new location developed "from the ground up with the rogue fantasy at its heart," as stated by LucasFilm's Steve Blank.
Drawing from the Original Artistic Vision
Ubisoft's commitment to maintaining authenticity has led them back to Ralph McQuarrie's revered Star Wars concept art and Joe Johnstone's storyboards. The objective is to construct a lived-in galaxy that resonates with the original Star Wars DNA, even as they introduce new elements. Ubisoft strives to ensure this artistic fidelity extends throughout the entire game.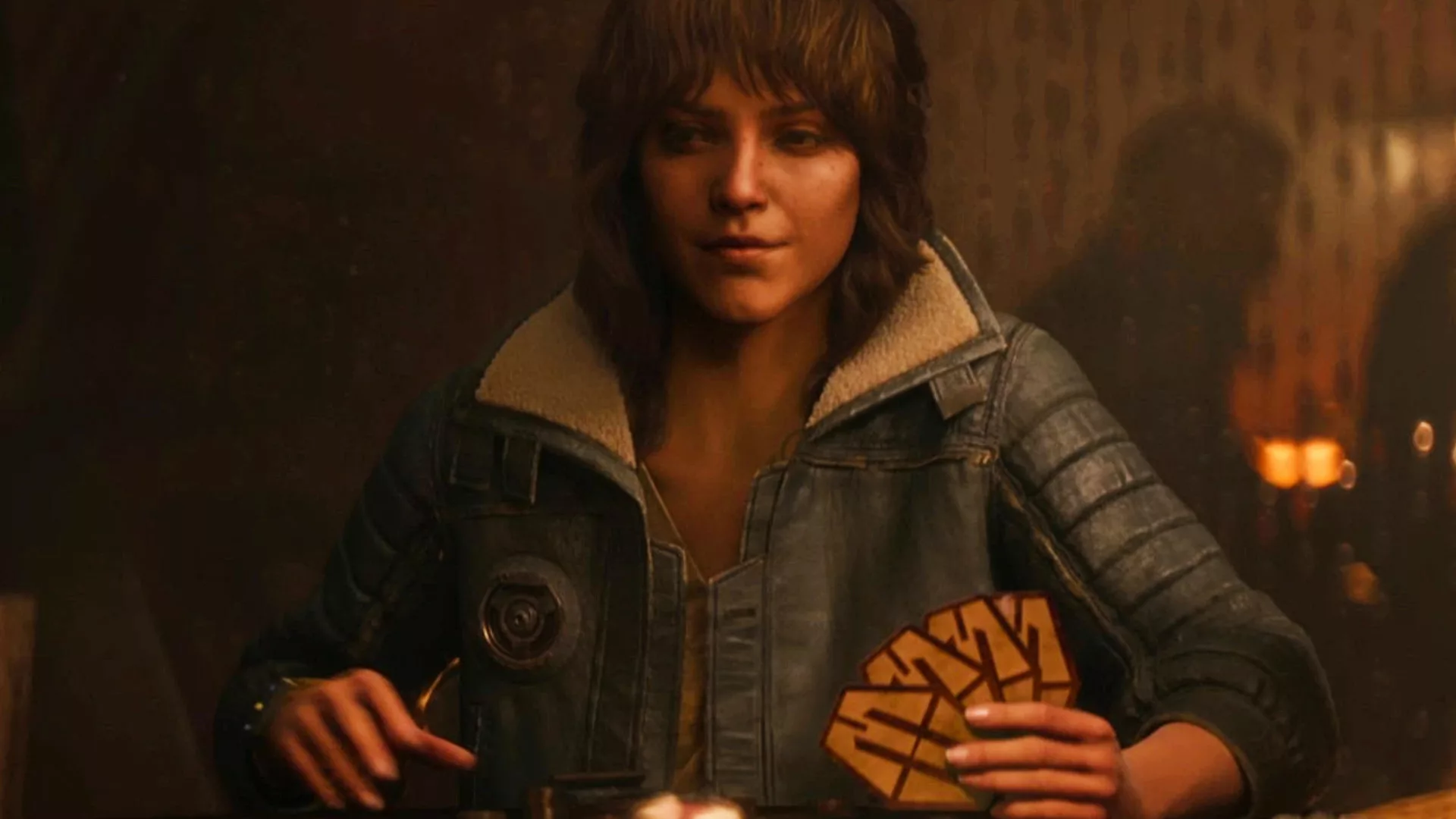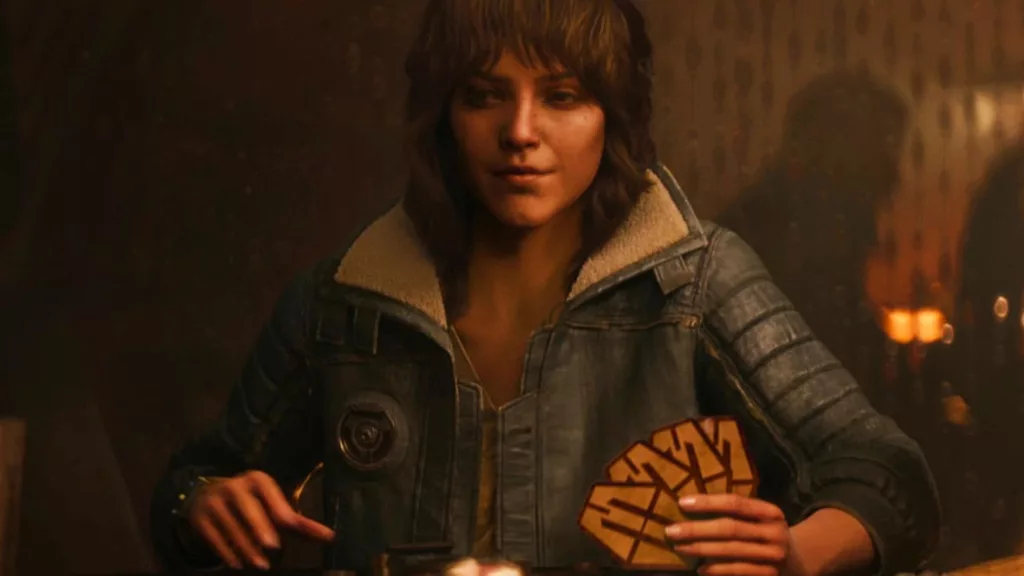 An exciting feature of Star Wars Outlaws, as revealed in an earlier Ubisoft video, is the GTA-style wanted system. This system results in escalating attention from the Empire forces as players wreak havoc and spread chaos.
However, it's still under wraps whether Ubisoft plans to launch both Star Wars Outlaws and Avatar Frontiers of Pandora on Valve's Steam platform. Currently, Star Wars is only listed for Ubisoft Connect on PC. The anticipation for platform expansion continues to build as we approach the release date.