With an overwhelming variety of video games on Xbox Game Pass, the latest Ultimate perk is offering you a chance to switch gears and relax with some anime.
As declared on the Xbox Wire blog, a current bonus for Xbox Game Pass Ultimate subscribers is a free 75-day Crunchyroll Mega Fan subscription, an initiative to celebrate "Anime Month." If you're new to the concept, Crunchyroll is a streaming service dedicated to anime, boasting an impressive catalogue of over 1300 titles.
The Crunchyroll Mega Fan Advantage
The Mega Fan subscription facilitates ad-free viewing, allowing subscribers to immerse themselves into the world of anime without interruptions. Adding to the excitement, it also provides access to simulcast releases of presently broadcasting anime on the same day as their debut in Japan. With such an offer at hand, video games might just take a backseat as anime becomes your new binge-watching obsession.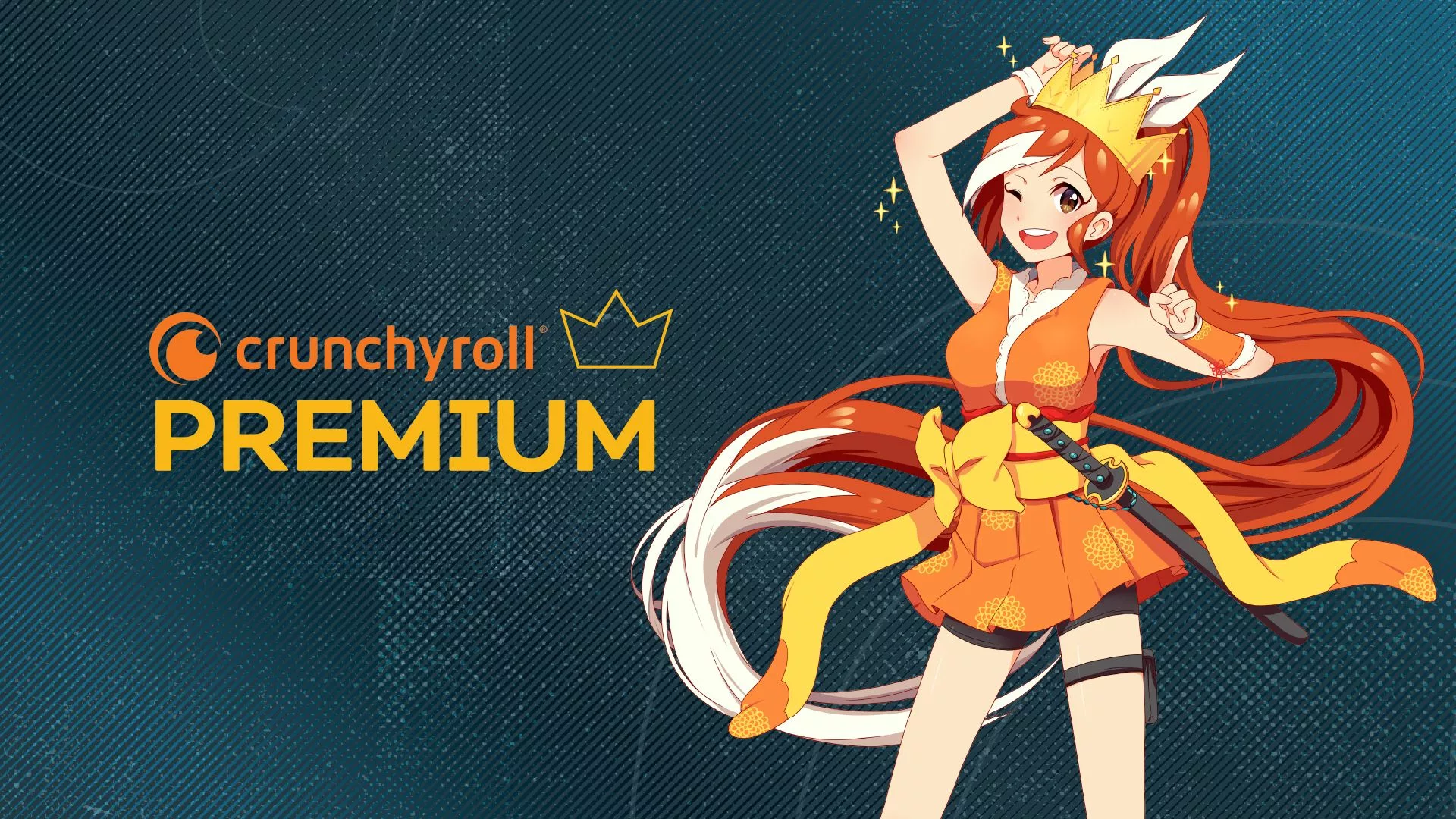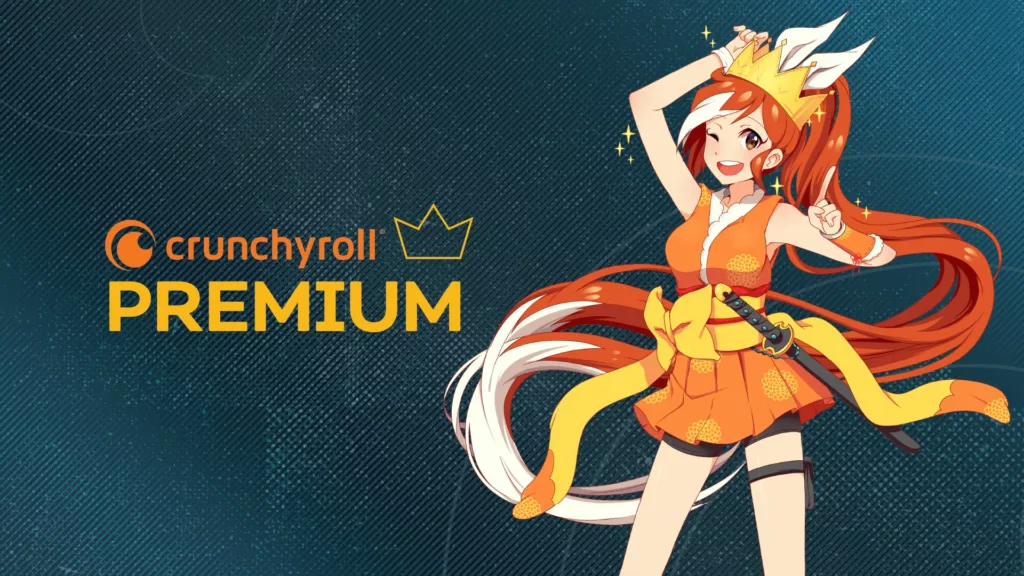 Redeeming the perk is a straightforward process for all subscribers. Simply navigate to the Game Pass page on your Xbox, or the Game Pass app on PC, and locate the perks section. Here, you'll find the free Crunchyroll subscription offer. Note that if you've already claimed this perk in prior promotions, you will not be eligible for another redemption.
What to Watch on Crunchyroll
The platform hosts a variety of great anime shows. If you're in the mood for an emotional rollercoaster, check out the currently airing second season of Jujutsu Kaisen. For those seeking pure joy, Skip and Loafer is an excellent choice that'll leave you grinning ear to ear. Fans of epic adventures won't be disappointed either, with classics like One Piece also available.
The offer stands till October 20, giving you plenty of time to decide when you're ready to swap your gaming sessions for an anime marathon.
New to Anime or a Seasoned Fan? Dive deep into the entrancing realms of the most talked-about series. Whether you're just starting or looking for the next big thing, discover the top 20 anime series you can't miss on Netflix. Don't miss out!