In a surprising turn of events, Microsoft has decided to continue offering its employees free access to Xbox Game Pass Ultimate, reversing an earlier decision to remove this perk.
The initial plan to revoke the benefit by January 2024 had sparked a wave of discontent among the workforce, leading to a swift intervention by Xbox chief Phil Spencer.
Xbox Game Pass Ultimate, a subscription service that has become a cornerstone of the Xbox ecosystem, offers a vast library of games across multiple platforms, including PC, Xbox consoles, and cloud streaming.
It's a service that has grown in popularity, bolstered by day-one releases of major titles and a continuously expanding catalogue, including anticipated additions from Activision following Microsoft's acquisition of the gaming giant.
The decision to discontinue the free subscription for Microsoft's non-Xbox division employees was met with immediate backlash. Employees voiced their dissatisfaction on the company's internal message boards, prompting Phil Spencer to step in.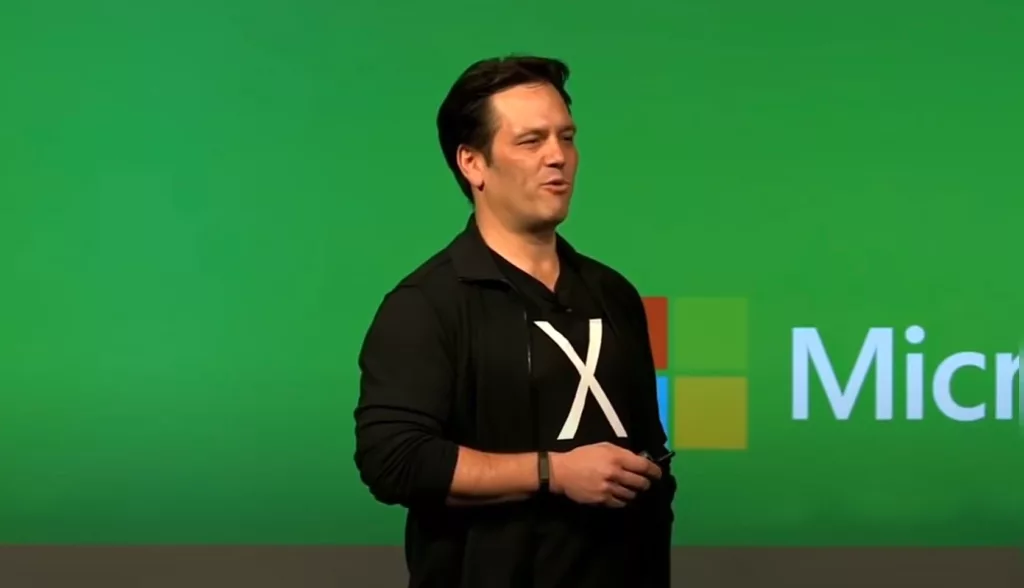 In an internal memo, Spencer assured the staff that the Game Pass Ultimate access would remain unchanged for those who already had it. He expressed regret for the confusion and thanked the employees for their support of Xbox.
This move to restore the benefit underscores Microsoft's recognition of the value that Game Pass Ultimate provides to its employees, both as a perk and as a means of fostering a deeper understanding of the company's gaming products. The reversal also reflects the company's responsiveness to employee feedback, a critical aspect of maintaining a positive work environment.
The free access to Xbox Game Pass Ultimate has been a part of Microsoft's employee benefits since the service's launch in 2019, continuing a tradition of offering Xbox-related perks to its workforce. The continuation of this benefit is a nod to the importance of employee satisfaction in the tech giant's corporate culture.