In the realm of video games, the resurrection of a long-lost title can stir the hearts of enthusiasts and historians alike. Such is the case with "Daredevil: The Man Without Fear," a game that was initially set to grace the PlayStation 2 but met an untimely cancellation nearly two decades ago.
Now, after years shrouded in obscurity, a playable prototype has surfaced, offering a glimpse into what could have been for fans of the blind superhero.
The game, developed by 5,000 Ft. Studios, was ambitious for its time, aiming to translate the visceral experience of Daredevil's crime-fighting escapades into a third-person beat 'em up adventure.
The project began as a series of vignettes, highlighting key moments from Daredevil's lore, but it soon expanded in scope, aspiring to an open-world format that would coincide with the release of the 2003 Daredevil film.
However, the project was fraught with challenges. Creative differences between Sony and Marvel, the adaptation of the RenderWare engine to the game's evolving needs, and internal strife within the studio led to missed deadlines and a reduction in the game's scope.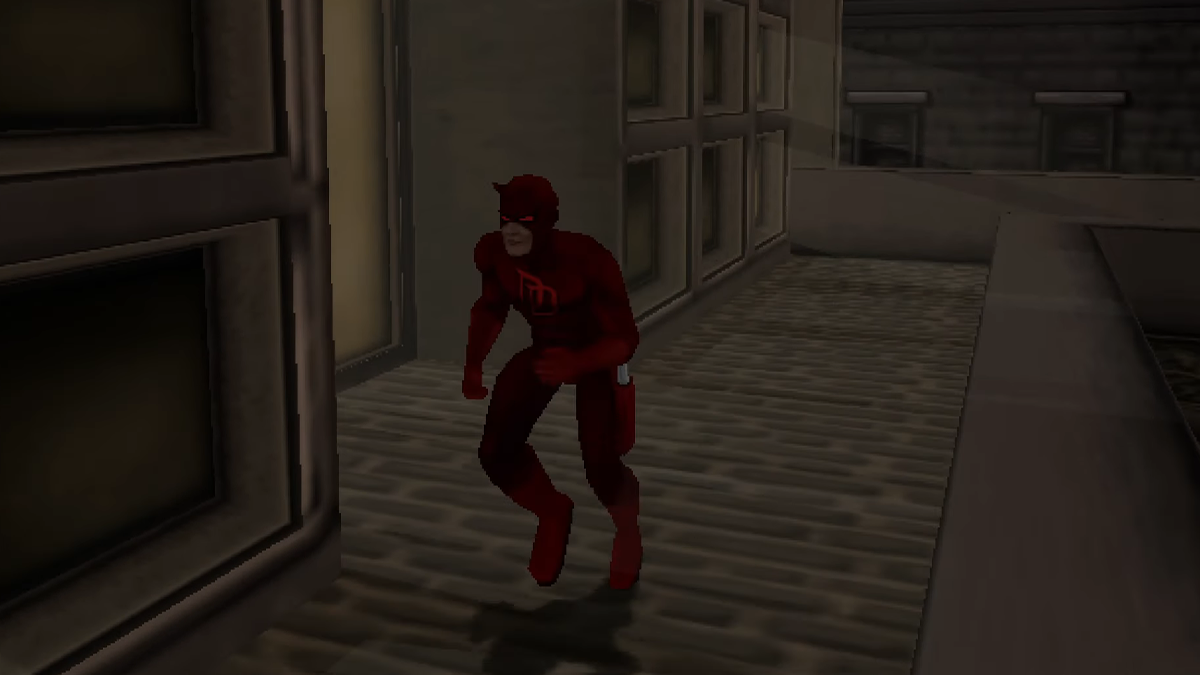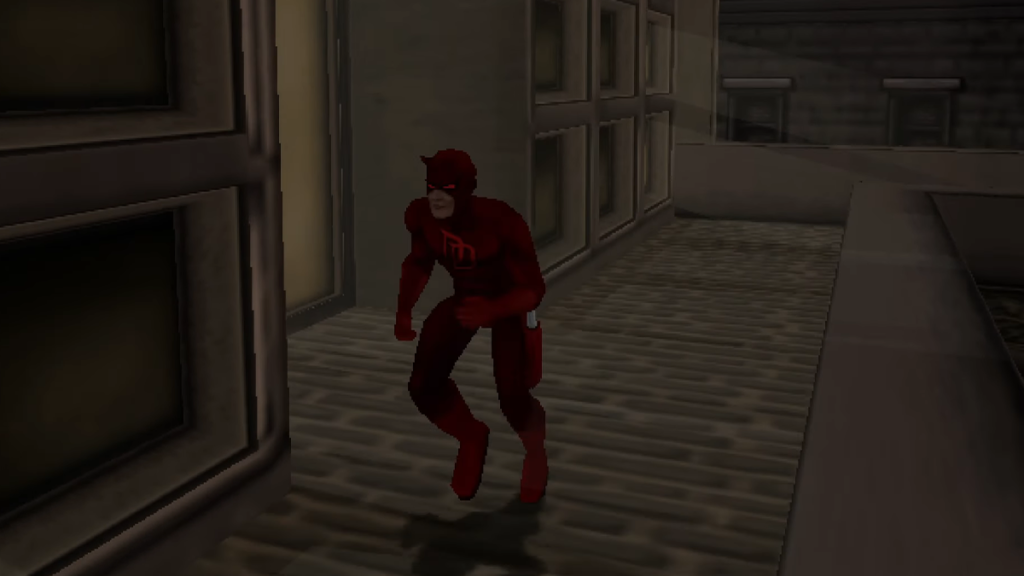 The situation was further exacerbated by reports of substance abuse among staff members, contributing to a work environment that was less than conducive to the game's success.
Despite these setbacks, the prototype, now released by the game preservation group Hidden Palace, showcases the potential of "Daredevil: The Man Without Fear."
The gameplay, while riddled with bugs and incomplete features, echoes the early 2000s era of superhero games, drawing comparisons to titles like "The Incredible Hulk" and "Spider-Man." It tells an original story based on the "Elektra Lives Again" comic, with Daredevil's nemesis, The Kingpin, playing a central role.
The prototype's release is not just a novelty; it's a testament to the enduring interest in video game history and the importance of preservation. While the full game never saw the light of day, the prototype offers a tantalizing "what if" scenario for Daredevil fans and gaming historians.
As the gaming community reflects on this unearthed piece of history, there's a glimmer of hope for the future. With the success of Insomniac Games' "Spider-Man" series and a "Wolverine" game on the horizon, perhaps Daredevil will once again have the chance to leap from the comic book pages into the digital world.