Blizzard Entertainment is set to rejuvenate the World of Warcraft (WoW) Classic experience with its upcoming Season of Discovery, which promises to reimagine the gameplay of the beloved MMO.
This innovative season, announced at BlizzCon 2023, is slated to launch on November 30 and will introduce a groundbreaking rune system that allows players to customize their characters in unprecedented ways.
For instance, Mages could take on healing roles, while Warlocks could become formidable tanks, showcasing the flexibility and creativity that the new system will offer. The Season of Discovery will also challenge the traditional progression by implementing an incremental level cap, starting at level 25.
This change will redefine endgame content, with the once simple leveling dungeon Blackfathom Deeps being transformed into a 10-player raid complete with new bosses, mechanics, and rewards. Additionally, the season will feature fresh content for PvP enthusiasts, with Ashenvale set to host a new PvP event.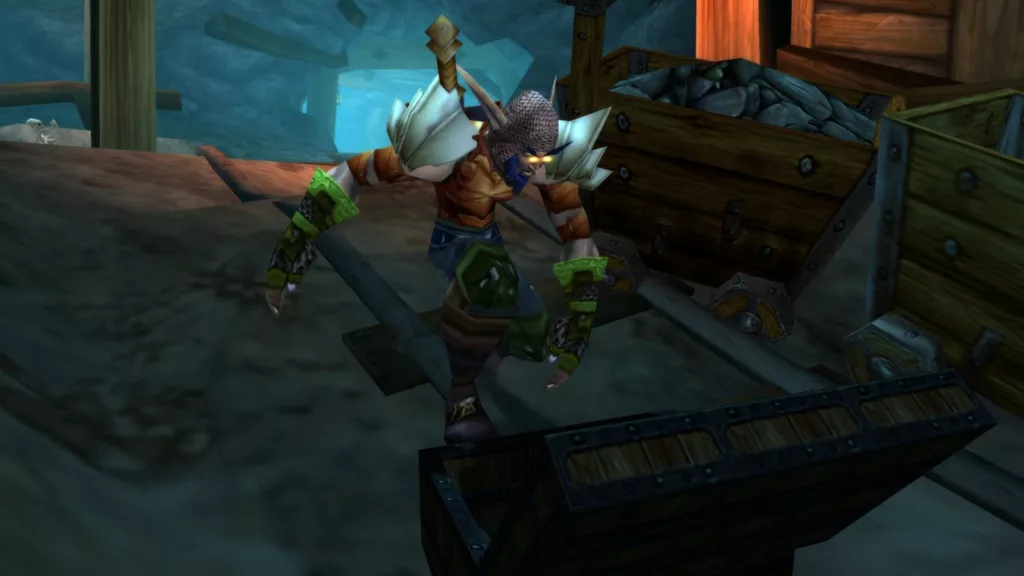 This season marks the second of its kind for WoW Classic, following the Season of Mastery, which accelerated leveling speeds and heightened the difficulty of endgame challenges. WoW Classic, which launched in 2019, has allowed players to relive the original WoW experience that was altered with the Cataclysm expansion in 2010.
In parallel, Blizzard has also confirmed the arrival of Cataclysm Classic, which will reintroduce the transformative expansion to WoW Classic in the first half of 2024. This move had been anticipated by fans, given Cataclysm's significant impact on the game's landscape when it was first released.
Beyond the Classic version, Blizzard is also expanding the modern WoW universe with three new expansions collectively known as the Worldsoul Saga. The first installment, The War Within, is expected to debut in 2024, with Blizzard hinting at a faster release cadence for these expansions than players have previously seen.
"Explore the emotional core and combat mechanics of a post-apocalyptic Earth in our comprehensive Crymachina gameplay analysis."