Microsoft has delighted gamers once again by reintroducing their popular promotion: $1 for a month of PC Game Pass or Game Pass Ultimate. This irresistible offer allows PC gamers to access over 100 top-tier games on their Windows PC for an entire month.
Additionally, subscribers of PC Game Pass also gain an EA Play membership, which adds a plethora of exciting EA games to their collection.
A Sweet Deal for All Gamers
For those who own an Xbox console, the deal gets even sweeter. Game Pass Ultimate is also available for just $1 a month, providing access to games on both PC and console. What makes this offer even more enticing is the inclusion of Xbox's Cloud Gaming beta with Game Pass Ultimate.
This innovative feature allows gamers to stream a wide variety of games to their phones or tablets through a dedicated app. By simply connecting a controller to their device, players can enjoy gaming on the go, with many games supporting cross-save functionality across platforms.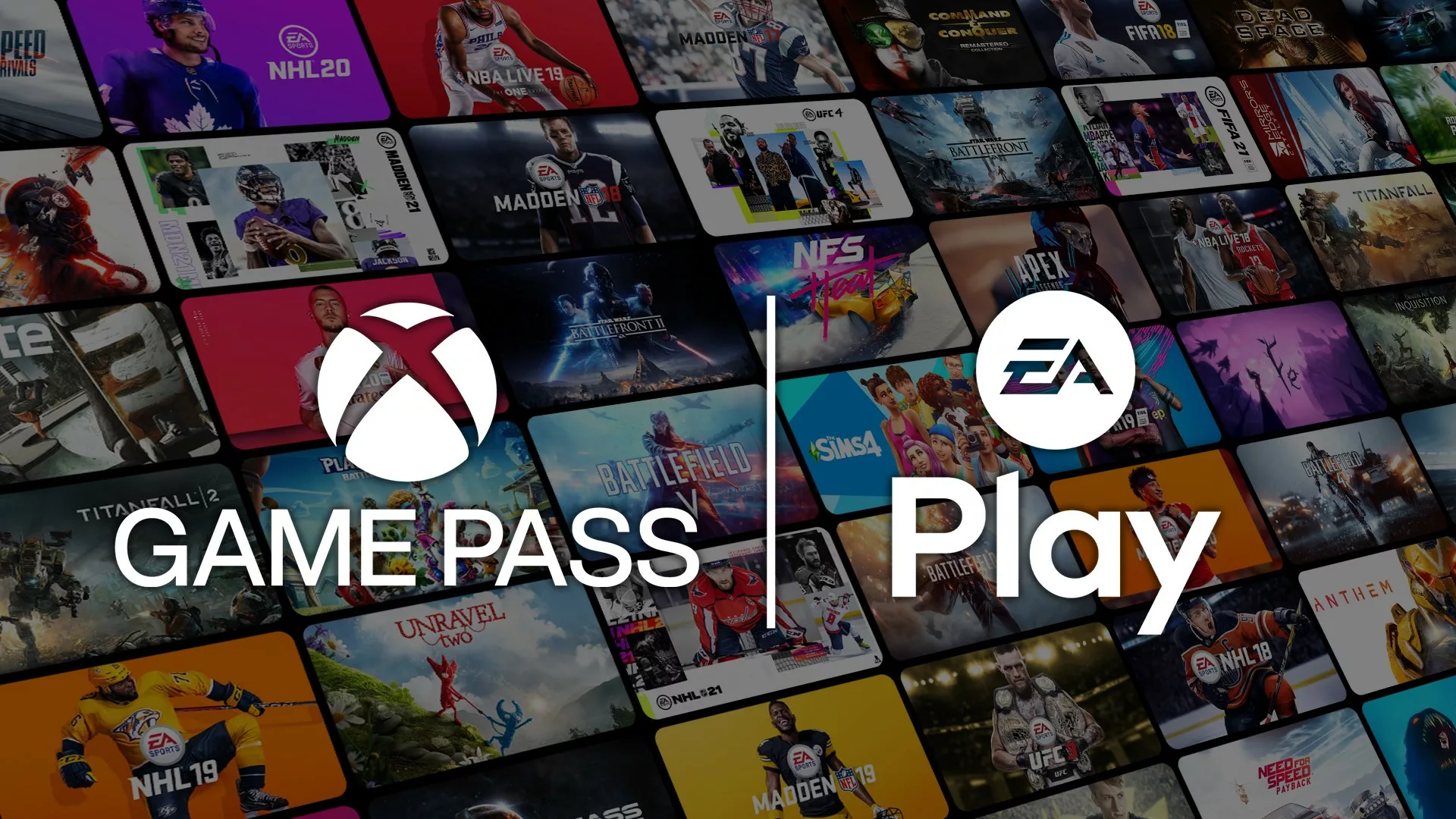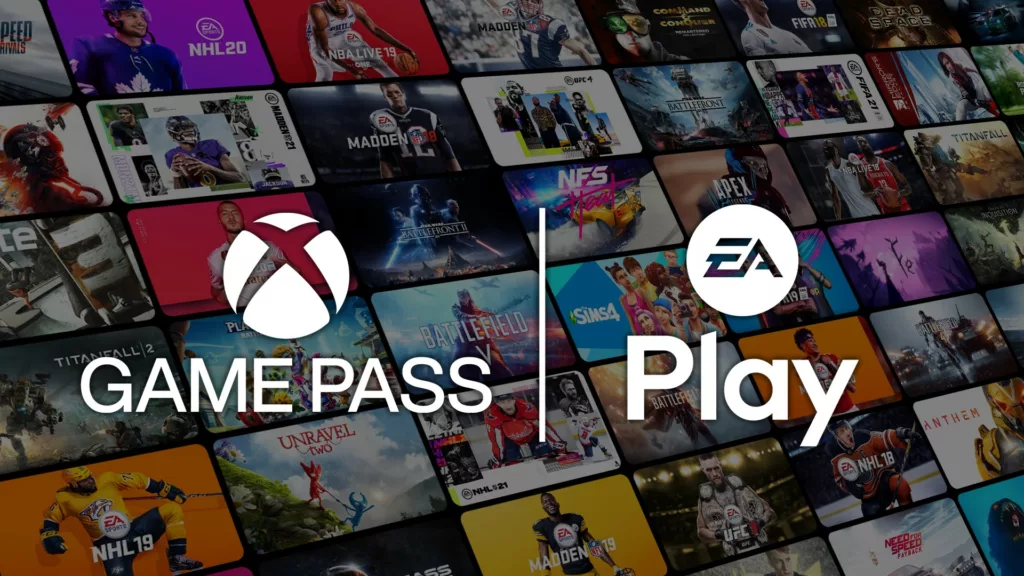 Explore the Possibilities of Cloud Gaming
Whether you're a fan or a skeptic of Cloud Gaming, this $1 offer provides a golden opportunity to give it a try. With such a low price point, you can experience the benefits and convenience of gaming on the cloud. Act quickly, as the duration of this promotion remains undisclosed. Summer is the perfect time to indulge in gaming adventures and discover new titles.
PC Game Pass boasts an impressive lineup of games, catering to a variety of tastes. Shooter enthusiasts can immerse themselves in the thrilling world of Halo, while horror fans can test their nerves with the Amnesia series. Strategy aficionados will find delight in games like Age of Empires, Amazing Cultivation Simulator, and Battletech.
The offerings extend far beyond these examples, with titles such as Arcade Paradise, ARK, and Astroneer. The selection is so vast that this list barely scratches the surface, starting with games listed under the letter "A."
Seize the Opportunity Today!
To take advantage of this limited-time offer, visit Microsoft's store and get PC Game Pass for only $1. Keep in mind that after the promotional period, PC Game Pass will be available for $10 per month, while Game Pass Ultimate will cost $17.
Don't miss out on this incredible opportunity to enjoy an extensive library of games at an unbeatable price. Embrace the gaming experience like never before with PC Game Pass and Game Pass Ultimate.
Calling all zombie enthusiasts! Immerse yourself in the best zombie games of 2023 with our expert recommendations. Unleash your inner survivor and experience the ultimate thrill of the undead resurgence.