In an exciting revelation, David Harbour, the charismatic star of Stranger Things, has set the stage for what fans can expect in the highly anticipated fifth season. Harbour, who plays the rugged Chief Hopper, recently shared intriguing details about the forthcoming season on the Happy Sad Confused podcast.
OG Characters Take Center Stage
According to Harbour, Stranger Things season 5 is gearing up to provide a satisfying payoff for the beloved original characters that fans have grown attached to over the years. With names like Hopper, Joyce, Mike, Will, and Eleven firmly etched in viewers' hearts, the upcoming season will delve deeply into their stories.
Harbour emphasized that the show's creators, the Duffer Brothers, are devoted to giving each character a proper send-off, acknowledging the profound connection fans have fostered with them throughout the series' eight-year run.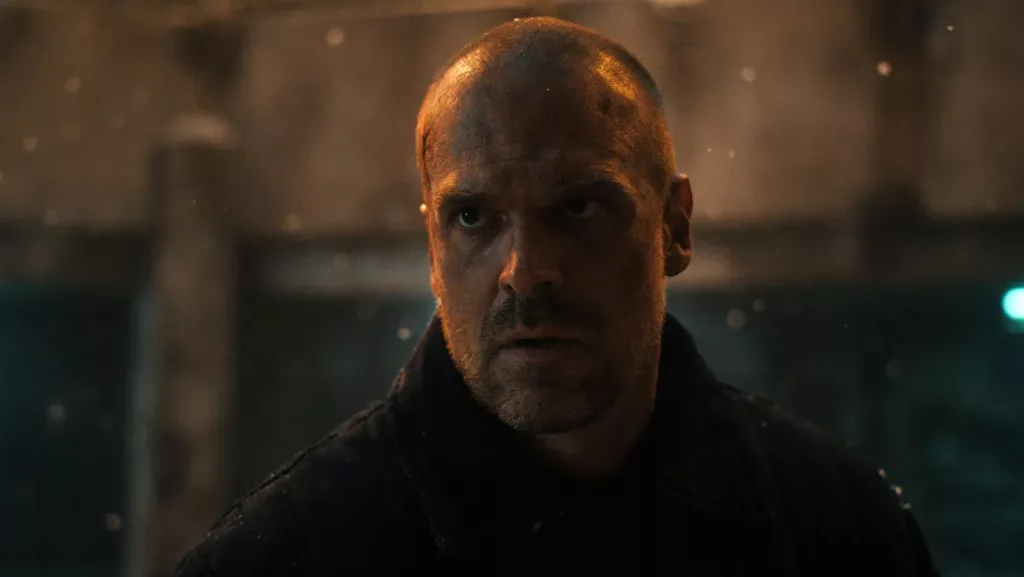 Challenges on the Horizon
Acknowledging the ongoing WGA and SAG-AFTRA strikes, Harbour shed light on the hurdles the production faces in bringing the final chapter to life. "It'll take a while to shoot, which will be tough since we can't get started yet, but it is what it is," he explained. Despite these challenges, Harbour's enthusiasm to return to set and wrap up the series in a "bold, amazing way" was palpable.
With an air of mystery, Harbour tantalized listeners with insights into Hopper's trajectory in the upcoming season. Although he remained tight-lipped about specific details, he playfully quipped, "You've got to imagine where it starts after season 4 ended." As fans eagerly anticipate Hopper's next move, Harbour's words have surely ignited their imaginations.
Intriguing Plot Developments
Intriguingly, the upcoming season promises the return of Vecna, despite the seeming defeat the gang handed him in the season 4 finale. Additionally, the spotlight is set to shine once again on Will, marking a significant shift since the events of season 1.
Meanwhile, the anticipation surrounding the Stranger Things stage play, which unravels the origin stories of Joyce, Bob, and Hopper, heightens as it holds a treasure trove of plot hints for season 5.
While the wait for season 5 continues, fans can indulge in the excitement of Stranger Things by revisiting seasons 1 through 4, available for streaming on Netflix.
David Harbour's revelations have stirred up immense excitement and speculation about the upcoming Stranger Things season 5. With promises of a gratifying farewell for the original characters, unexpected twists, and captivating plot developments, it's clear that the grand finale is poised to deliver an unforgettable conclusion to this beloved series.
Genre-Smashing Brilliance: From ghastly wounds to blood-filled birthday cakes, discover the provocative and discomforting world Jennifer Reeder creates in our "Perpetrator" review.