The veil has been lifted on what was initially known as 'Call of Duty 2023' – it's now officially Modern Warfare 3. A thrilling in-game Warzone event has set the stage for the reveal trailer, offering players a sneak peek into what's in store.
While Modern Warfare 3 seems to be brimming with content upon release, an intriguing twist awaits in the multiplayer realm. This time around, the game's multiplayer component will forego a touch of originality. The launch package includes 16 core multiplayer maps designed for 6v6 matches, but here's the catch: all these maps are remakes from the original Modern Warfare 2 released back in 2009.
A Nostalgic Map Line-Up
The roster features beloved classics like Afghan, Derail, Estate, Favela, Karachi, Highrise, Invasion, Quarry, Rundown, Rust, Scrapyard, Skidrow, Sub Base, Terminal, Underpass, and Wasteland. The decision to opt for Modern Warfare 2 maps instead of those from Modern Warfare 3 has left fans scratching their heads.
Activision assures players that each of the 16 maps has been meticulously modernized and graphically enhanced, while still retaining the core elements that made them fan favorites. Furthermore, a significant improvement over the original Modern Warfare 2 experience is that all these maps will now support all multiplayer modes.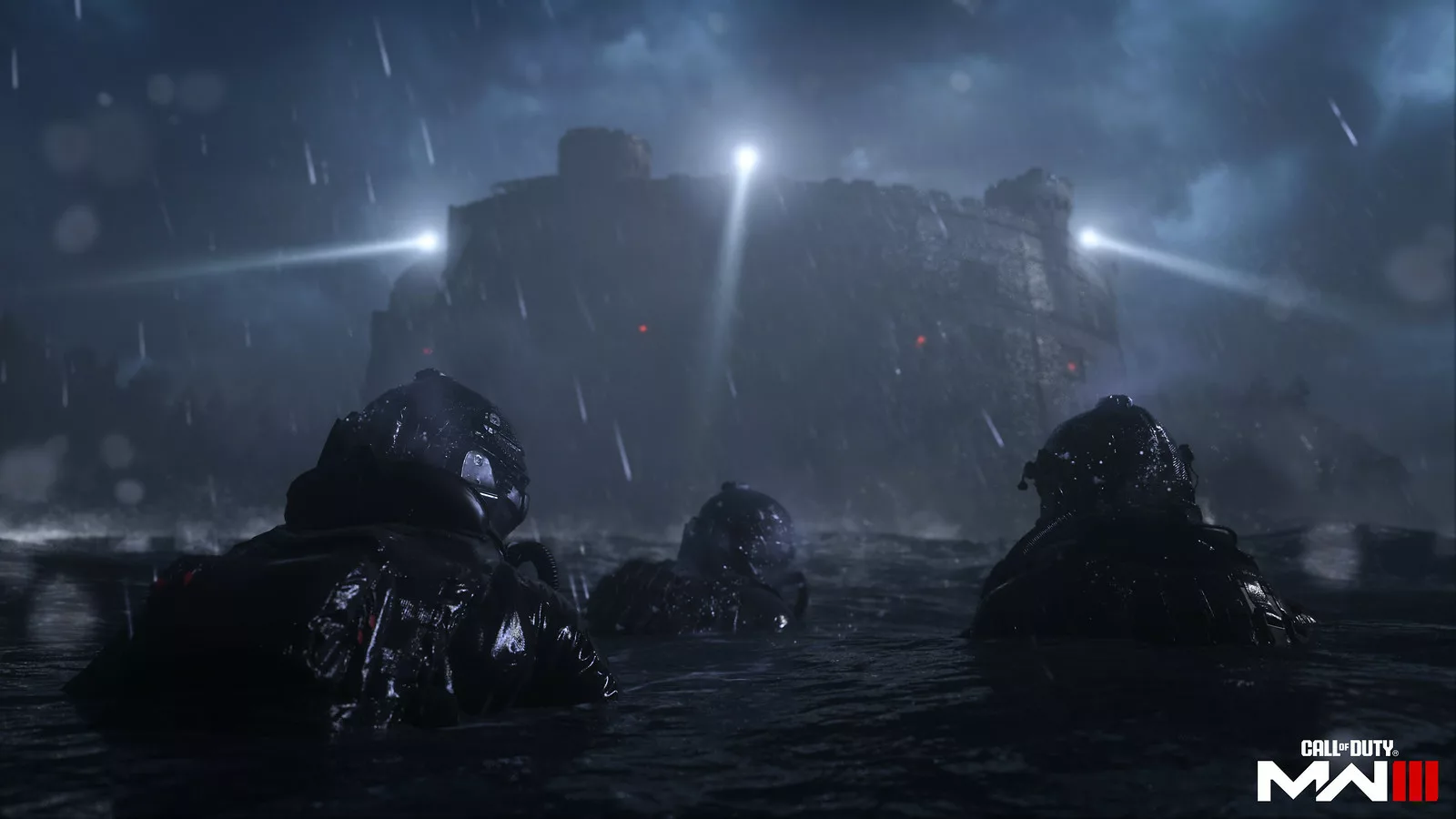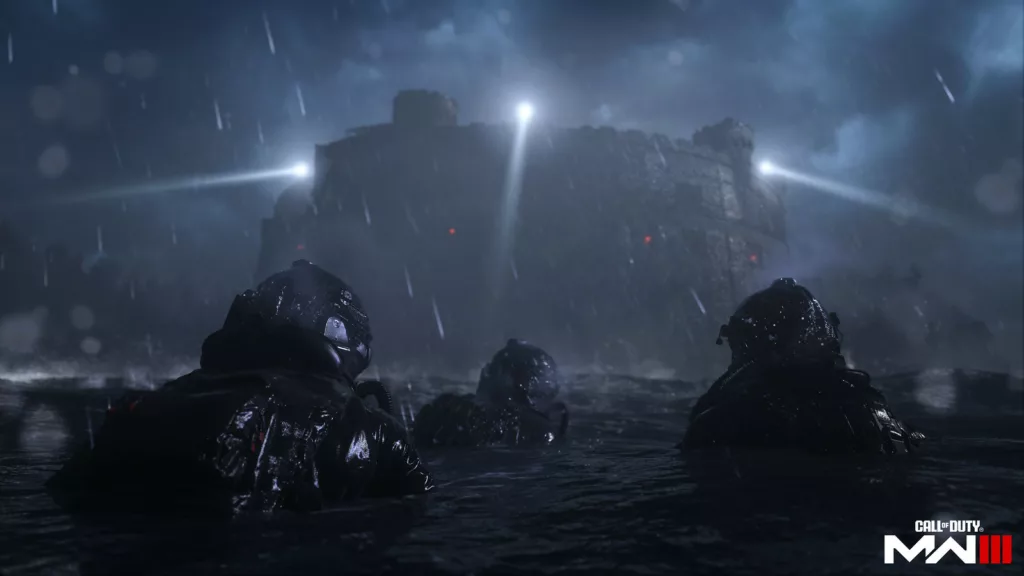 Original Maps: A Post-Launch Promise
Those hoping for brand-new 6v6 maps will have to wait for the post-launch season updates. Activision plans to gradually introduce 12 original 6v6 maps over time, ensuring players get fresh experiences beyond the remakes.
A notable addition to Modern Warfare 3 is the reintroduction of map voting, a feature absent in recent Call of Duty titles. However, this return seems a bit bittersweet, considering the change in the way lobbies function.
Beyond the Core Multiplayer
Modern Warfare 3 doesn't stop at the revamped core multiplayer experience. The game launches with four major environments, including three Battle Maps that will house Ground War and Invasion game modes. Adding to the excitement, the popular War mode from Call of Duty: WW2 makes a return, featuring a sprawling new map designed for epic battles.
The much-anticipated Modern Warfare 3 is set to release on November 10 for PC, PS4, PS5, Xbox One, and Xbox Series X/S. As players gear up for this innovative iteration, the absence of original 6v6 maps at launch has sparked both curiosity and anticipation for the unique twists that lie ahead.